A complete breakdown of the Whole30 compliant recipes inside my book Dairy Free Keto Cooking. Yes, you can do a low carb Whole30! This post will help you do just that.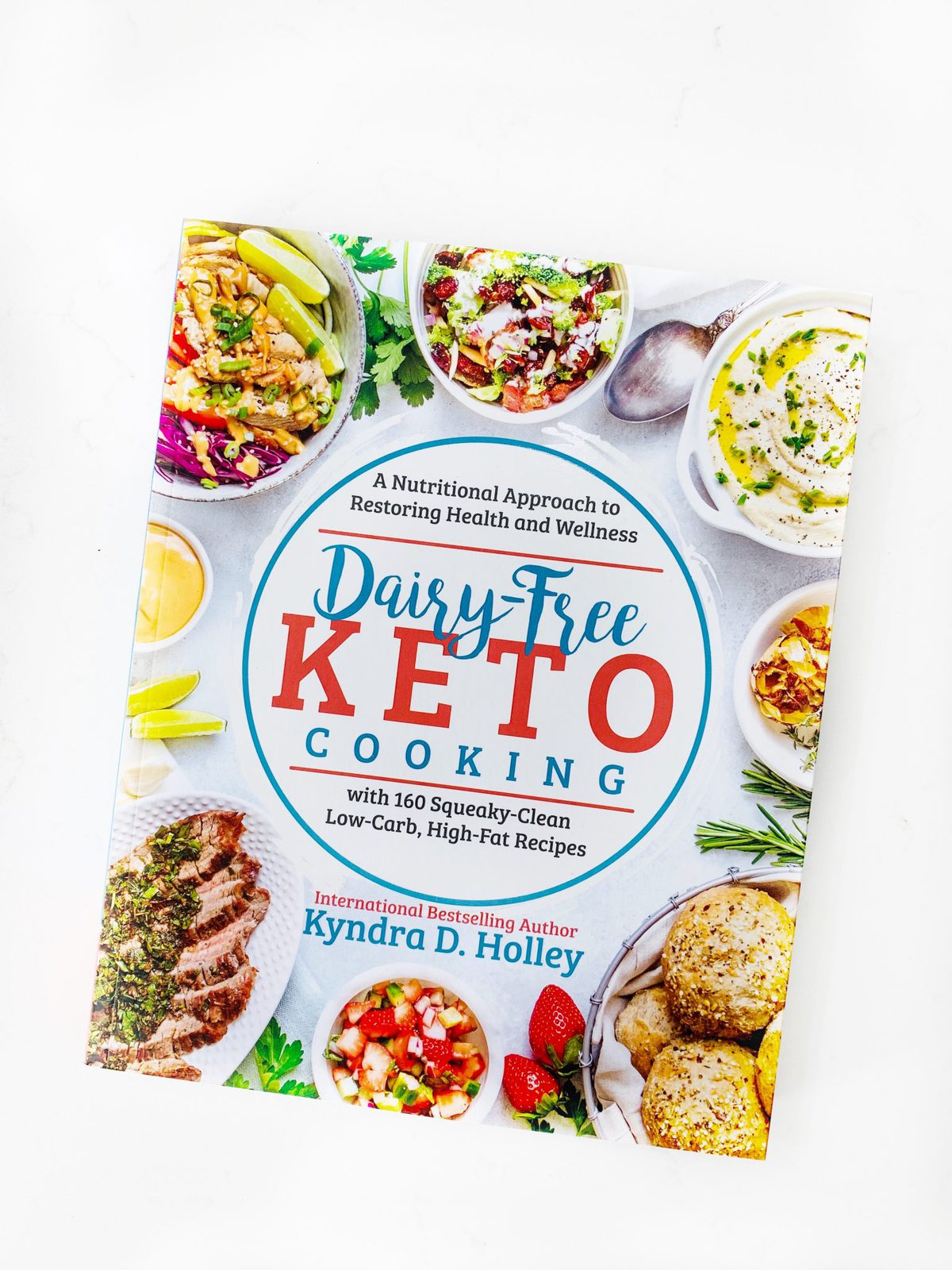 Keto Whole30 Recipes and Resources
Whether you are taking part in the official September Whole30, January Whole30, or just doing one on your own, this post has you covered. I frequently get asked which recipes from my books are Whole30 compliant, so I thought it would be a good idea to put together a blog post detailing all of the recipes that are Whole30 compliant, as well as recipes that can be made compliant with only small tweaks or substitutions.
Other posts you might enjoy:
A note on Whole30 Compliant Condiments:
Many of the recipes in the book and here on my site call for various sauces or condiments. When doing a Whole30, it is imperative that you read labels to see if the brands you use have compliant ingredients. If there are ingredients listed that give you pause, simply google "is **ingredient** Whole30 compliant?" The Whole30 forums are vast and I have yet to google an ingredient this way and not get a concrete answer from one of the site forum moderators. Don't spend time guessing or wondering - make things easy on yourself and look it up.
Whole30 Compliant Recipes in Dairy Free Keto Cooking - Grab a copy of the book HERE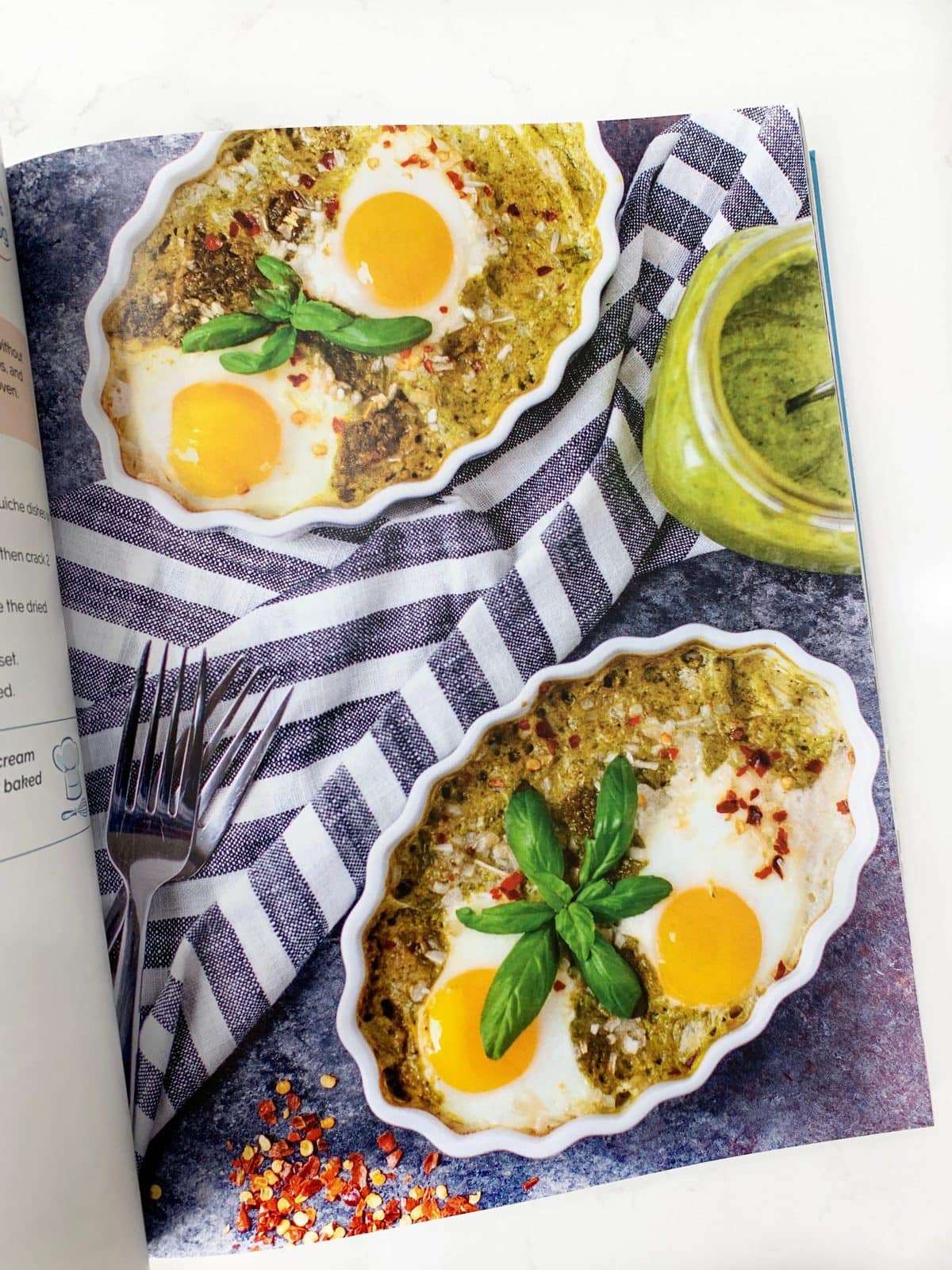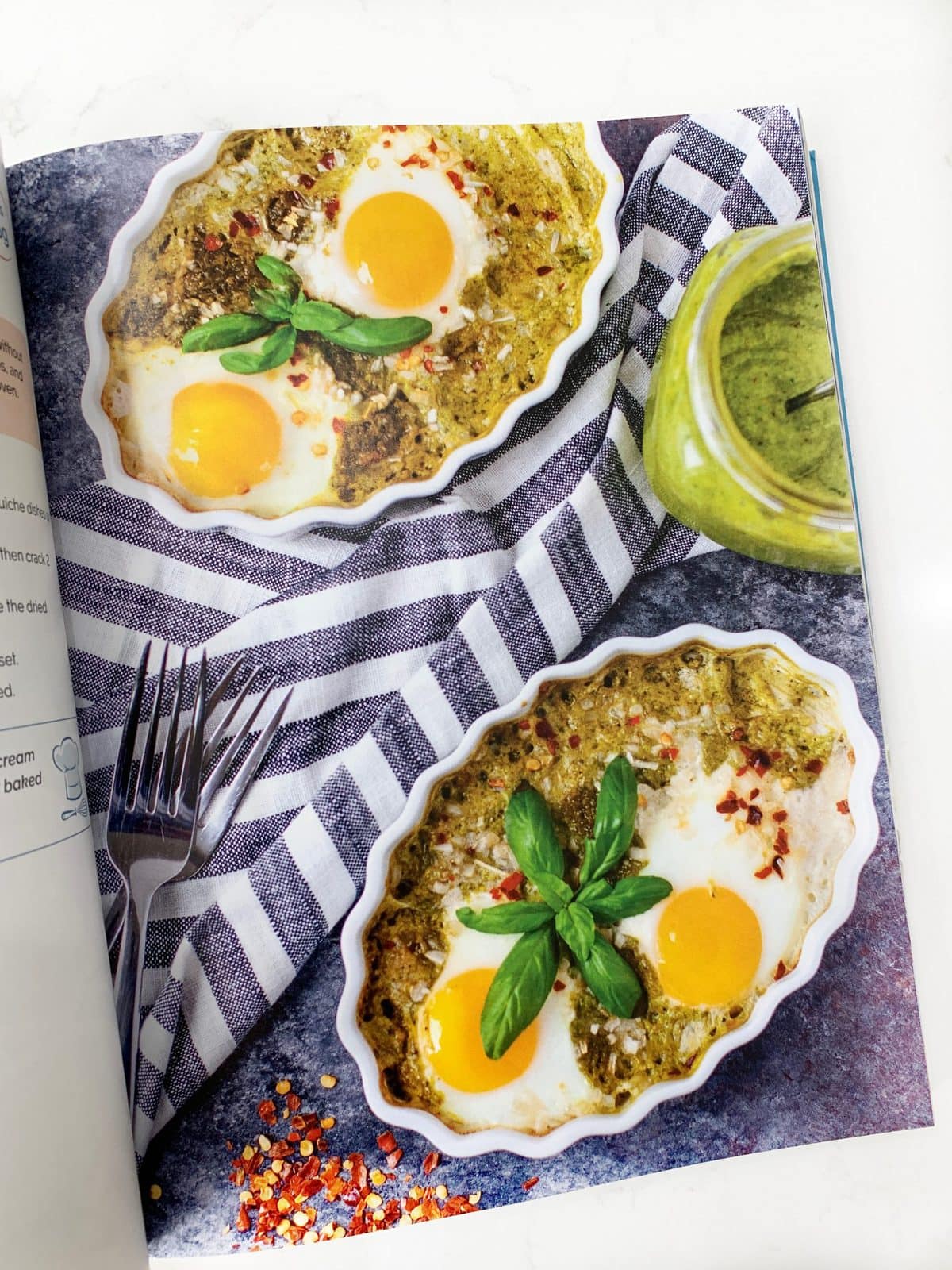 Whole30 Breakfast Recipes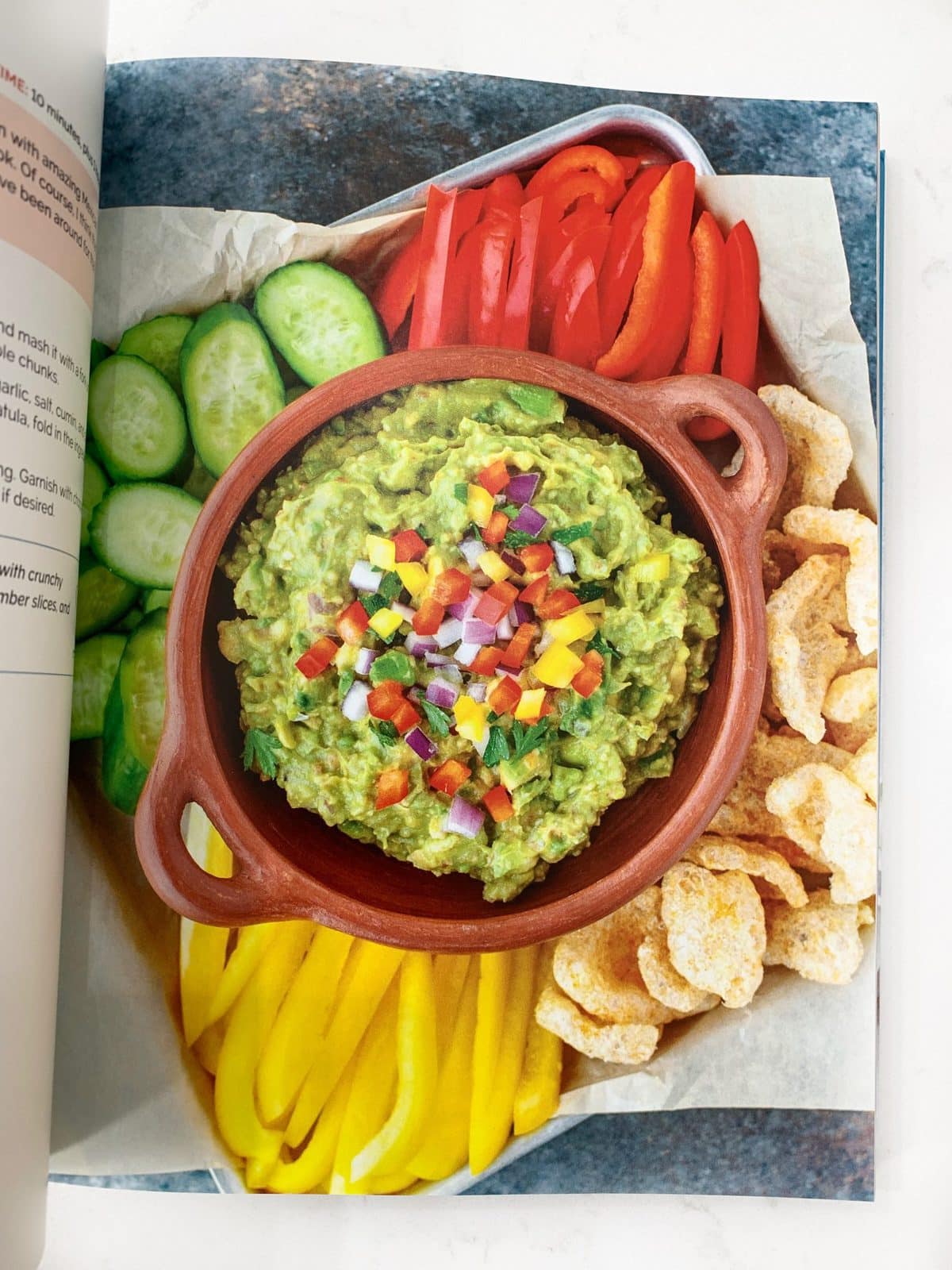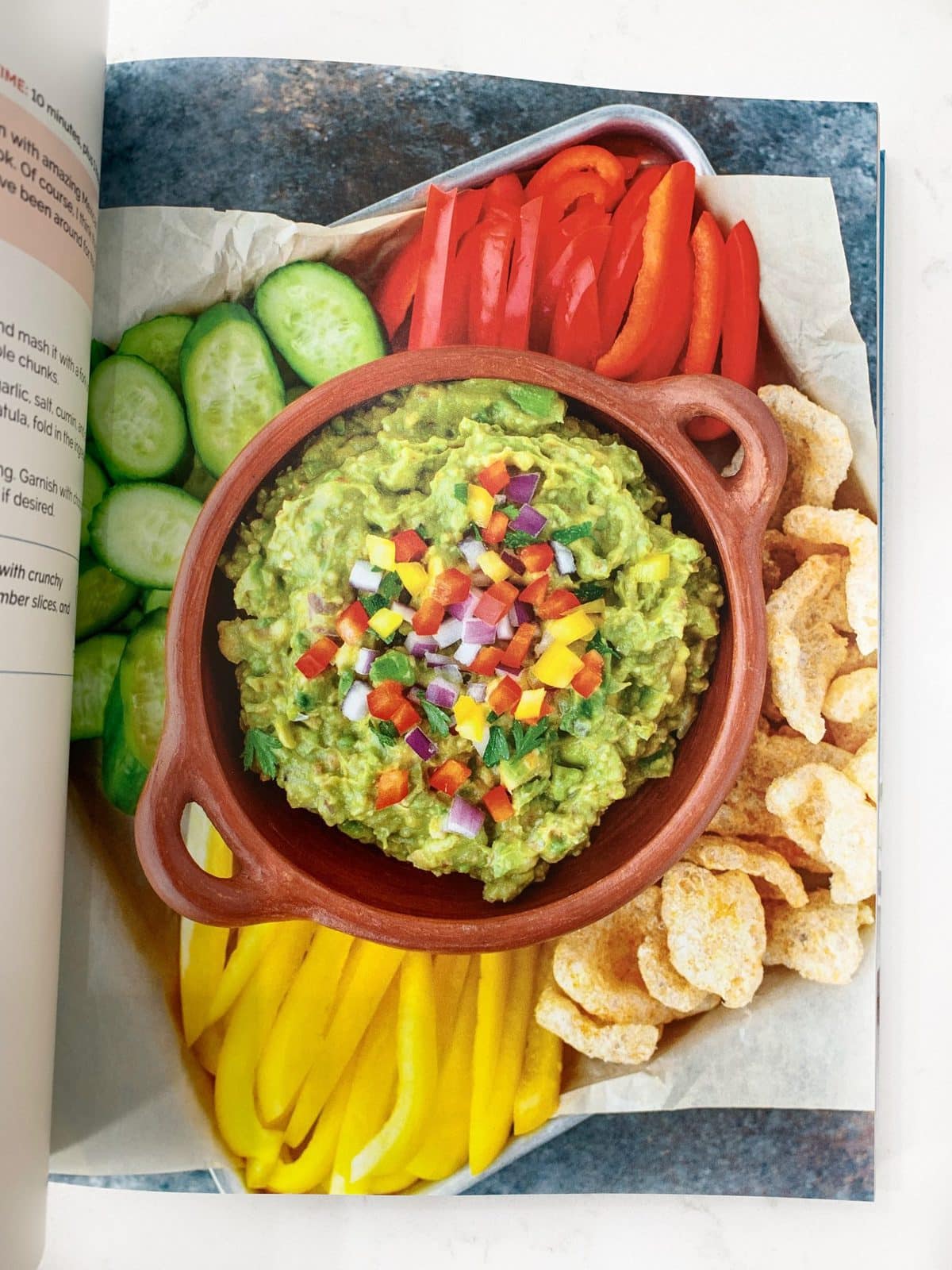 Whole30 Snack and Starter Recipes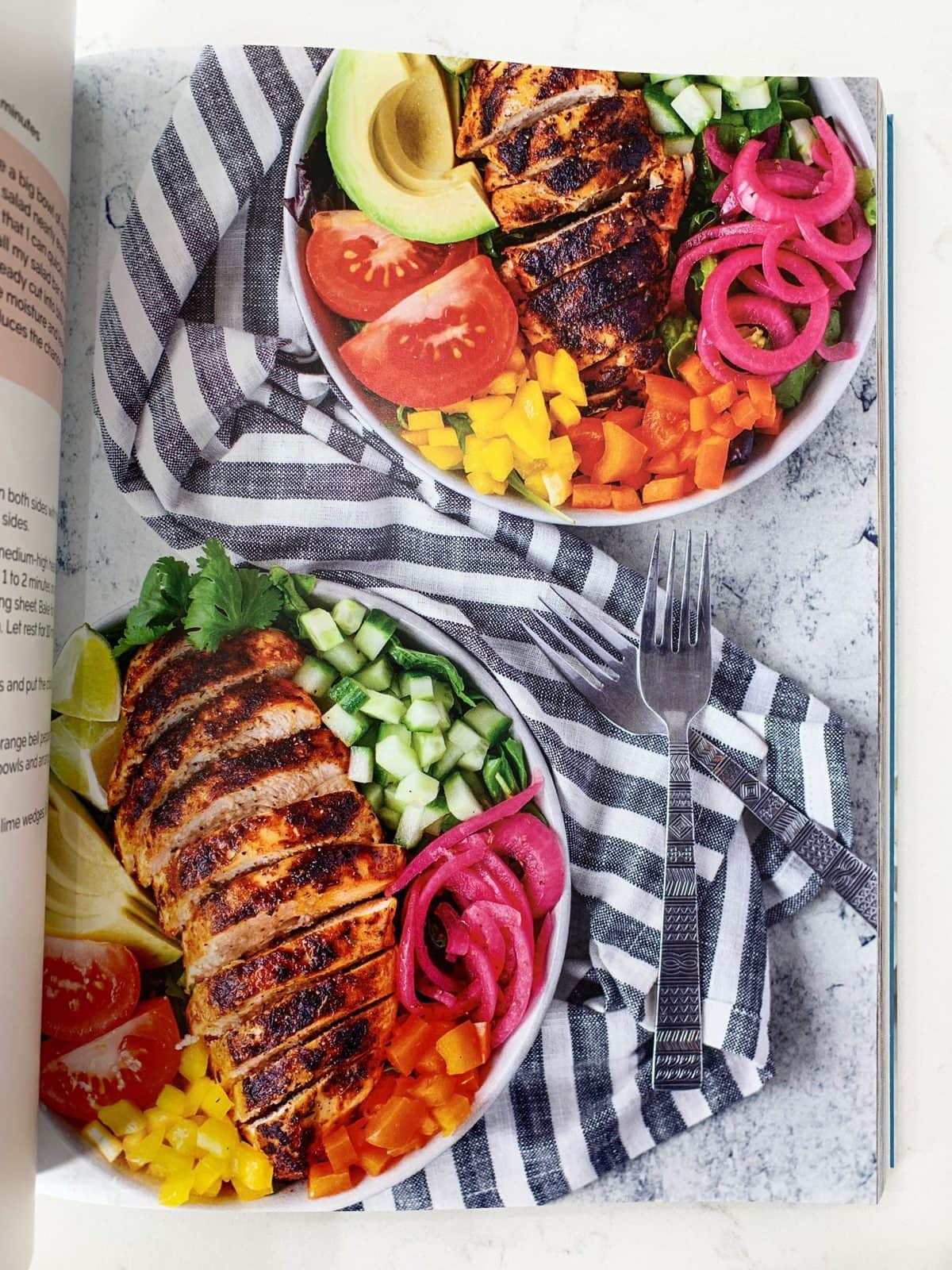 Whole30 Soup and Salad Recipes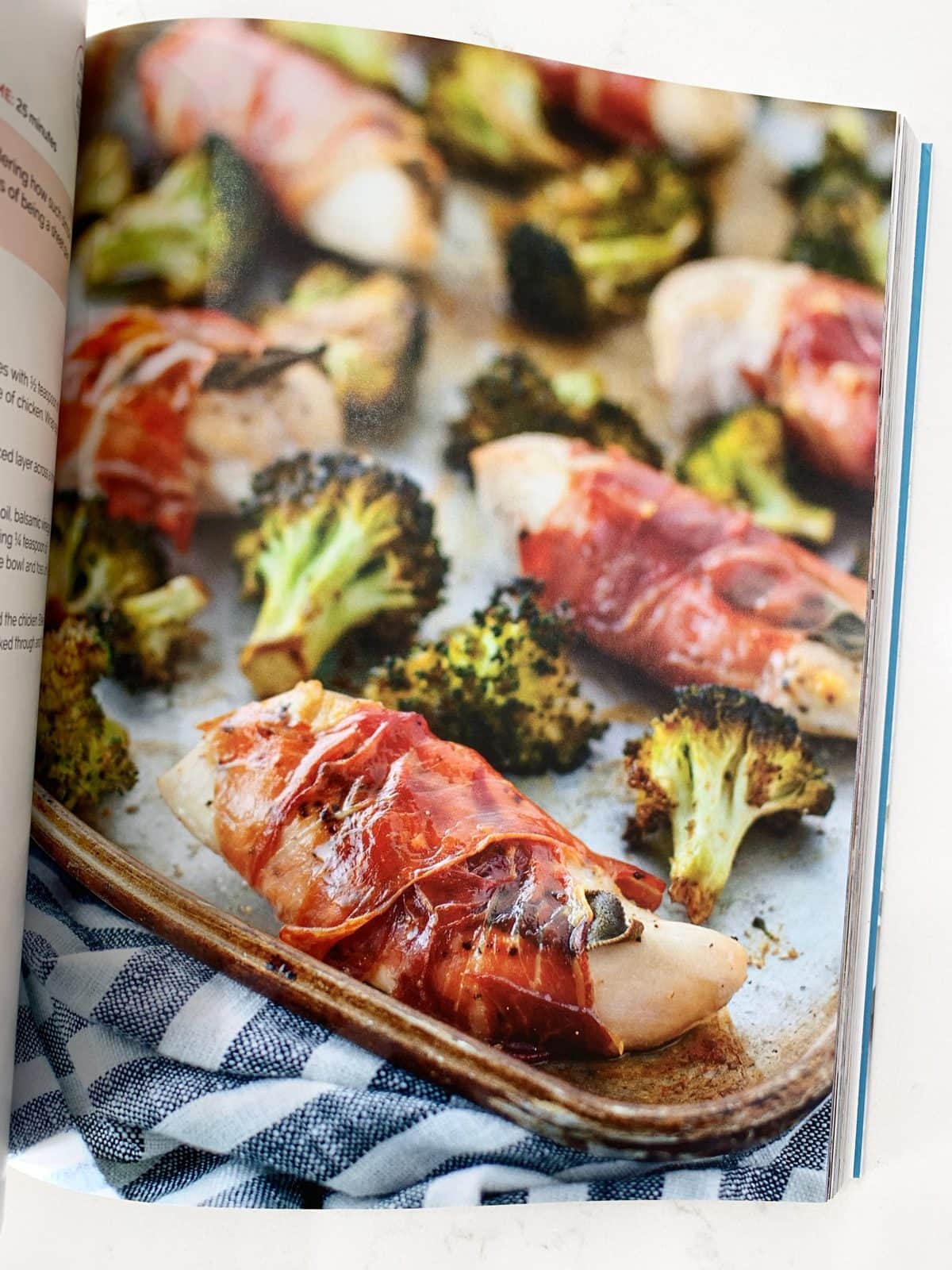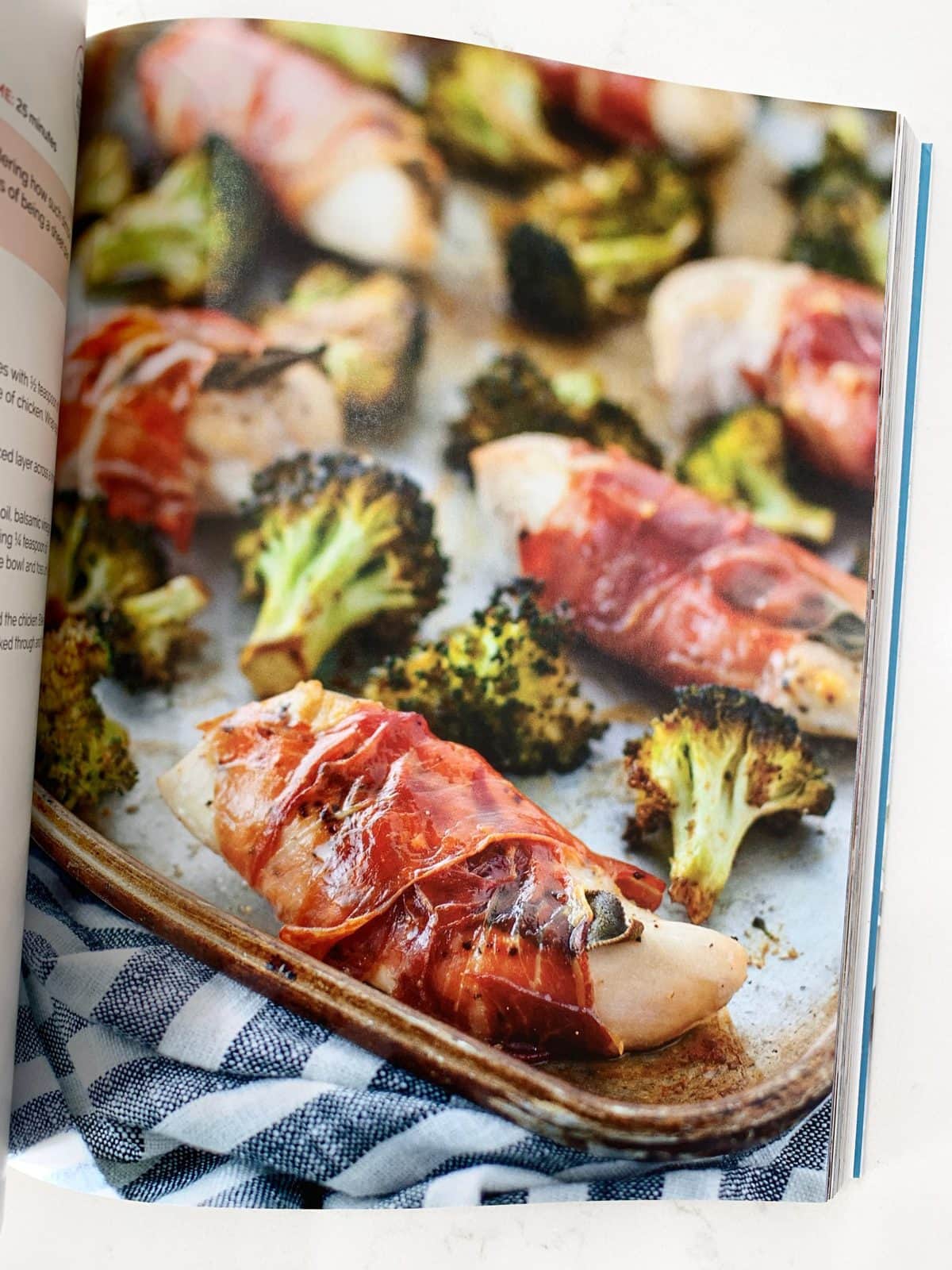 Whole30 Main Dish Recipes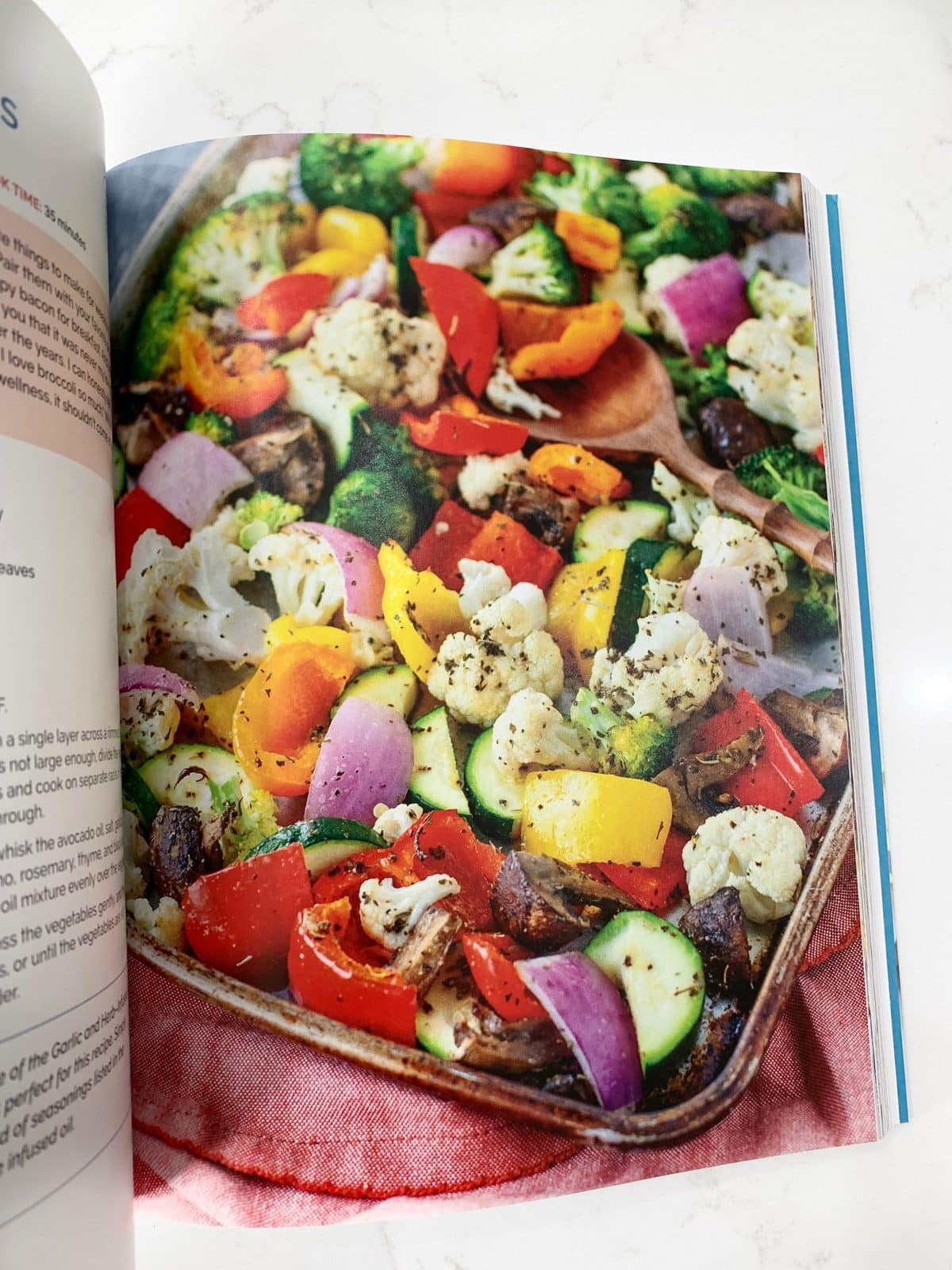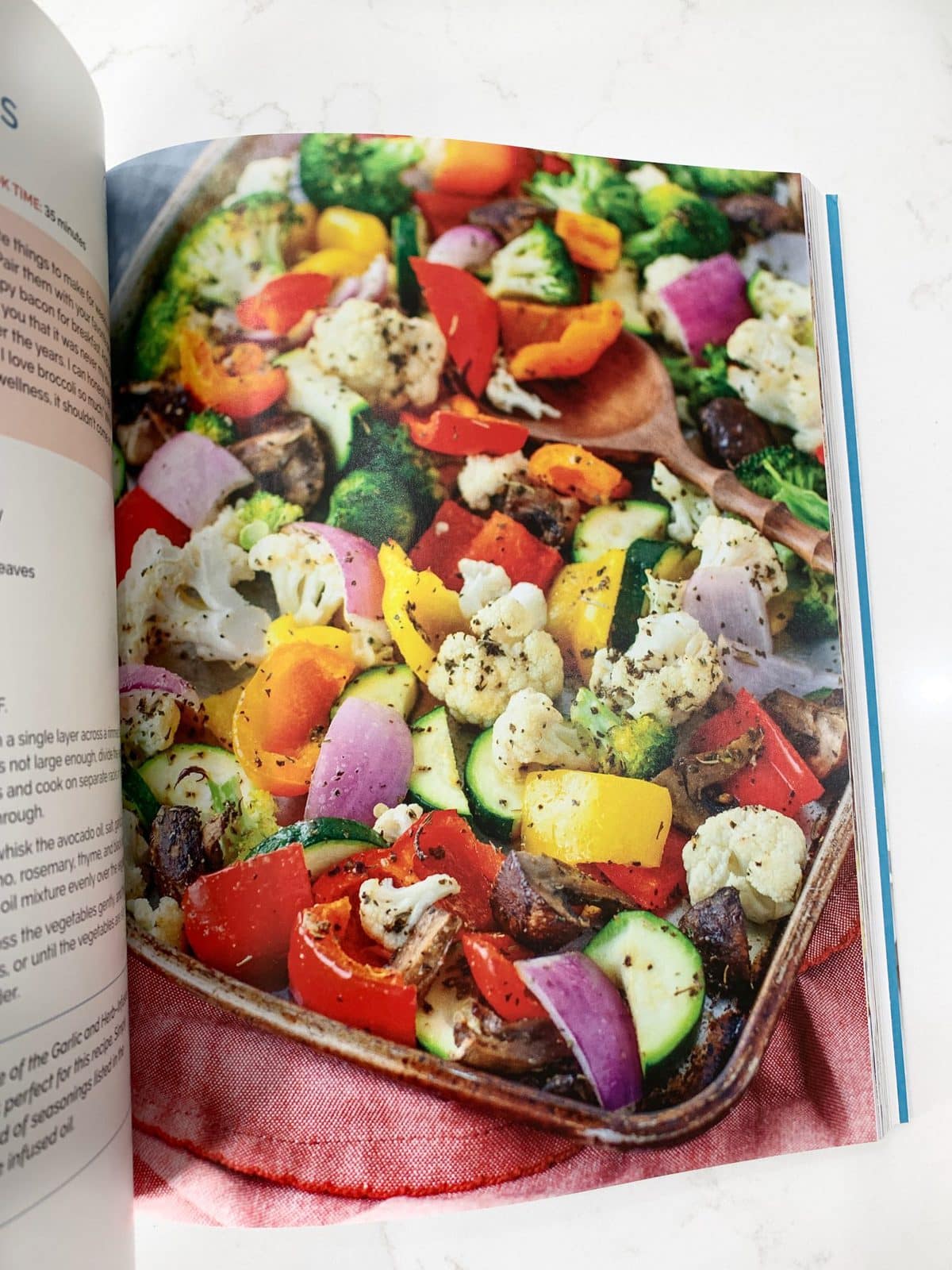 Whole30 Side Dish Recipes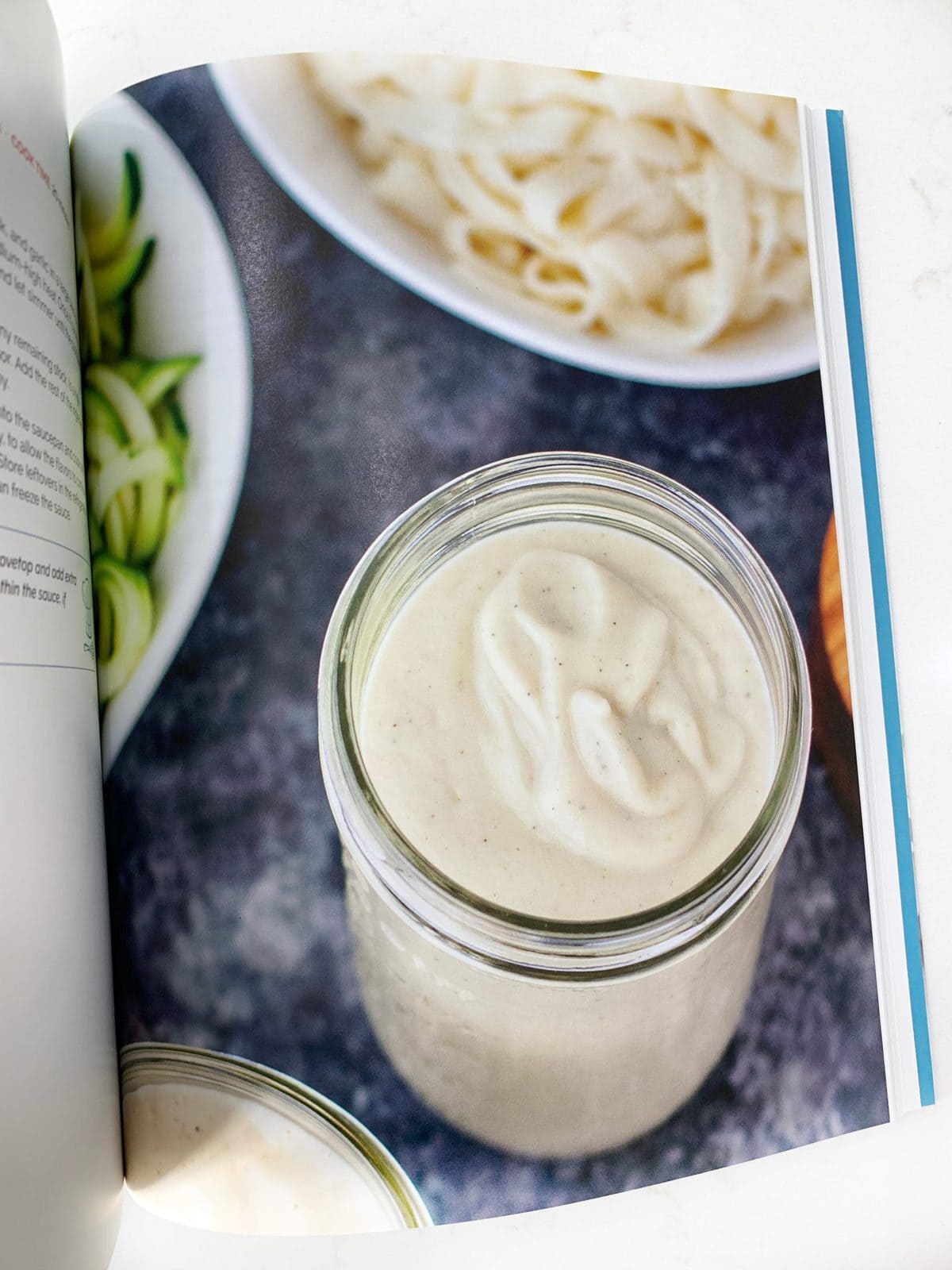 Whole30 Dressings, Seasonings, Sauces, and Condiments
More Keto Whole30 Recipes
Whole30 Breakfast Recipes
Whole30 Snacks and Starter Recipes
Whole30 Soup and Salad Recipes
Whole30 Main Dish Recipes
Whole30 Side Dish Recipes
Whole30 Dressings, Sauces, Seasonings, and More