Keto Happy Hour - Low Carb Cocktail Recipes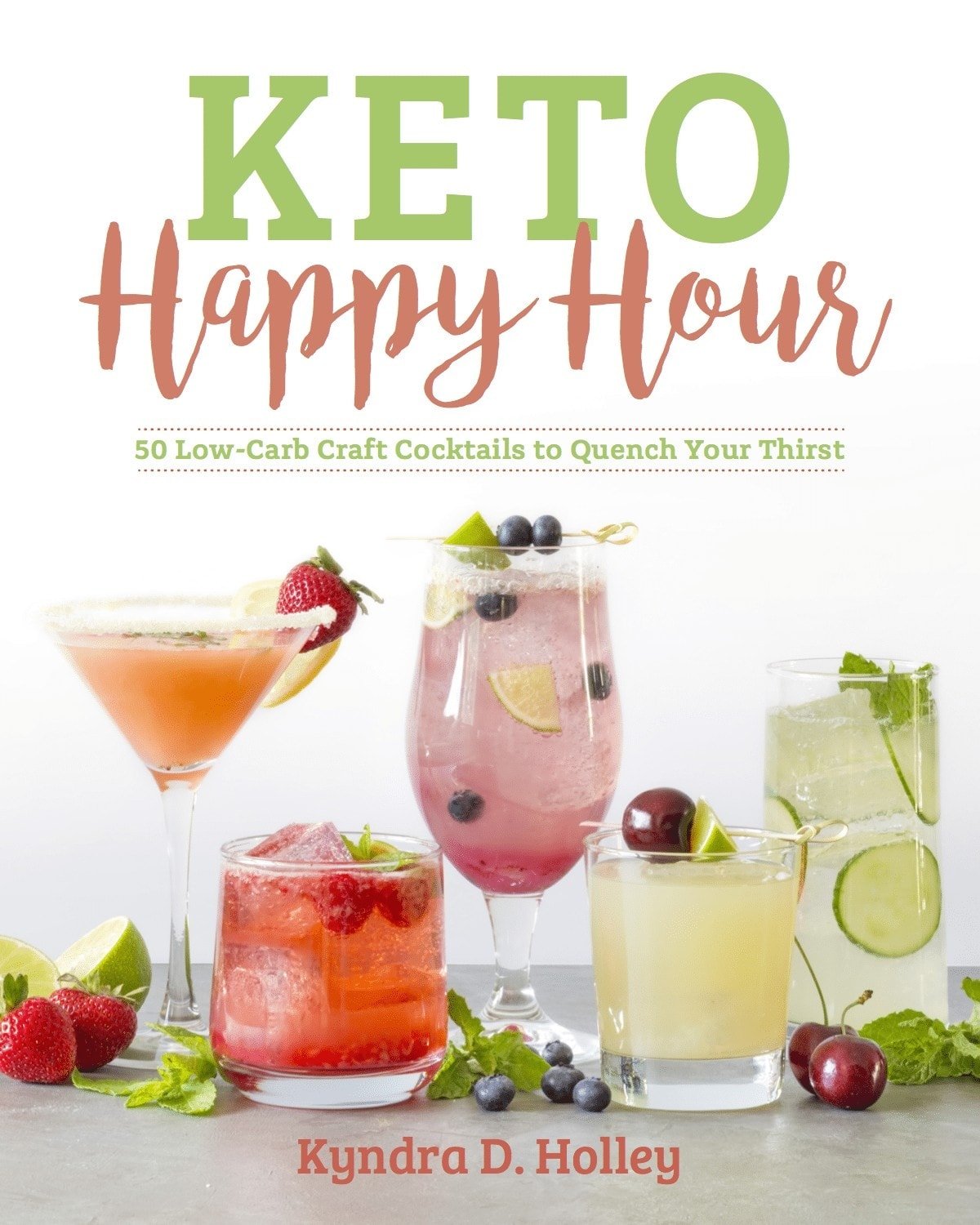 Keto Happy Hour - Low Carb Cocktail Recipes for all Occasions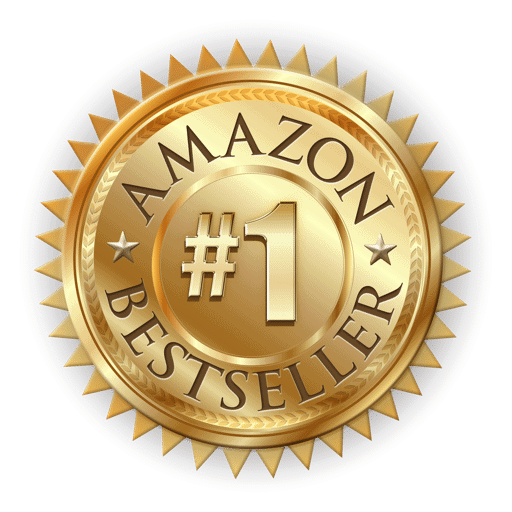 It hasn't even released yet and it is doing really well, hitting #1 in multiple categories on Amazon. #1 New Release in Cocktails and Mixed Drinks, Wine, and Top 100 Hot New Releases of all books currently on Amazon, among others. It is so exciting to see the buzz surrounding my newest book. I poured (get it? poured? ) my heart and soul into this book and I can't wait for you to see it. It is now available for pre-order at any of the sites below.




Keto Happy Hour - Low Carb Cocktail Recipes
Hey guys! Guess what! I have ANOTHER book coming out! As you make your way through the delicious low carb, keto recipes in the Craveable Keto Cookbook, you might need something to wash them down with.
I'd love any shares you'd be willing to throw my way. Help spread the word!! ????
Enter KETO HAPPY HOUR: 50 Low Carb Craft Cocktails to Quench Your Thirst.
So it's Friday night and you're feeling alright. You're ready to dance the night away with a cocktail in your hand. OR, if you are more like me, you want to have a cocktail at home with friends. But how do you know what to drink? I am about to break down the carbs in alcohol for you.
Check out my Complete Guide to Carbs in Alcohol.
You might be asking… Can you have alcohol on a low carb diet? Is alcohol keto? You might be saying to yourself "But wait? I can't! I'm low carb" You are NOT low carb. You are a person following a low carb lifestyle. Do not be defined by your dietary decisions. Doing so will lead to a life of restriction and feeling restricted often causes us to stray from our intended path.
IT IS available NOW. YOU CAN GRAB A COPY

 

HERE
I know that it can be tricky to navigate alcohol on a low carb diet, so I'm taking all the guess work out of it for you. I'll show you how to indulge, while still sticking to your healthy living, ketogenic lifestyle. Think you can no longer have those delicious Moscow Mules at happy hour with your friends, or that you have to skip those margaritas on Taco Tuesday? Think again! I'm putting your favorite drinks back on the menu, the low carb menu, that is.
Whether you are craving a cocktail after a long day of work, or looking to do some healthy entertaining, this book has you covered. From mixers, to drinks and even some pub grub. It's all in there! Mixing up cocktails should be fun and it shouldn't come at the cost of your health and weight loss goals. Keto Happy Hour bridges the gap between feeling deprived and feeling mighty fine.
 
Let's take a look at the recipes inside, shall we?
Eats and Treats
Antipasto Salad
Avocado Hummus
Bacon and Blue Cheese Deviled Eggs
Barbecue Cocktail Sausages
Bloody Mary Roasted Nuts
Buffalo Chicken Jalapeno Poppers
Cheesy Nachos
Crispy Baked Garlic Parmesan Wings
Grilled Halloumi Bruschetta
Keto Soft Pretzels
Pizza Bagels
Pork Belly BLTC Stacks
Teriyaki Steak Bites
Red Wine Fudge Pops
Mixers and Other Fun Stuff
Low Carb Simple Syrup
Ginger Syrup
Bloody Mary Mix
Low Carb Sweet and Sour Mix
Fresh Whipped Cream
Vodka Drinks
Blueberry Lime Refresher
Cosmopolitan
Vodka Soda
Dill Pickle Martini
Fruit Boozy Fizzer
Mixed Berry Hard Lemonade
Kamikaze Shooter
Bloody Mary
Moscow Mule
Salty Dog
Strawberry Basil Lemon Drop
Rum Drinks
Blackberry Cobbler
Dark n Stormy
Cucumber Mojito
Frosted Rum Cake
Pina Colada
Raspberry Flip
Gin Drinks
Blackberry Basil Gin Fizz
Dirty Gibson
Gin Rickey
Grapefruit Dreamin'
Lavender Ginny
Lemon-Basil Crush
Tom Collins
Tequila Drinks
Bloody Maria
Cucumber Jalapeno Margarita
Mama's Margarita
Pretty in Pink Paloma
Rosemary-Lime Tequila Spritzer
Brave Bull
Strawberry Margarita Gummy Worms
Whiskey Drinks
Irish Cold Brew
Whiskey Sour
It's Whiskey Thyme
Manhattan
Mint Julep
Old-Fashioned
Pickleback
Rosemarys Baby
Wine Drinks
Lady In Red
Make it a Mimosa
Mixed Berry Prosecco
Raspberry Mint Sparkler
Strawberry Frose
White Wine Spritzer
Mixin' It Up
Espresso Martini
French 75
Long Beach Iced Tea
Whiskey Sunset
Landslide
Black Russian
White Russian
Winearita
Hot Drinks and Cordials
Boosted and Spiked Pumpkin Spice Latte
Boozy Hot Cocoa
Coffee Spiked Coffee
Hot Toddy
Flameless Mexican Coffee
Hot Buttered Rum
Hot Buttered Rum Mix
Irish Coffee
Homemade Irish Cream Liqueur
Homemade Coffee Liqueur
Grab a copy -

HERE
Anyone who pre-orders a copy of Keto Happy Hour during this giveaway promotion, will also get a free copy of my 30 Minute Meals Ebook. Email your sales receipt to [email protected] to claim your free ebook.