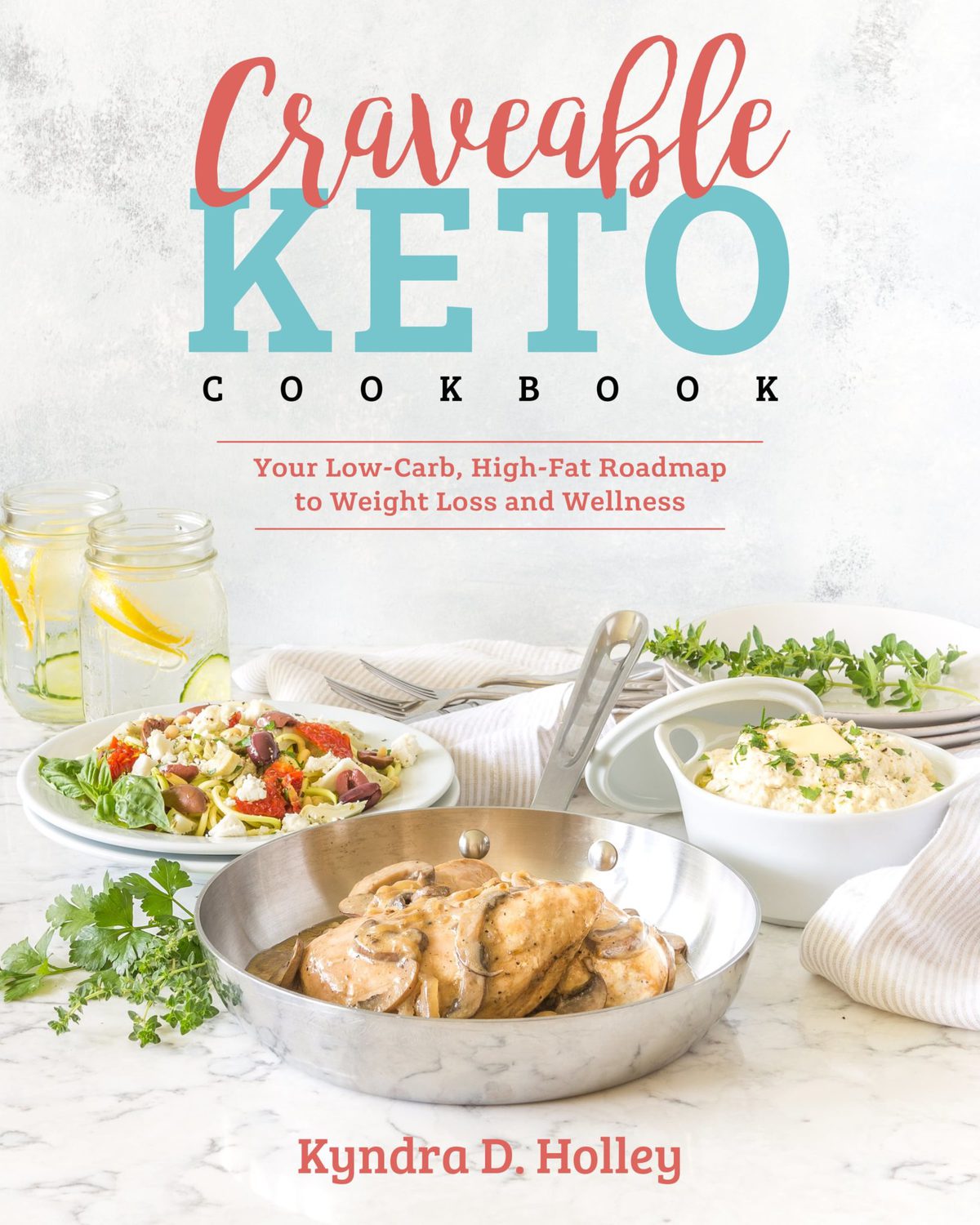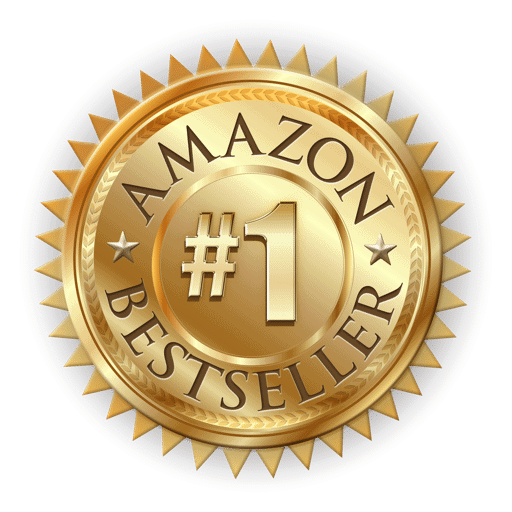 Craveable Keto

 
Craveable Keto is doing really well, hitting #1 in multiple categories on Amazon. #1 New Release in Low Carb Diets, Top 100 Hot New Releases of all books currently on Amazon, among others. It is so exciting to see the buzz surrounding my newest book. I poured my heart and soul into this book and I can't wait for you to see it. It is by far my bet work yet. It is now available for pre-order at any of the sites below. AND I am offering 8 free weeks of low carb meal planning to everyone that orders it! See below.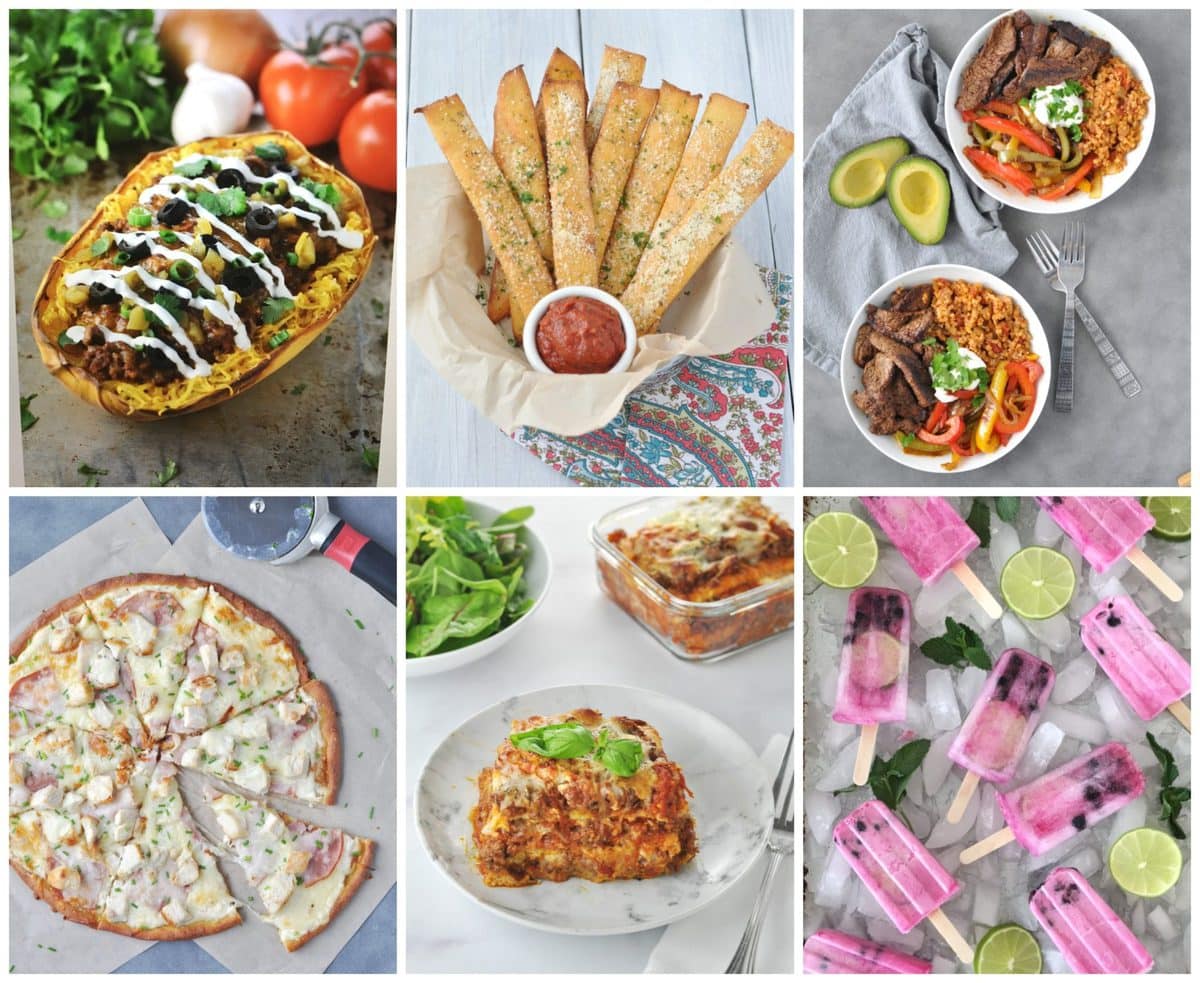 Check out my other books

HERE

. Visit me on the Craveable Keto Book Tour! Rsvp

HERE
Recipes, Recipes, Recipes…
Craveable Keto Cookbook has more than 145 recipes, each with a full color photo and nutritional analysis. It is packed with awesome resources to help make your low carb, keto lifestyle easier. Let's look at some of the recipes shall we?
Dill Pickle Brined Fish and Chips
Chicken Enchilada Stuffed Spaghetti Squash
Reuben Biscuits Sandwiches
Steak Fajita Bowls
Chicken Cordon Blue Pizza
Blueberry Mojito Popsicles
Italian Parmesan Breadsticks
Crispy Chicken Thigh and Vegetable Sheet Pan Dinner
Slow Cooker 5 Spiced Beef
Asian Chicken Salad
Bloody Mary Deviled Eggs.
NOW, LET'S LOOK AT SOME OF THE RESOURCES:
Craveable Keto Cookbook is like half cookbook and half life and weight loss journal. It's not just 145 mouthwatering recipes, it also covers my own personal weight loss journey. It is real and raw and unfiltered. I am not one of those bloggers or cookbook authors that has never struggled with weight and therefore cannot possibly understand the true struggles of her audience. I am with you. Right beside you. Down in the trenches. Going through it at the same time as you. I have learned a lot along the way and my hope is that If I can share my story and help even one person feel less alone in their weight struggles, then this book will already be a smashing success in my eyes.
 Just a FEW of the amazing resources inside:
Complete Guide to Low Carb Snacking
Keto on a Budget
Alcohol on a Low Carb Diet
Sources of Hidden Carbs
Simple Low Carb Food Swaps
5 Different Meal Plans
Low Carb Guide to Dining Out
Meal Prep Tips and Tricks
and so, so much more…
 


Free Meal Plans !! Need a little something extra to help you along? 
I am offering 8 weeks of my low carb and gluten free meal planning to anyone that orders the paperback copy of the book. Simply click on any of the order buttons below, order your book, and then forward the purchase receipt to Cookbookfreebies@gmail.com and I will send your meal plans right over. They are extremely comprehensive and take all of the guesswork out of it for you. Read more about my low carb meal plans here

PLANS INCLUDE…
Low carb and gluten free recipes with full color photos. Each recipe includes a full ingredients list as well as the directions to prepare it. There is also a link to view the recipe online.
Nutritional analysis per recipe – Calories, Fat, Protein, Total Carbs, Fiber and Net Carbs. You can mix/match the recipes throughout the week to keep within the daily carb limit you choose. All recipes are less than 10 net grams of carbs per serving. Most are much lower.
No funky, hard to source ingredients. Only real, nutrient dense foods that you can find at your local grocer.
Suggestions for substitutions based on common food allergies, likes and dis-likes.
Meal planning and prep tips to cut down on the amount of time spent in the kitchen.
Printable grocery list for the week that will take advantage of groceries, using ingredients across multiple recipes.
Each plan builds off the week before it to eliminate waste, maximize in-gredients and keep costs down.
New low carb and gluten free resource added each week.
And you can have 8 weeks for FREE with your order: