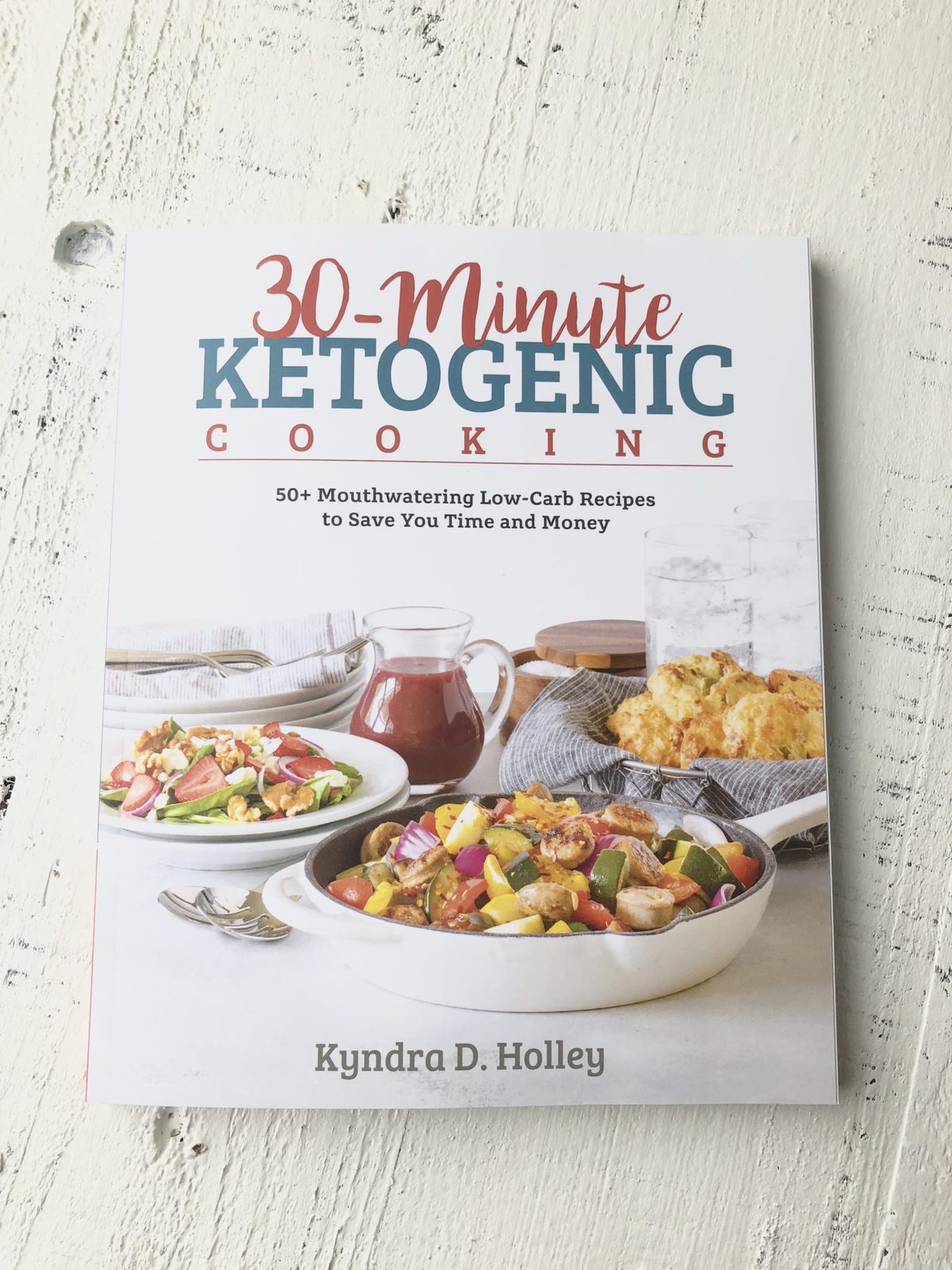 30 Minute Ketogenic Cooking - 50+ Mouthwatering Low-Carb Recipes to Save You Time and Money. I am so excited to help with a problem that so many people struggle with - Not having enough time! I can't even count how many times I have heard people say that they just don't have enough time to prepare healthy meals. Well, what if I told you that I wrote an entire book of recipes that only require 30 minutes of hands-on time or less? That's right, every recipe inside can be completed in 30 minutes or less and only contains ingredients that you can easily find at your local grocery store. No funny specialty ingredients here! Only real, whole foods!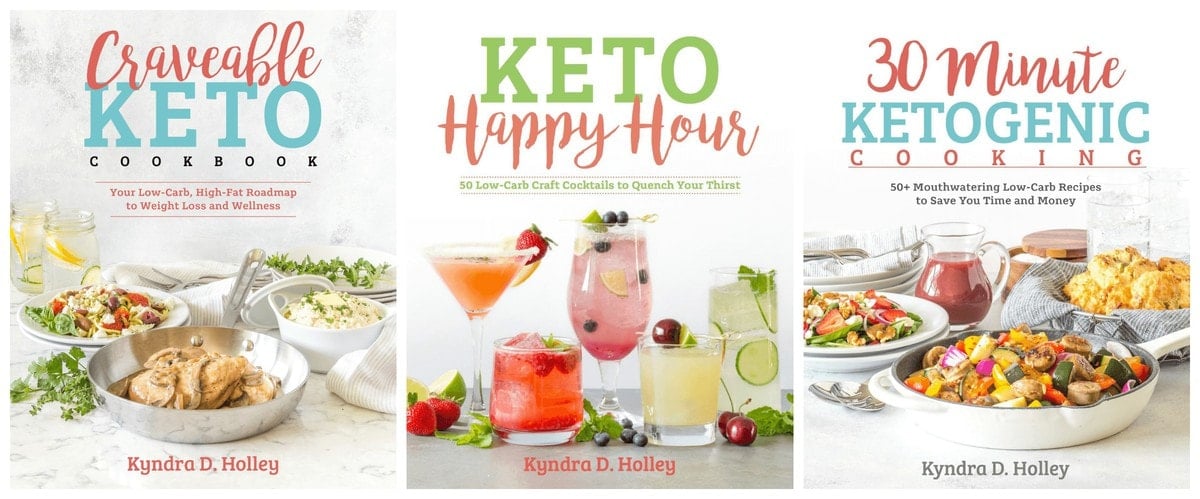 Check out my other low carb / keto cookbooks -HERE
Cooking does not have to be a daunting task, in fact it can be a very joyous time once you get a system down that works for you. Many of our memories in life are tied to food and with those memories come very strong emotions. Maybe it is the thought of your grandmas home baked apple pie, or the smell of the slow cooker as it fills your nose with the delicious aromas of a home cooked meal shared with loves ones. If time is your issue in the kitchen, then my hope is that this book will help you find the joy in cooking again, while also providing you with more free time.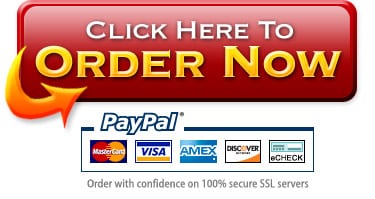 With resources like these:
Time Saving Kitchen Tips and Tricks
Time Saving Kitchen Tools and Appliances
Tips for Repurposing Leftovers
Weekly Meal Plans
and more...
Let's take a look at the recipes inside 30 Minute Ketogenic Cooking, shall we?
Snacks and Starters
Buffalo Chicken Dip
Mediterranean Flat Bread
Dill Pickle Deviled Eggs
Buttery Garlic Crescent Rolls
Tahini Ranch Dip
Pico De Gallo
Cheddar Jalapeno Bacon Biscuits
Salads
Strawberry Spinach Salad
Shaved Brussels Sprouts and Kale Salad
Greek Salad
Taco Wedge Salad
Cucumber Dill Tuna Salad
Barbecue Chicken Mockaroni Salad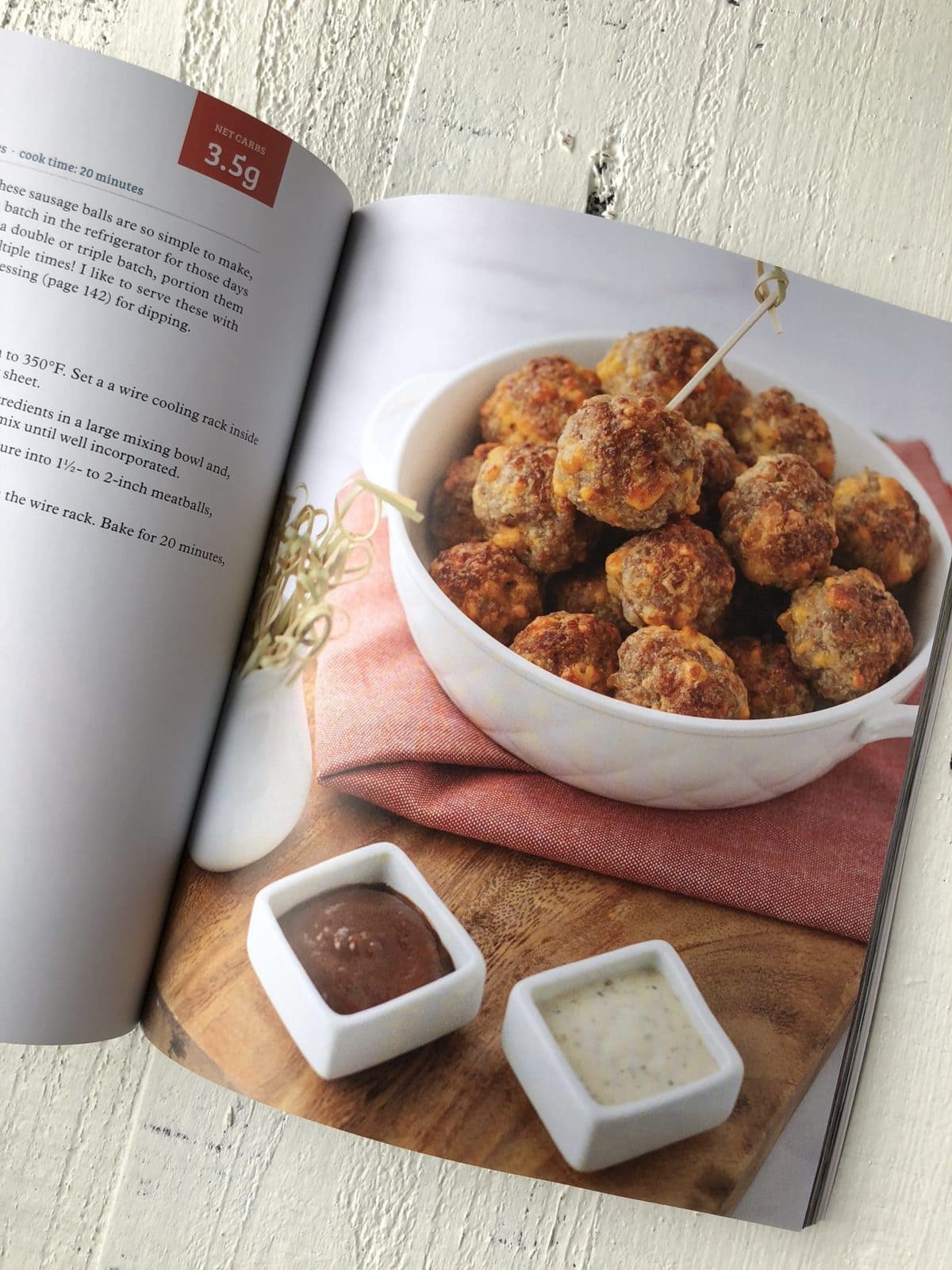 Breakfast
Fortune Cookie Waffles
Ham and Spinach Eggs Benedict
Cheesy Pico Eggs
Sausage Balls
Sour Cream and Chive Egg Clouds
Ham and Cheese Waffles
Chicken Cordon Bleu Frittata
Lunch and Dinner
Pork Chops with Herbed Goat Cheese Butter
Spicy Sausage and Cabbage Stir-Fry
Zucchini Noodles with Hamburger Gravy
Chicken Sausage and Vegetable Skillet
Sloppy Joe Stuffed Peppers
Cheesy Salsa Verde Chicken Casserole
Greek Meatballs
Grilled New York Steak with Blue Cheese Dijon Cream Sauce
Fish Taco Bowls
Herbed Chicken and Mushrooms
Skillet Chicken Parmesan
Shrimp Piccata
Salisbury Steak
Buffalo Chicken Roasted Cabbage Steaks
Zucchini Noodles with Pesto Cream Sauce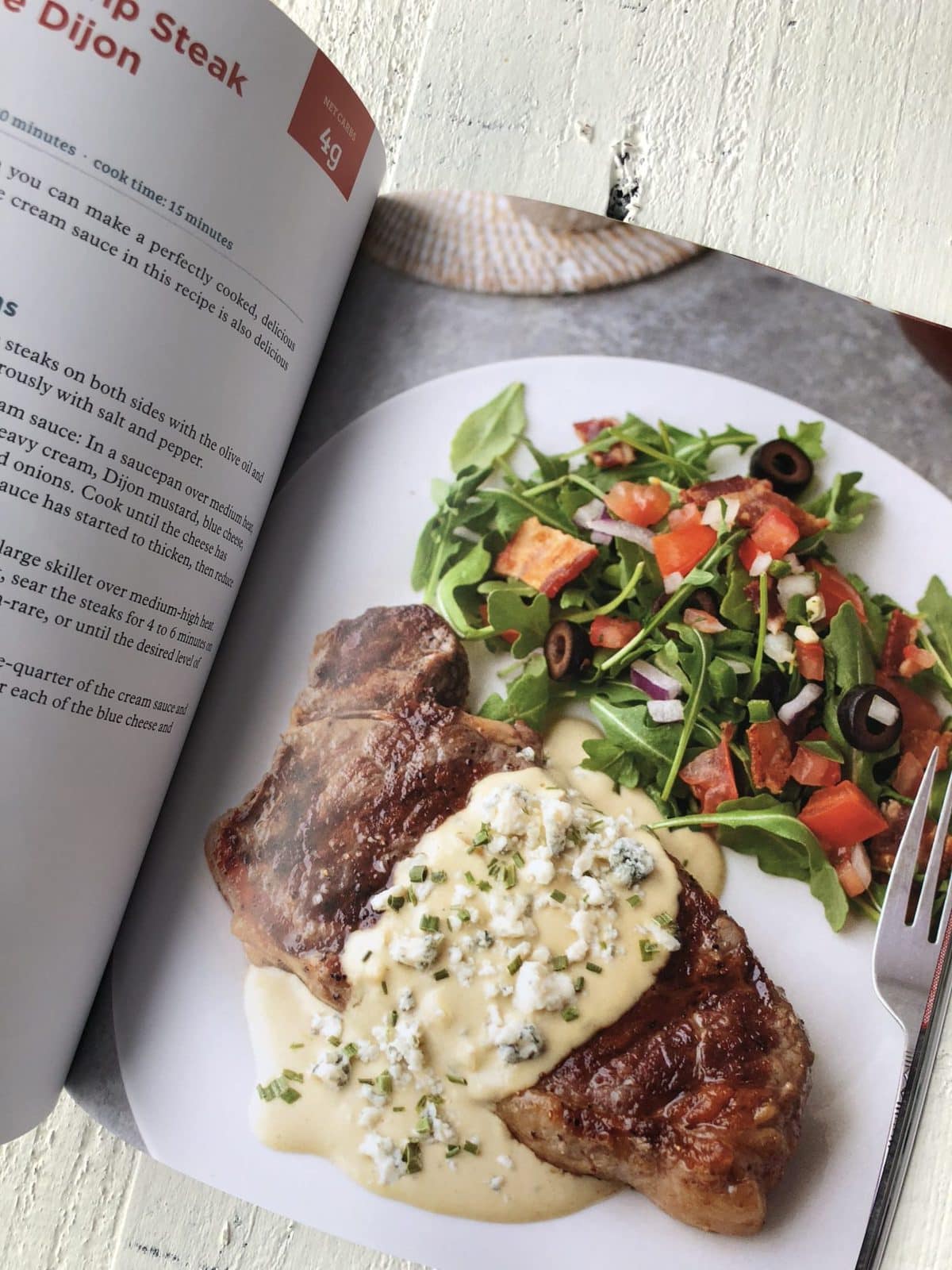 Sides
Pan-Fried Brussels Sprouts with Creamy Dijon Cider Dressing
Green Onion and Lime Cauliflower Rice
Cheesy Zucchini Gratin
Sauteed Asparagus with Mushrooms and Bacon
Cauliflower Steaks with Cheesy Bacon Sauce
Sauteed Green Beans with Ham
Herbed Goat Cheese Cauliflower Mash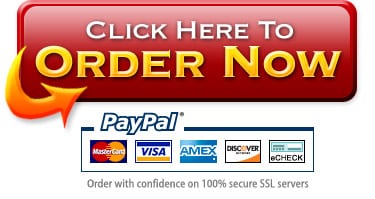 Sweet Treats
Chocolate Chip Cookies for Two
Mini Blueberry Cheesecakes
Double Chocolate Flourless Brownies
Lemon Mousse
Sesame Shortbread Sugar Cookies
Pumpkin Cheesecake Mousse
Avocado Chocolate Pudding