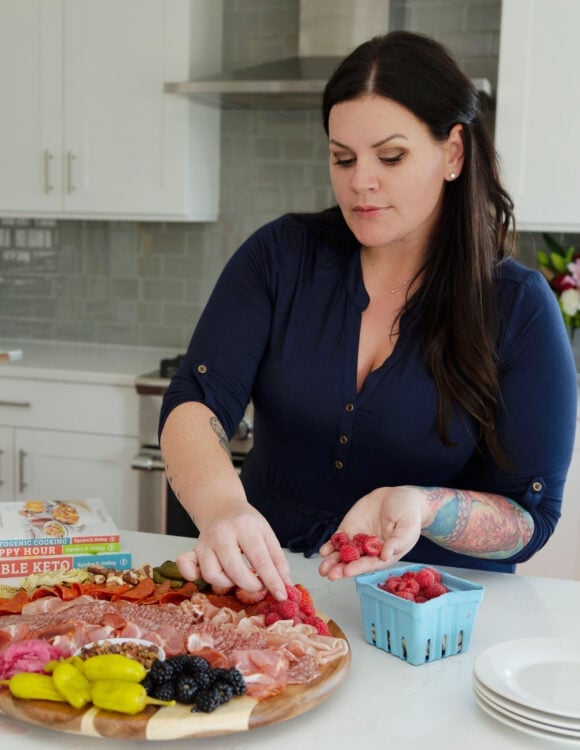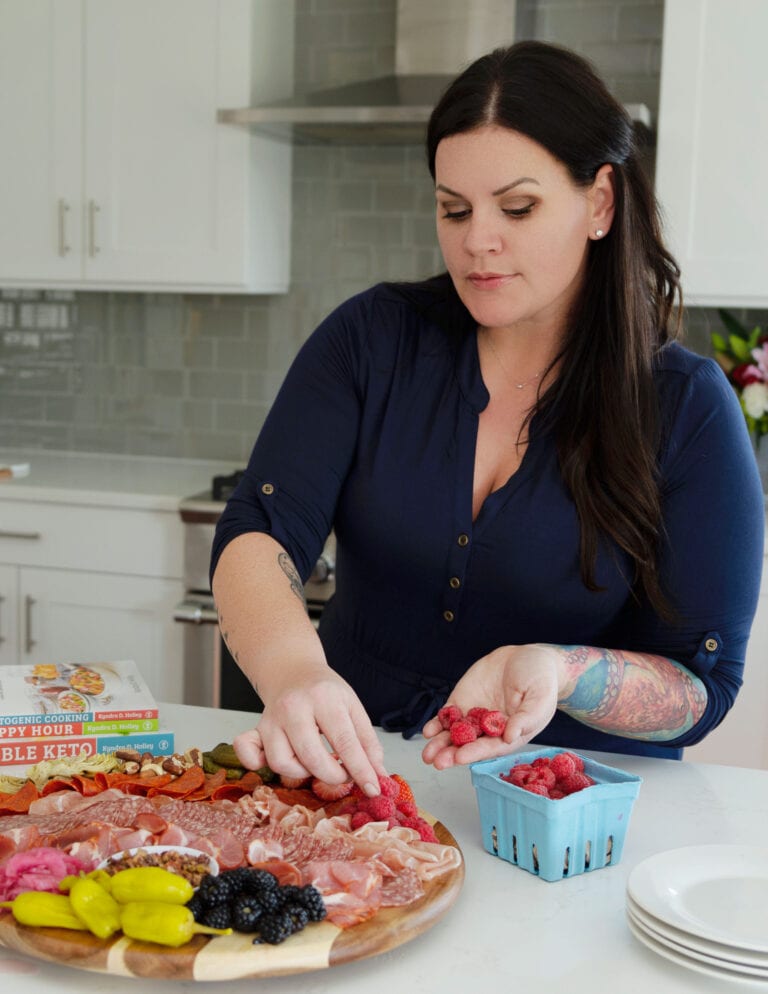 Hi there! I'm Kyndra. The face behind this blog, Hungry Foodie blog, and the author of multiple international best selling cookbooks, including: Dairy Free Keto Cooking, Craveable Keto, Keto Happy Hour, 30 Minute Ketogenic Cooking and The Primal Low Carb Kitchen Cookbook. Nice to (e)meet you! I live just outside of Seattle, with my husband and our 5 crazy pups. When I am not in the kitchen working on new recipes, I can usually be found exploring the world, playing with our pups, hiking, or just kicking back and relaxing with a glass of wine. My dream day is being surrounded by good friends, good food, and lots of laughter.
Before becoming a full-time food blogger and cookbook author, I spent many years working in the restaurant industry. I didn't know it at the time, but it was all leading me to where I am now. Working in fine dining restaurants exposed me to ingredients and cooking techniques that I didn't even know existed. I grew up in a very "meat and potatoes, salt and pepper" household, so all of these incredible flavors were new and exciting. It was love at first bite. I began cooking at home a lot more and experimenting with new ingredients. My passion for cooking was born right in my own kitchen.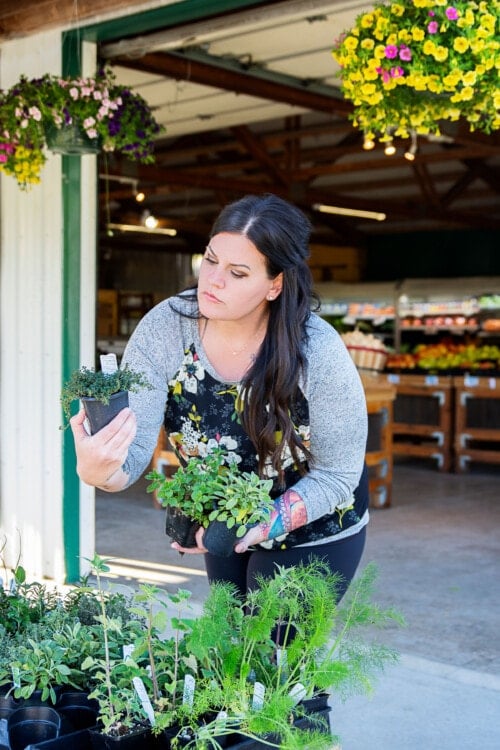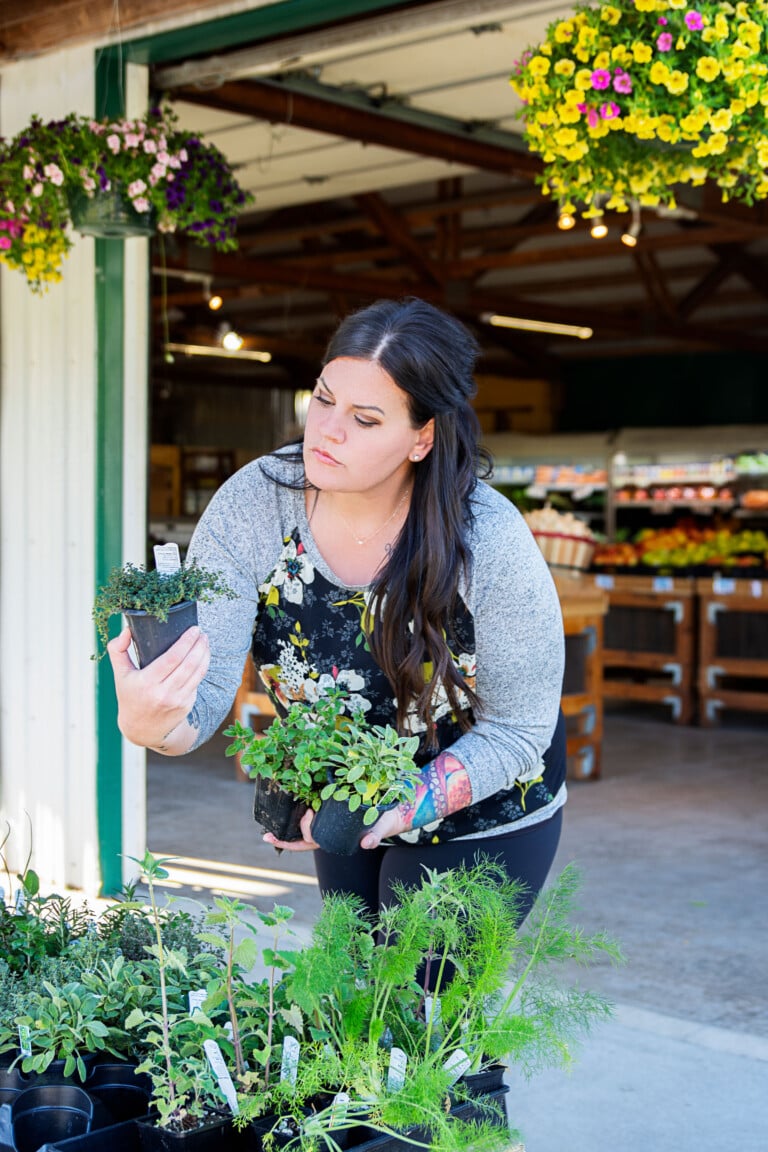 I set out on a mission to make healthier versions of all of my favorite foods and somewhere along the way, I started documenting these adventures. What started as a hobby, quickly turned into a full time career. I started this blog in 2011 and by 2012 I had quit my job to blog full time. The rest is history. I've never looked back. This is my dream job. The kitchen is truly my happy place. Creating delicious and nutritious meals for other people to enjoy lights me up. I love every step of recipe development - from grocery shopping, to prep work, cooking, staging and photography, to clean-up. Every time I hit publish on a new blog post, it is just as exciting as the first time. Between this site and my cookbooks, you will find more than 1000 low carb, paleo, whole30, REAL FOOD recipes. My hope is that you find a recipe here that becomes a new favorite and you share it with your loved ones for years to come.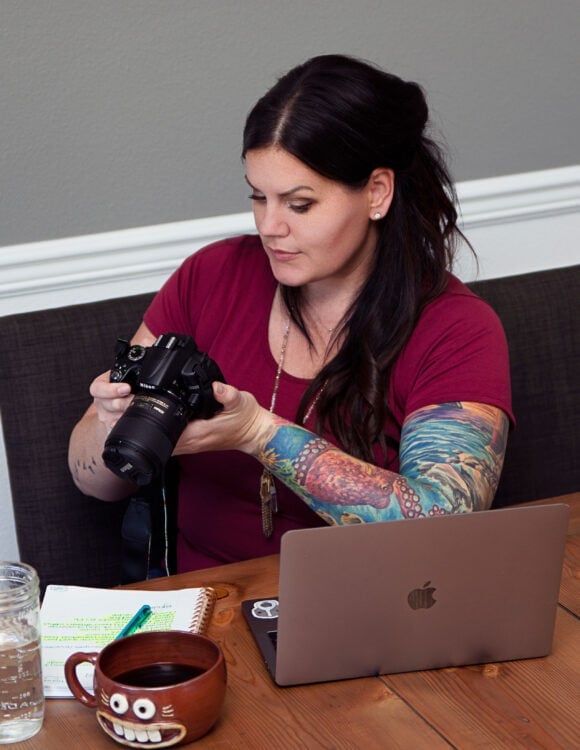 Press and Media
For tv appearances, interviews, podcasts and articles I have been featured in, check out my media page
For more information on working with me, see my Media Kit
Get In Touch
Want to get in touch? Email me directly at admin@peaceloveandlowcarb.com
Social Media and Website Stats
SOCIAL MEDIA STATS
Facebook - 1.1Million Followers
Pinterest - 7.4 Million monthly views
Instagram - 213k Followers
Newsletter - 250k Subscribers
TikTok - 37k Followers
WEBSITE STATS
Monthly Pageviews - 2.5 Million
Monthly Unique Visitors - 1.4 Million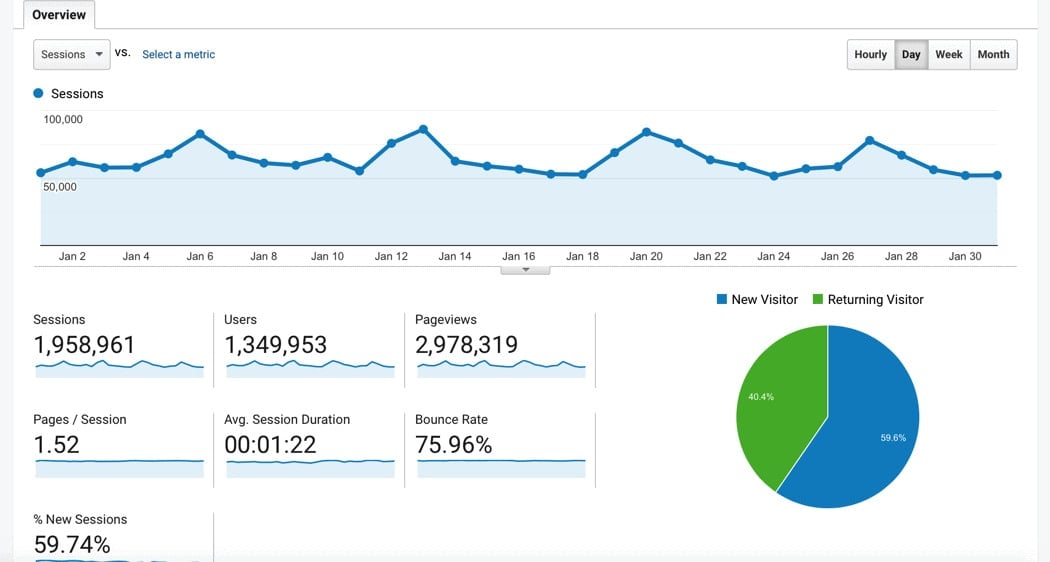 Peace and Love,