Trying to cook with what you have on hand? Want to throw together something delicious in a pinch? I've got 40 low carb recipes made with 5 main ingredients or less.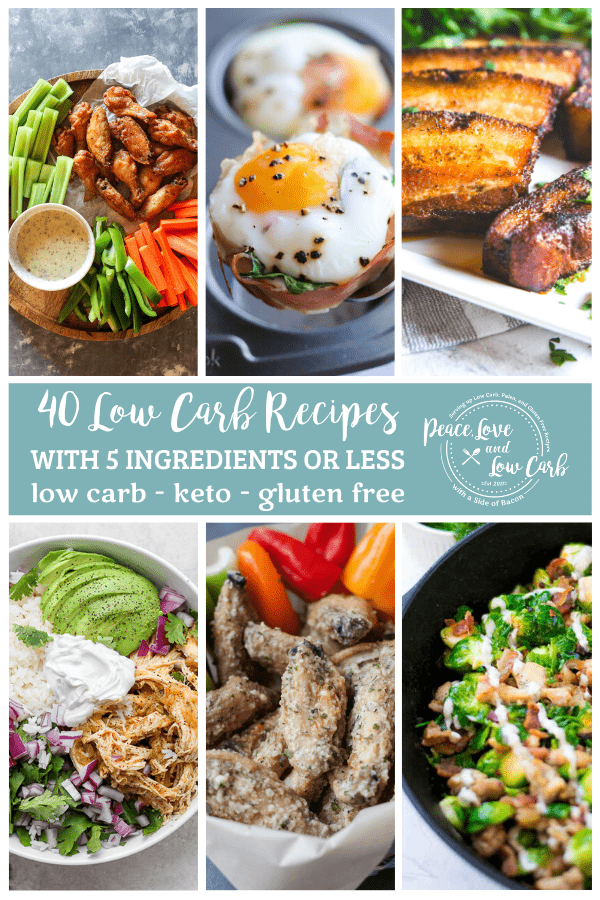 Low Carb Recipes with 5 Ingredients or Less
Whether you're trying to stretch your grocery budget, or are down to the last of your fridge and pantry items, you can still make recipes that are delicious and nutrient dense. In this post, I have rounded up 40 of my favorite recipes that only require 5 main ingredients or less.
For the recipes in this round up, I didn't count basic ingredients like salt, pepper, spices and seasoning blends, or fats and oils as main ingredients. So if you see some recipes with ingredient lists longer than 5 items, this is why. This roundup will show you that even with a very limited number of ingredients, you can still throw together a huge variety of satisfying low carb meals.
Looking for more quick and easy keto meals? Check out some of these recipe categories: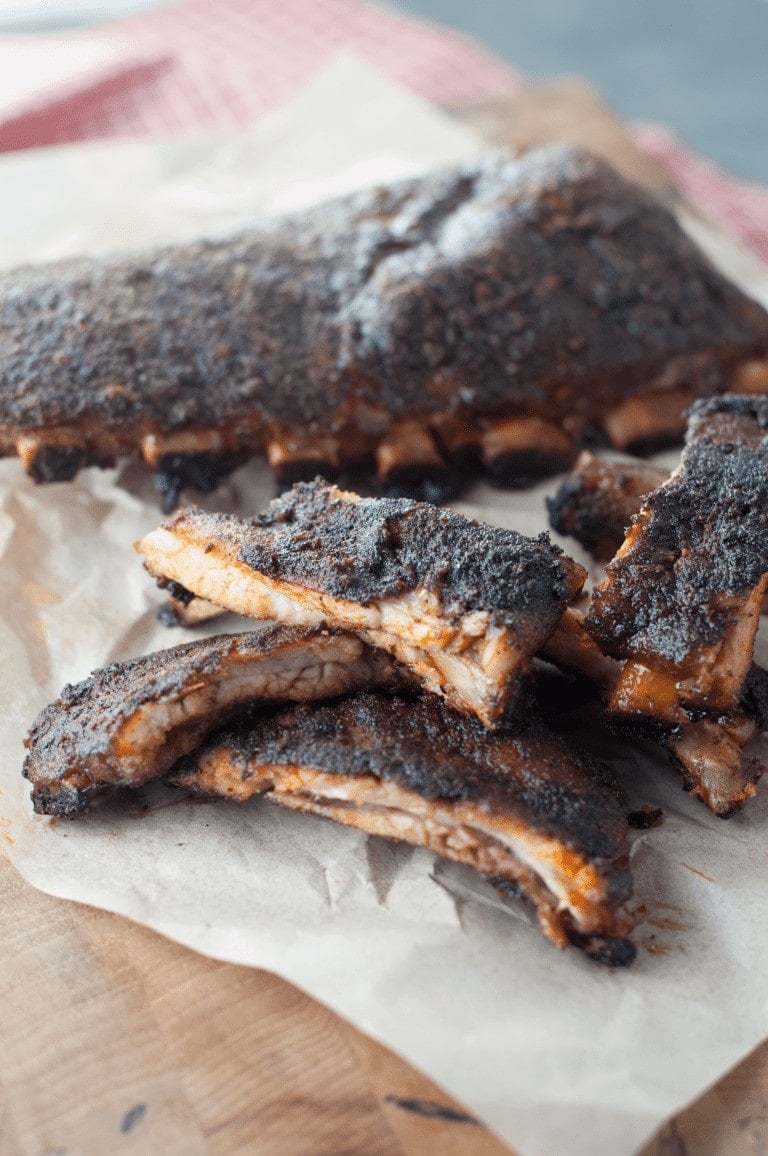 Keto Barbecue Dry Rub Ribs | Peace Love and Low Carb
Cauliflower Gnocchi with Crispy Prosciutto and Brown Butter Sage Sauce | I Heart Umami
Prosciutto Egg Cups | Cook at Home Mom
Hasselback Zucchini Pepperoni Pizza | Peace Love and Low Carb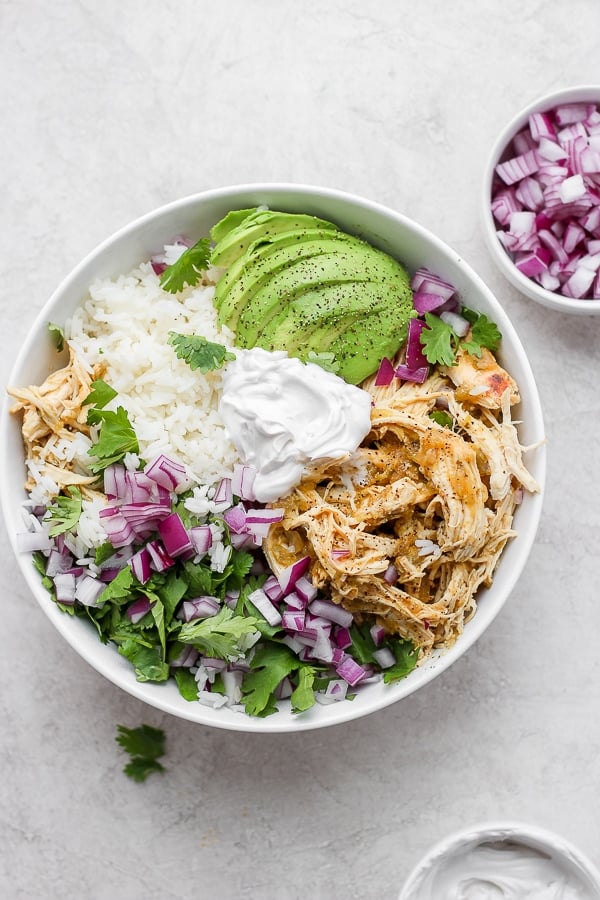 Salsa Verde Chicken | The Wooden Skillet
Keto Honey Mustard Chicken | Peace Love and Low Carb
Nut Free Paleo Chicken Nuggets | The Castaway Kitchen
Coffee Barbecue Pork Belly | Peace Love and Low Carb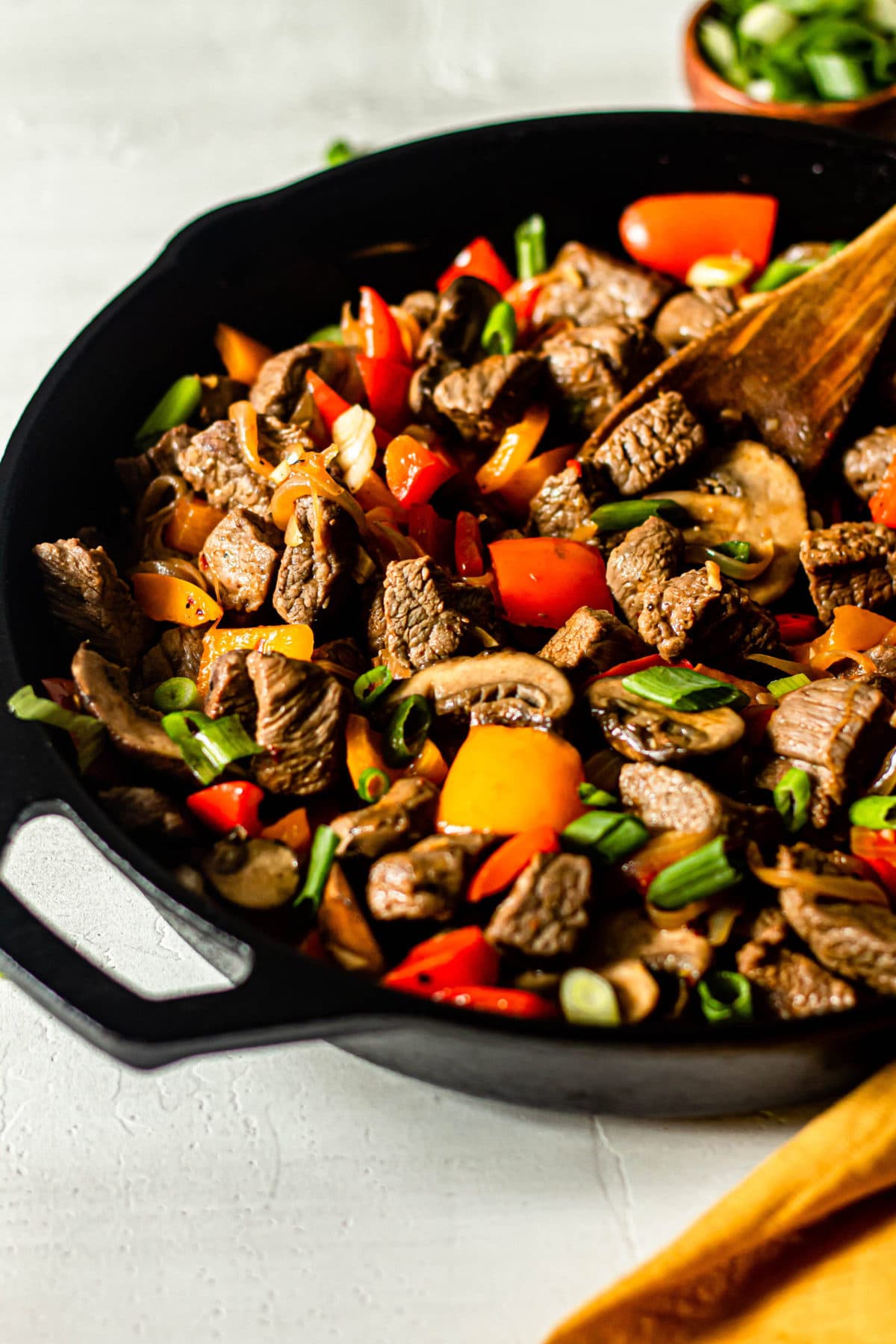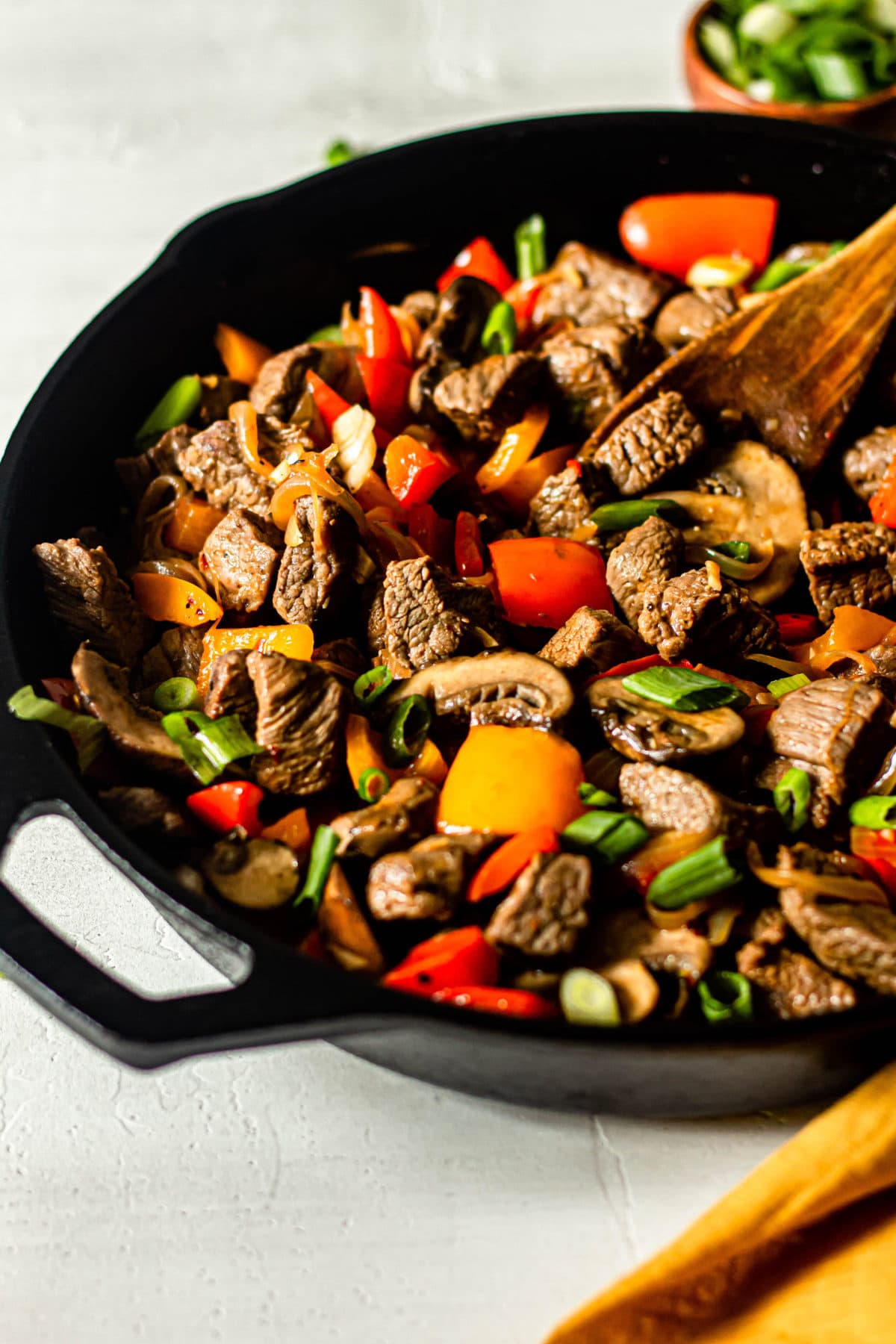 One Skillet Beef Tips With Peppers And Onions | All the Healthy Things
Keto Cauliflower Au Gratin | Peace Love and Low Carb
Chicken Bacon Ranch Sheet Pan with Broccoli | Beauty and the Bench Press
Pizza Eggs | Peace Love and Low Carb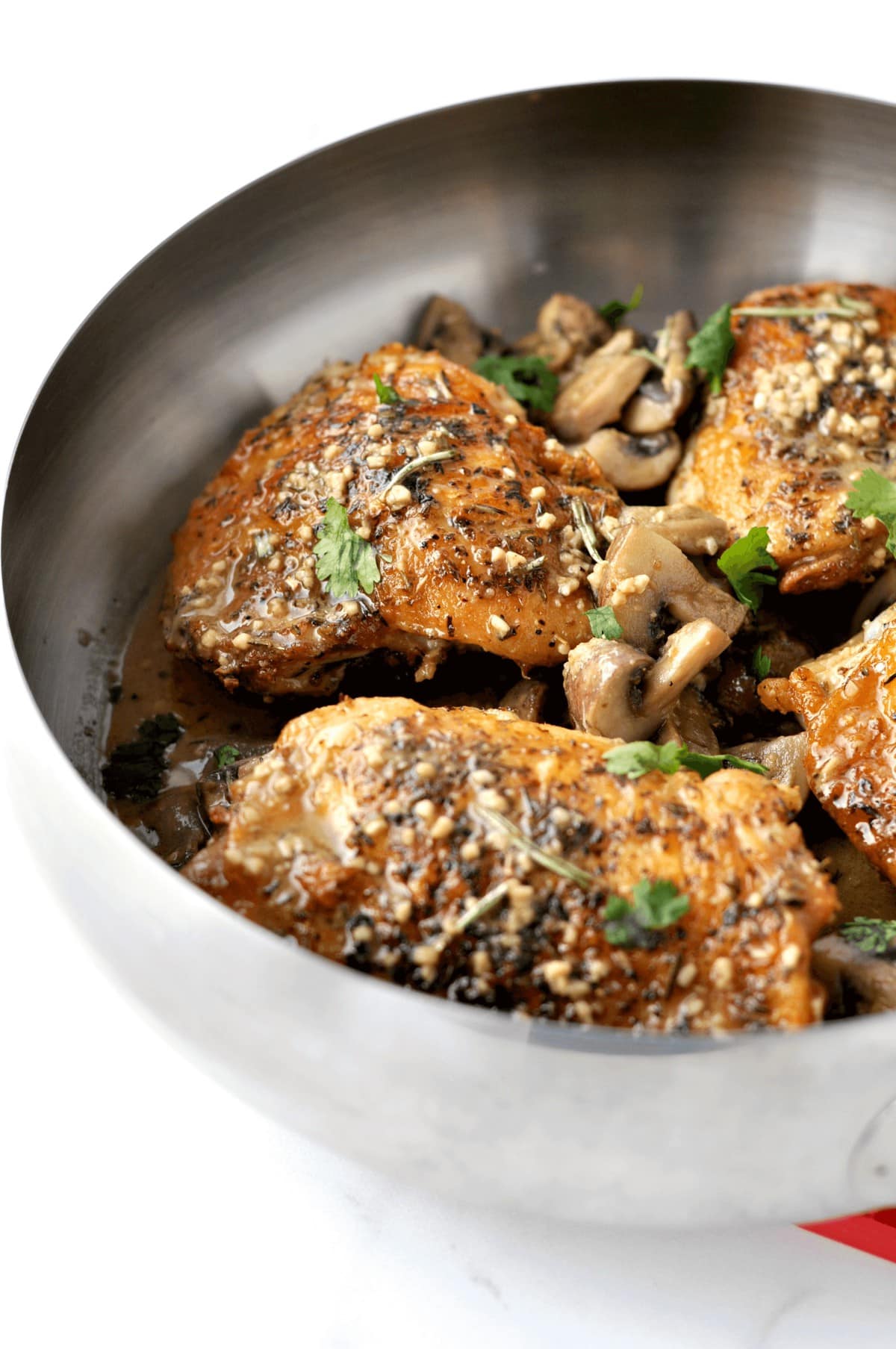 Herbed Chicken and Mushrooms | Peace Love and Low Carb
Keto Fried Fish | The Castaway Kitchen
Everything But The Bagel Chicken Wings | Whole Kitchen Sink
Keto Pizza Chips | Peace Love and Low Carb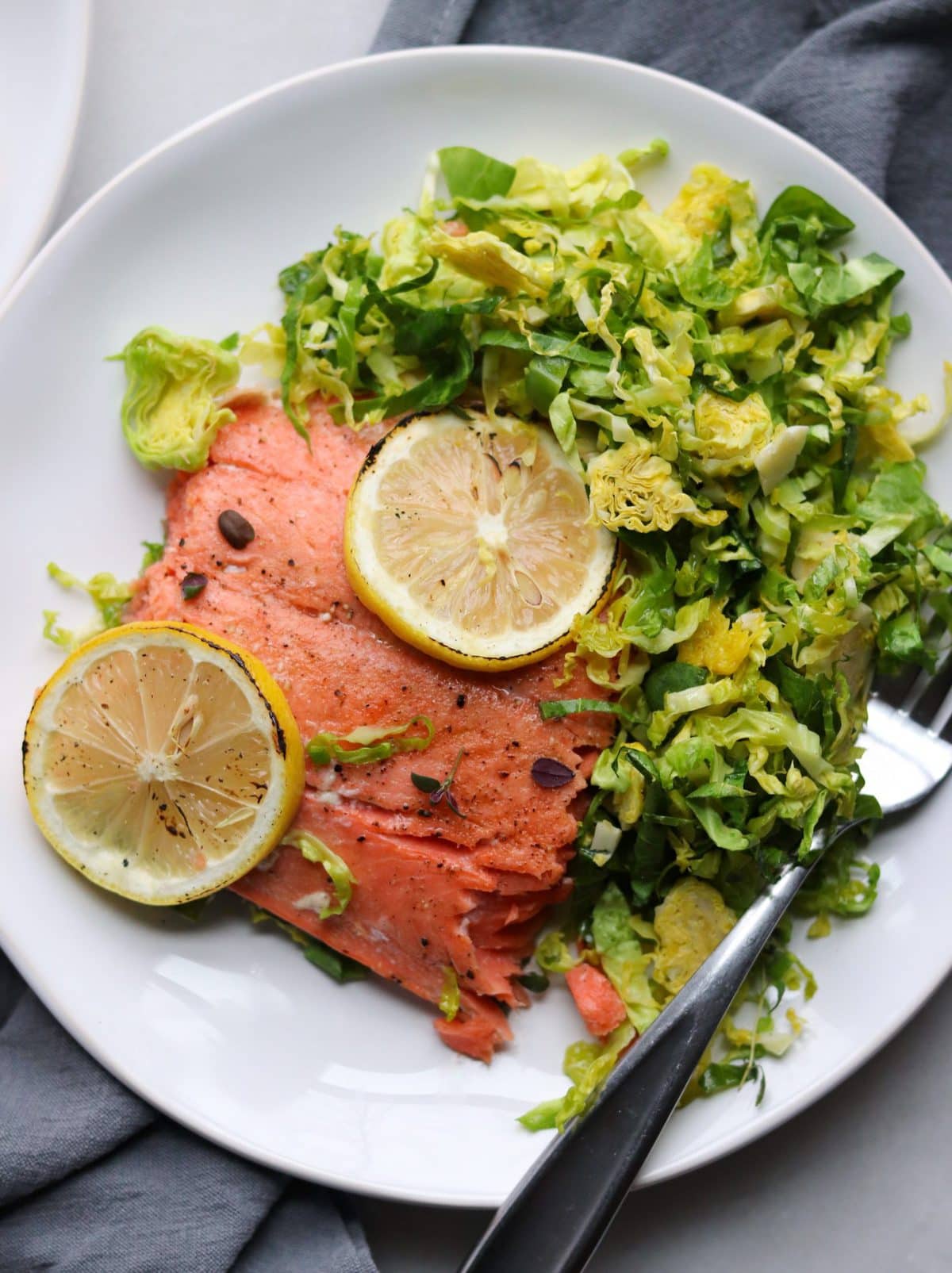 Sheetpan Salmon and Brussels Sprouts Salad | Cook at Home Mom
Shredded Taco Pork | Peace Love and Low Carb
Instant Pot Pork Shoulder | The Wooden Skillet
Dill Chicken Salad | Peace Love and Low Carb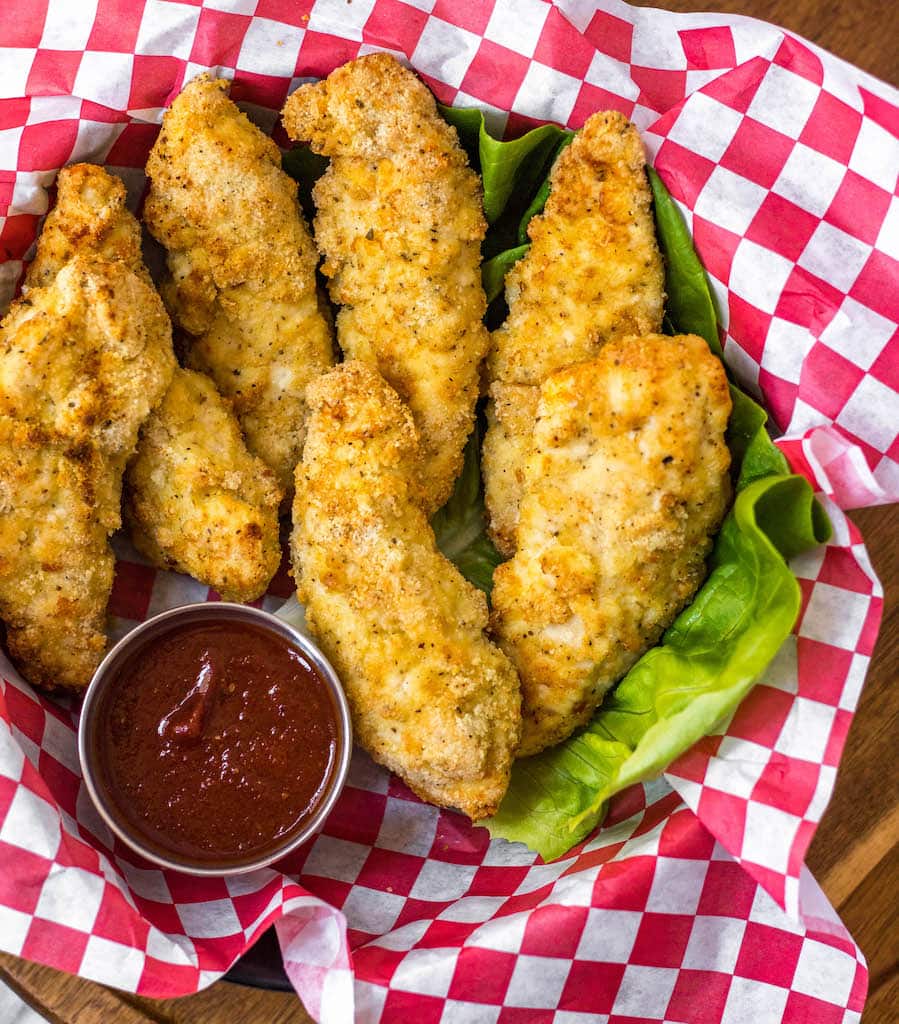 Air Fryer Chicken Tenders | Whole Kitchen Sink
Pork Belly Wedge Salad | Peace Love and Low Carb
Sheet Pan Fajitas | Mary's Whole Life
Keto Sausage and Egg Breakfast Sandwich | Peace Love and Low Carb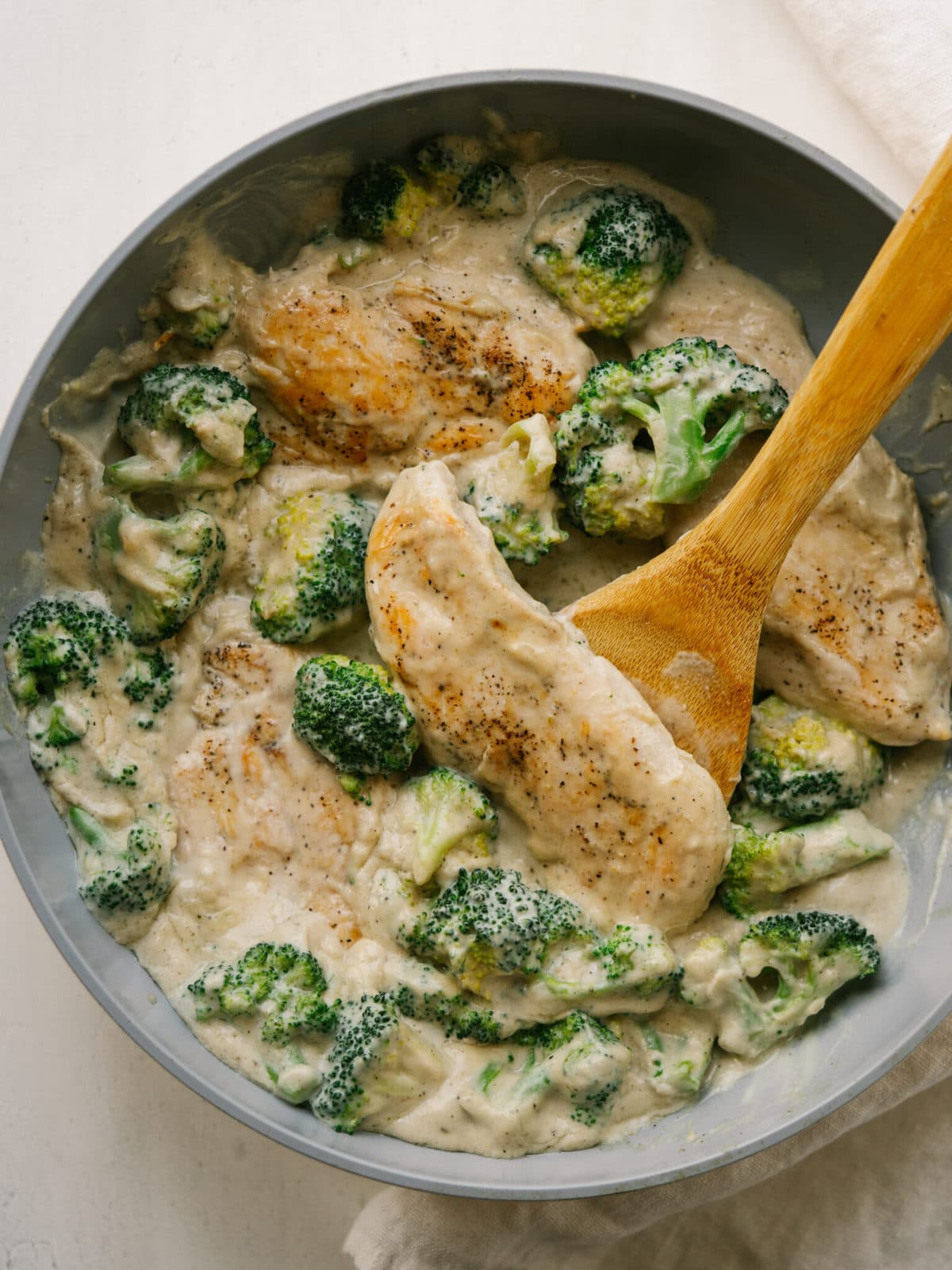 Creamy Chicken and Broccoli Skillet | Mad About Food
Whole30 Breakfast Grits | I Heart Umami
Sausage and Brussels Sprouts Sheet Pan Meal | Beauty and the Bench Press
Keto Sausage Balls | Peace Love and Low Carb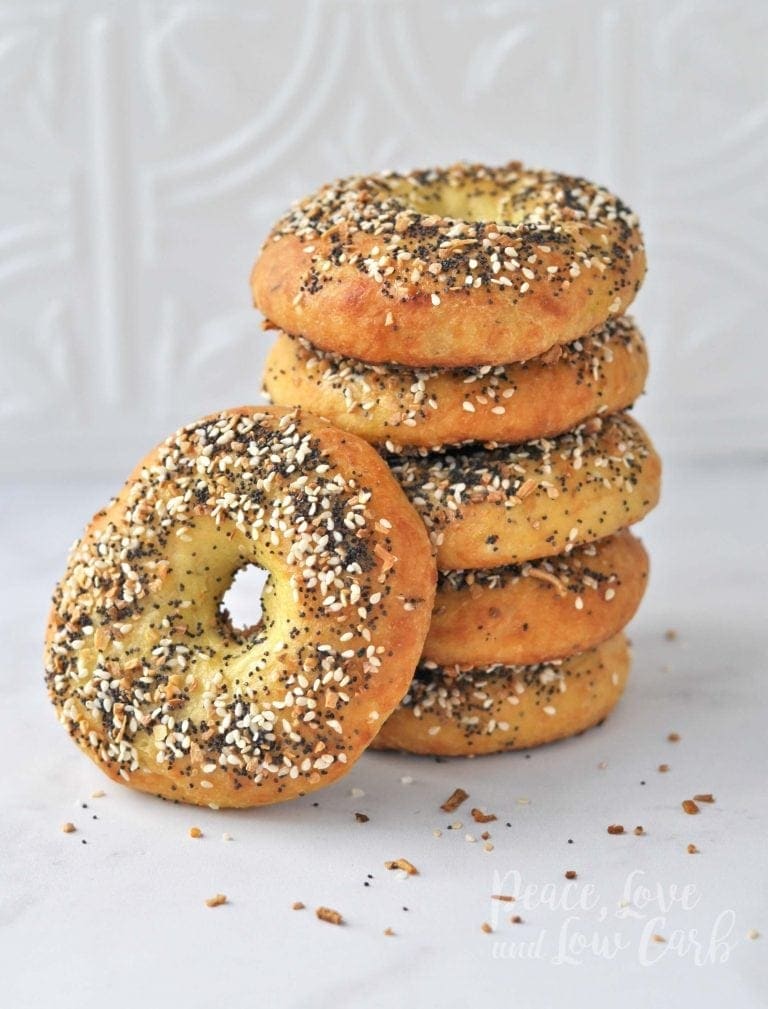 Low Carb Keto Everything Bagels | Peace Love and Low Carb
Caesar Egg Salad Lettuce Wraps | Peace Love and Low Carb
Sweet Potato Chicken Nuggets | Whole Kitchen Sink
Keto Bacon Deviled Eggs | Peace Love and Low Carb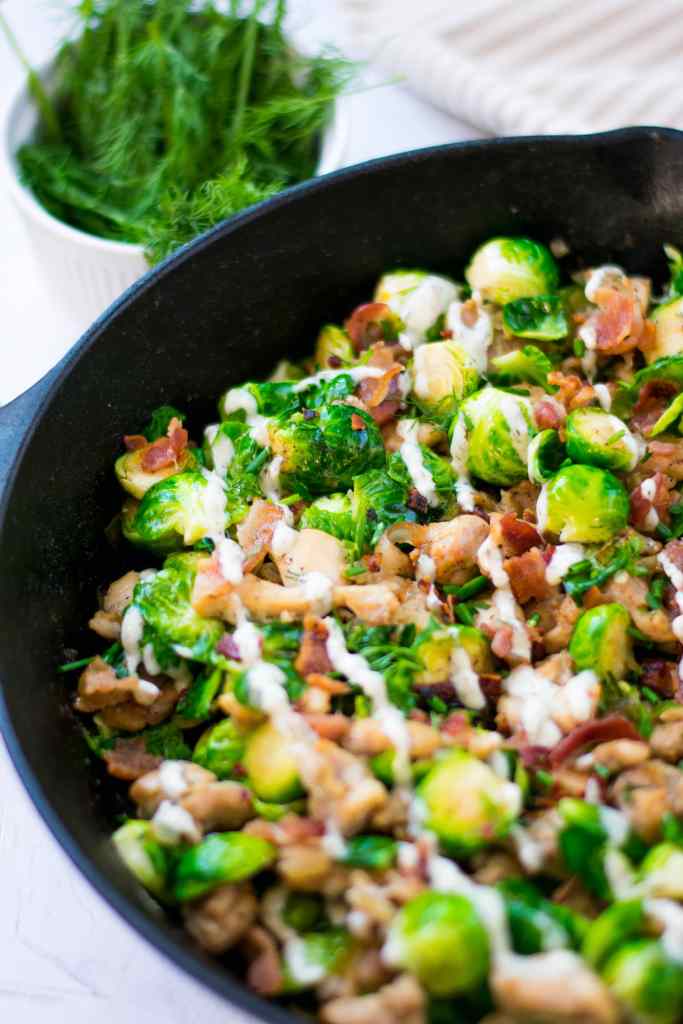 Chicken Bacon Ranch Skillet | Beauty and the Bench Press
Tomato Dijon Turkey Meatballs | Peace Love and Low Carb
10-Minute Spicy Tuna Rolls | Real Balanced
Loaded Mock Keto Potato Salad | Peace Love and Low Carb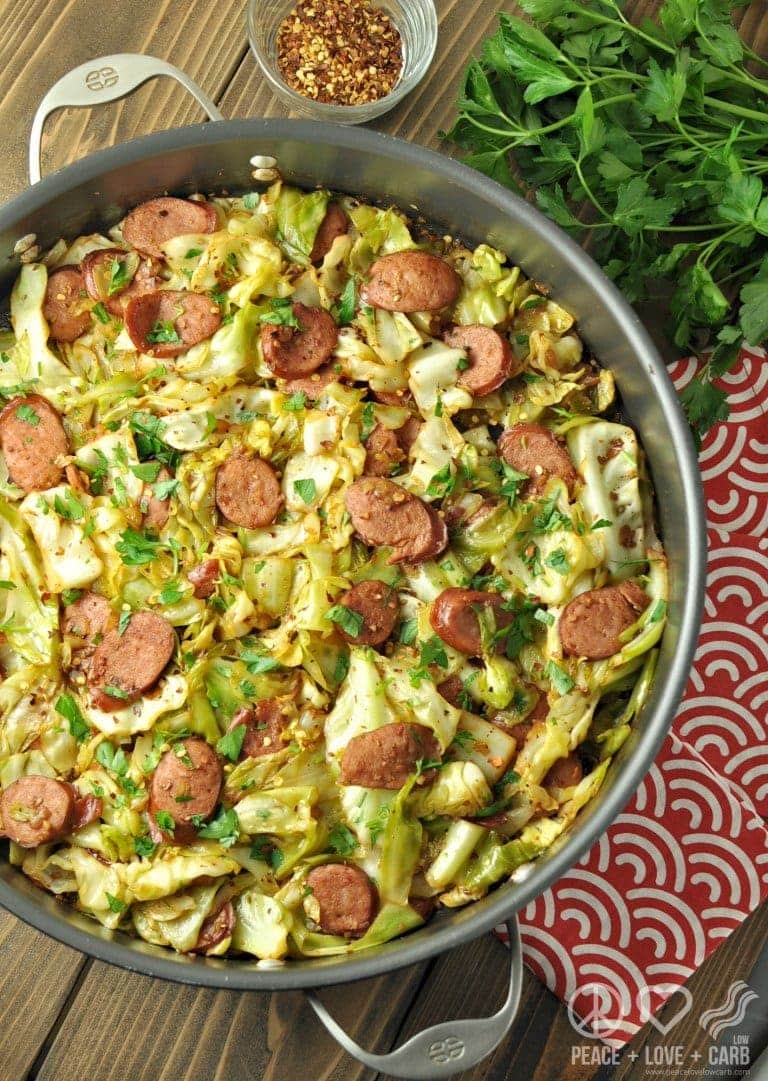 Low Carb Fried Cabbage with Kielbasa | Peace Love and Low Carb
Crispy Baked Lemon Garlic Chicken Wings | Little Bits Of
Keto Chicken Fried Cauliflower Steaks | Peace Love and Low Carb
Crispy Baked Garlic Parmesan Wings | Peace Love and Low Carb