Perfect for school functions, holiday cookie exchanges, or just plain baking for fun, these 30 Keto Cookie Recipes will satisfy your sweet tooth in no time.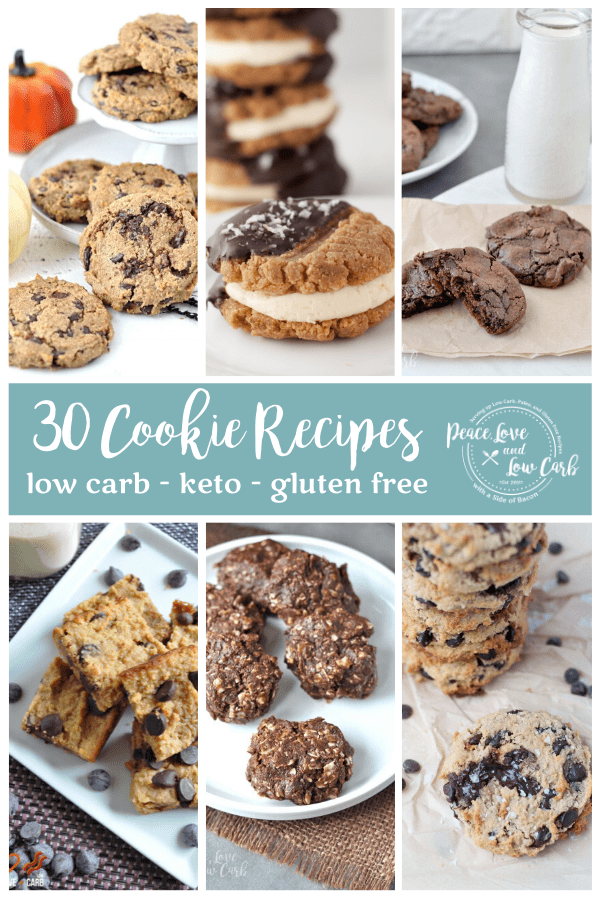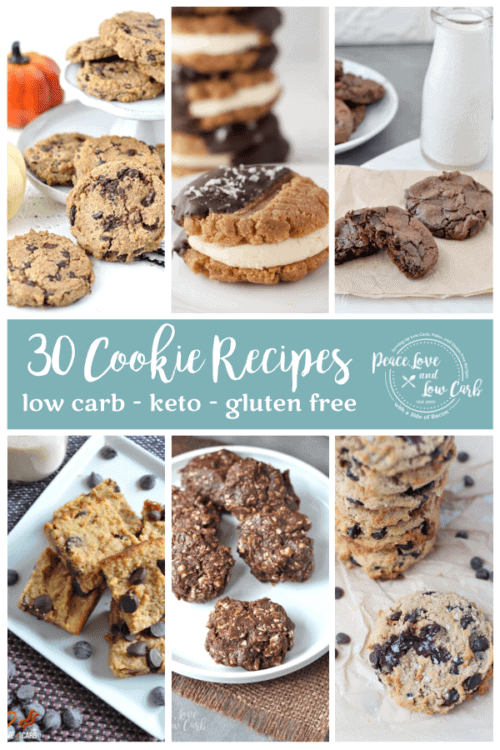 Who doesn't love a good low carb cookie? I know I sure do. It can be really easy to give in to temptations around the holidays. Office parties, school functions, the average day at work... around the holidays, there just seems to be sweets everywhere. Why to spend a Saturday in the kitchen with family and friends and have your own holiday bake off. Make multiple batches of low carb cookies for your local cookie exchange. Better yet, start your own low carb cookie exchange.
With these 30 keto cookie recipes, you can literally have your cookie and eat it too. With recipes like Flourless Double Chocolate Chewy Keto Cookies, Low Carb Lemon Sugar Cookies, Coconut Flour Cookies, and Low Carb Macaroons, you won't feel the need to reach for a high carb, sugary treat. Do you have a favorite keto cookie recipe? I'd love to hear about it.
Check out some of my other favorite keto dessert recipes:
These are some of my favorite kitchen tools and gadgets used to make these recipes:
30 Keto Cookie Recipes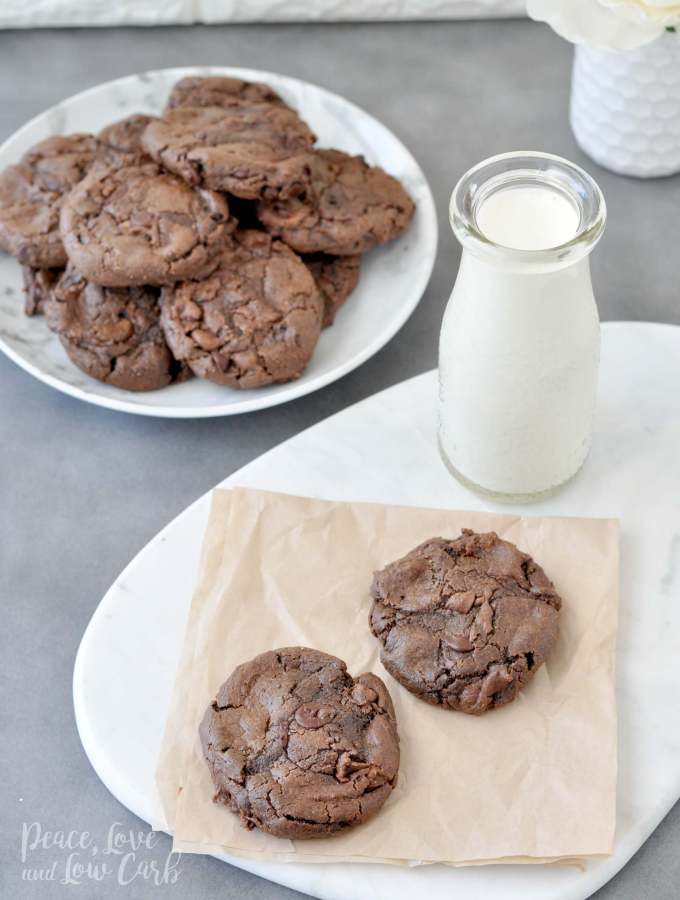 Keto Flourless Chewy Double Chocolate Chip Cookies | Peace Love and Low Carb
Best Chocolate Chip Cookies Paleo and Low Carb | Beauty and the Foodie
Best Low Carb Peanut Butter Cookie Recipe| Baking Outside the Box
Low Carb Shortbread Cookies | The Low Carb Diet
Almond Joy Cookies | My Montana Kitchen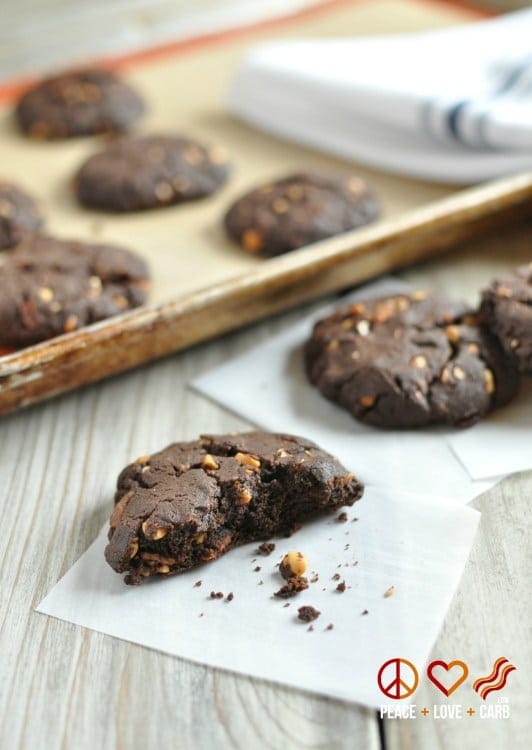 Chewy Chocolate Peanut Butter Bacon Cookies | Peace Love and Low Carb
Keto Cinnamon Butter Cookies Recipe| Keto Size Me
Low Carb Browned Butter Chocolate Chip Skillet Cookie | Cafe Delites
Low Carb Butter Cookies Energy Bites | Low Carb with Jennifer
Cream Cheese Cookies | Divalicious Recipes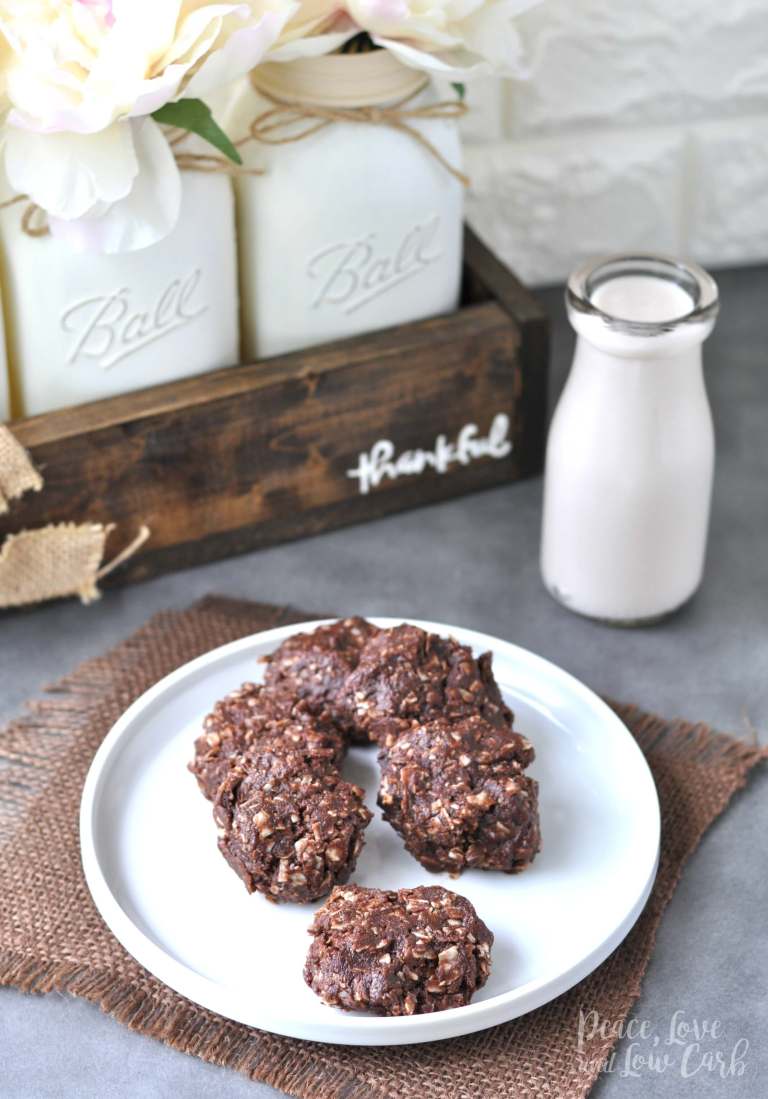 Chocolate Peanut Butter Keto No Bake Cookies | Peace Love and Low Carb
The Best Low-Carb Chocolate Chocolate Chip Cookies| Margeaux Victoria
Snickerdoodle Cookies | Keto AdaptedKeto
No Bake Cookies | How to This and That
Low Carb Lemon Sugar Cookies | That's Low Carb?!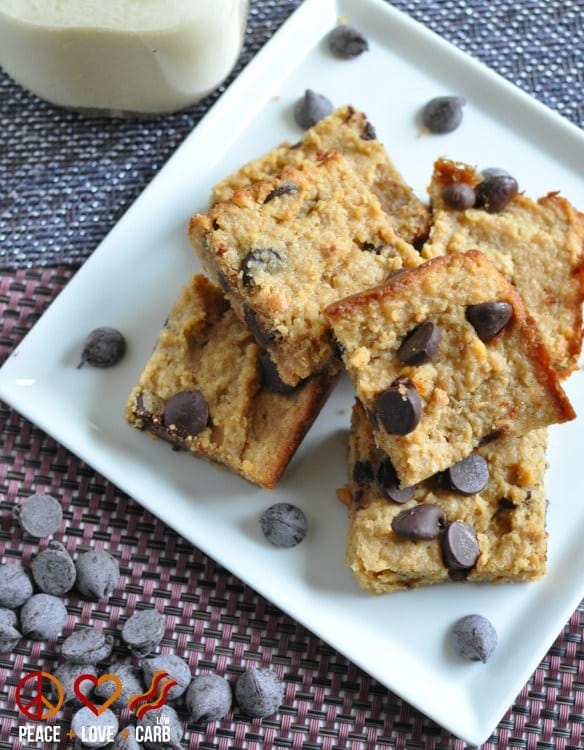 Chocolate Peanut Butter Bars | Peace Love and Low Carb
Low Carb Maple Cream Sandwich Cookies | All Day I Dream About Food
Easy Keto Pistachio Shortbread Cookies | I Breathe I'm Hungry
Chocolate Chunk Cream Cheese Bites | Defiantly Good Food
Chewy Vanilla Cookie | Low Carb is Lekker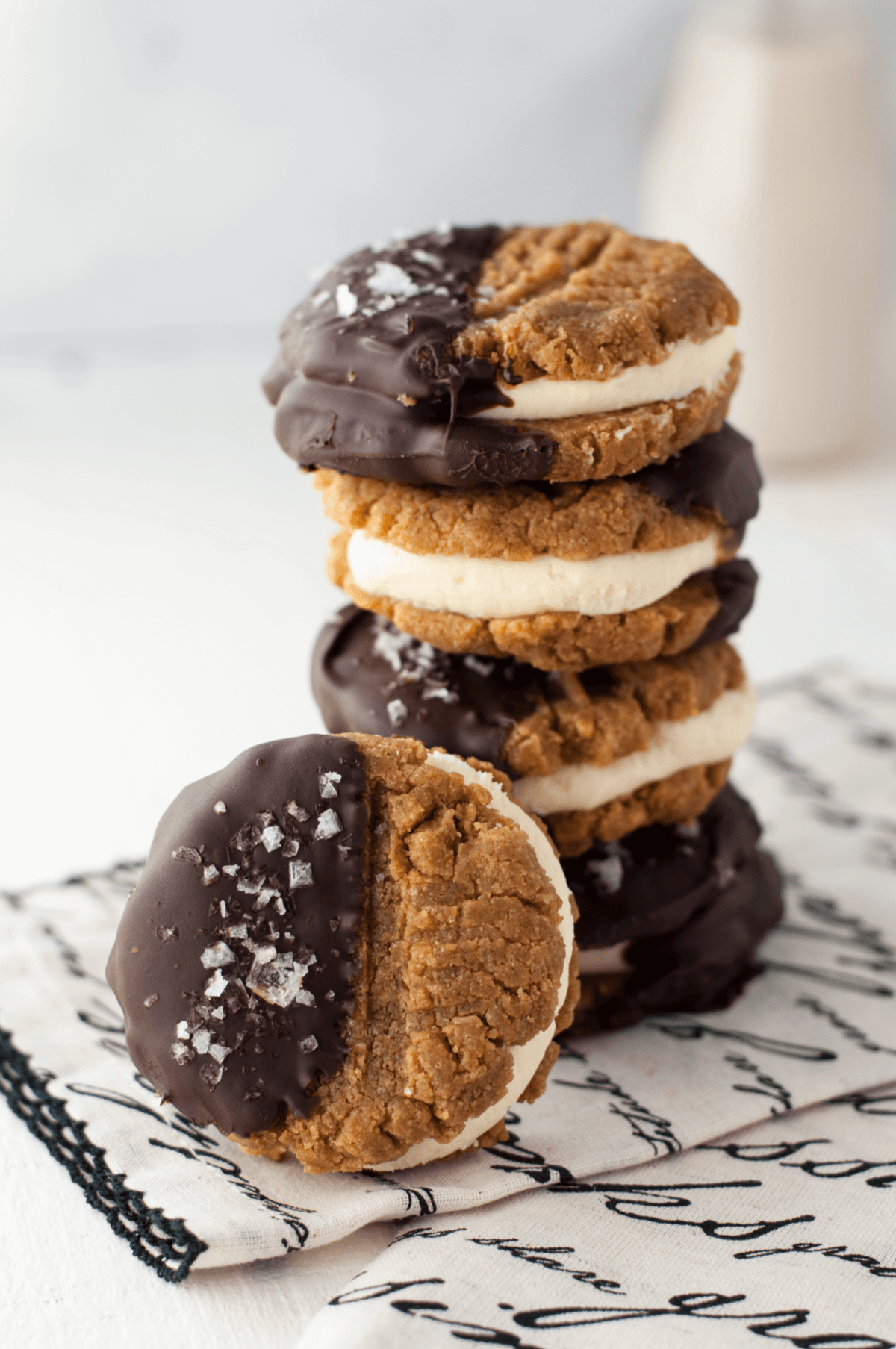 Low Carb Chocolate Peanut Butter Cookie Sandwiches| Peace Love and Low Carb
Low Carb Twix Shortbread Thumbprint Cookies | All Day I Dream About Food
Keto No Bake Energy Bites | Raindrops Wellness
Holiday Praline No Bake Cookies | My Montana Kitchen
Keto Pumpkin Butter Cookies Recipe | Keto Size Me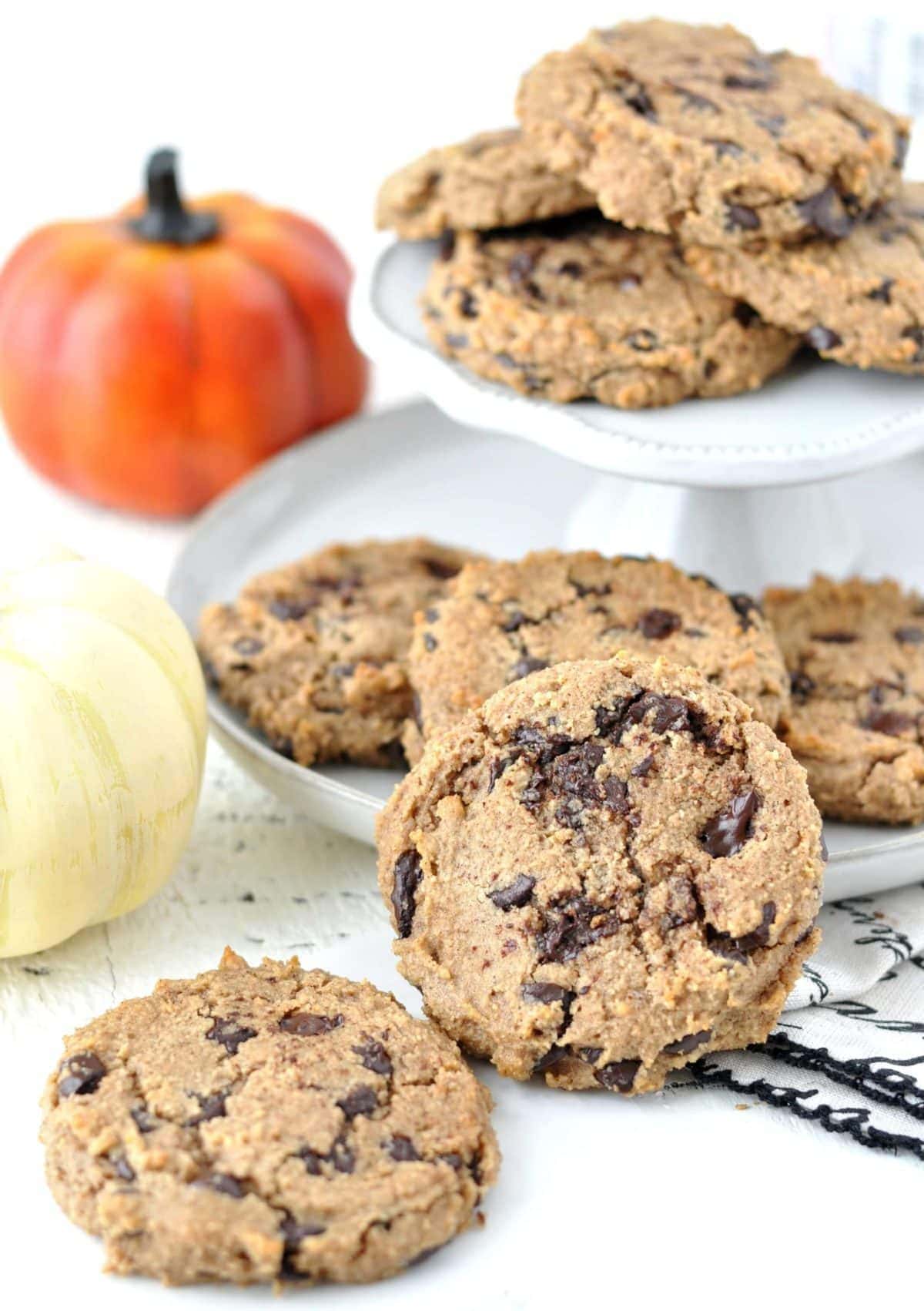 Keto Pumpkin Spice Chocolate Chip Cookies | Peace Love and Low Carb
Low Carb Pistachio Macarons | My Sweet Keto
Keto Macaroon Fat Bombs | The Nourished Cavemen
Best Low Carb Thin Mints | All Day I Dream About Food
Low Carb Gingerbread Cookies | Meat Free Keto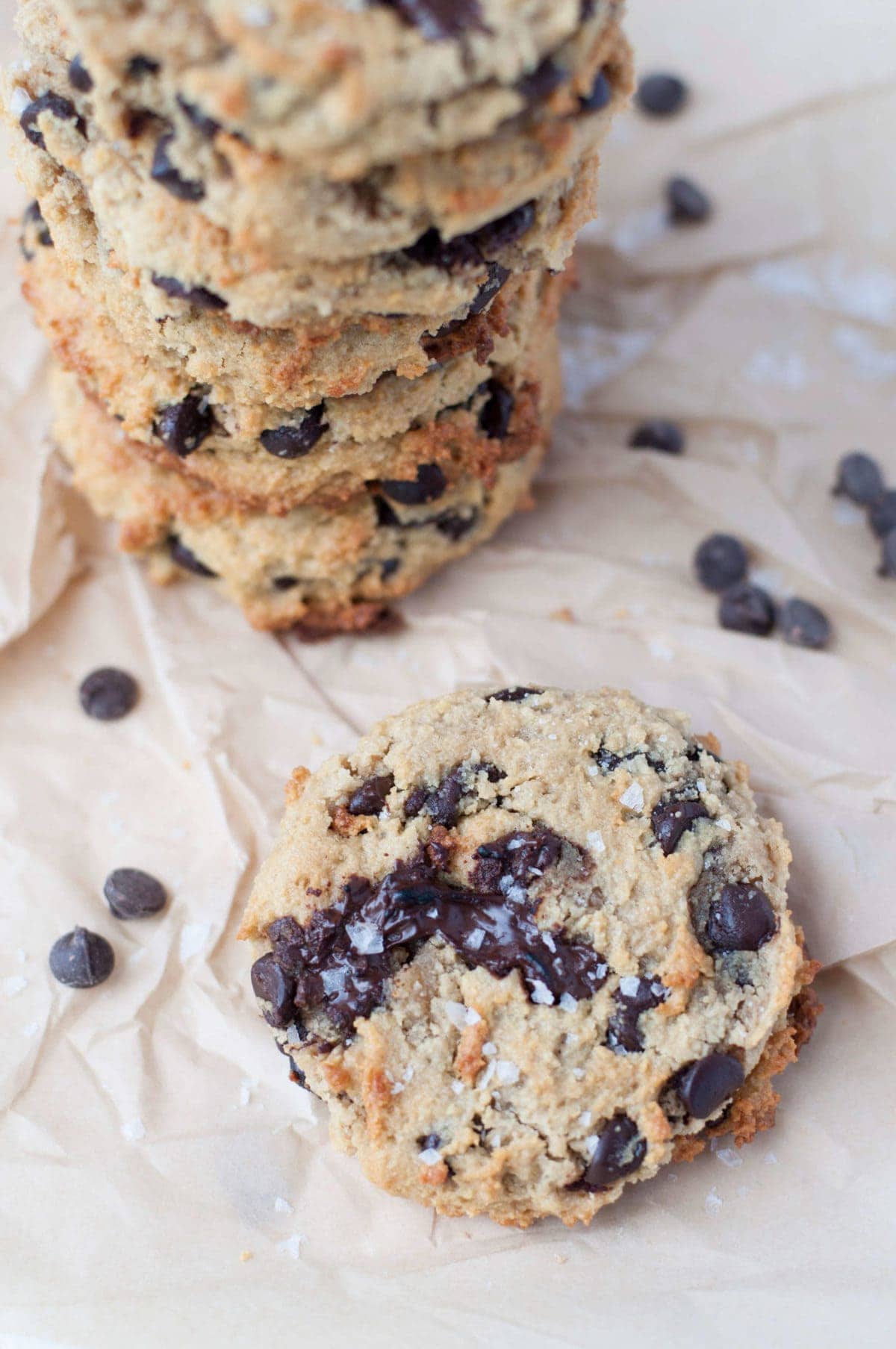 Keto Salted Caramel Chocolate Chip Cookies | Peace Love and Low Carb
Chewy Keto Pecan Cookies | I Breathe I'm Hungry