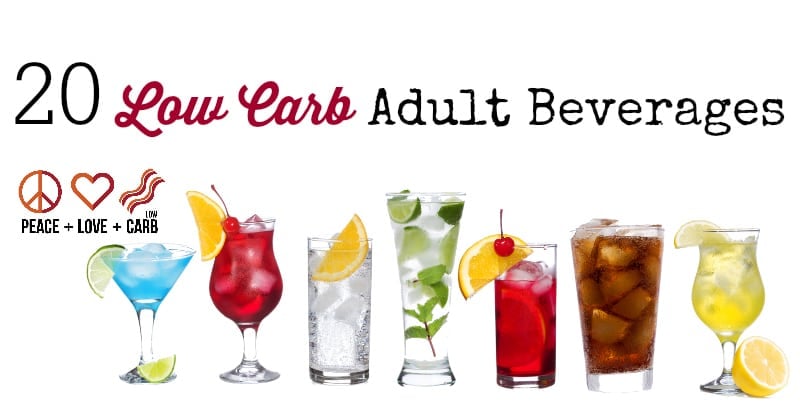 Sometimes you just need to kick back, put your feet up and sip on a nice adult beverage. Living a low carb lifestyle does not have to mean that alcohol is off the table. You just need to choose wisely and not overindulge. The occasional low carb cocktail won't derail you and it will keep you from feeling deprived. With a little effort and preparation, you can be prepared in social situations so that you can enjoy yourself without worrying about straying from your low carb lifestyle. Do you have a favorite low carb cocktail? We would love to hear about it!
Check out some of my other favorite round ups:

Hey guys! Guess what! I have ANOTHER book coming out! As you make your way through the delicious low carb, keto recipes in the Craveable Keto Cookbook, you might need something to wash them down with.
Enter KETO HAPPY HOUR: 50 Low Carb Craft Cocktails to Quench Your Thirst.
It's available now. You can grab a copy

 HERE
I know that it can be tricky to navigate alcohol on a low carb diet, so I'm taking all the guess work out of it for you. I'll show you how to indulge, while still sticking to your healthy living, ketogenic lifestyle. Think you can no longer have those delicious Moscow Mules at happy hour with your friends, or that you have to skip those margaritas on Taco Tuesday? Think again! I'm putting your favorite drinks back on the menu, the low carb menu, that is.
Whether you are craving a cocktail after a long day of work, or looking to do some healthy entertaining, this book has you covered. From mixers, to drinks and even some pub grub. It's all in there! Mixing up cocktails should be fun and it shouldn't come at the cost of your health and weight loss goals. Keto Happy Hour bridges the gap between feeling deprived and feeling mighty fine.
Strawberry Basil Lemon Drops

Dill Pickle Martinis
Cucumber Mojitos
Moscow Mules
Frosted Rum Cakes
Lemon Basil Crush
And even…
Strawberry Margarita Gummy Worms
There is something in this book for everyone!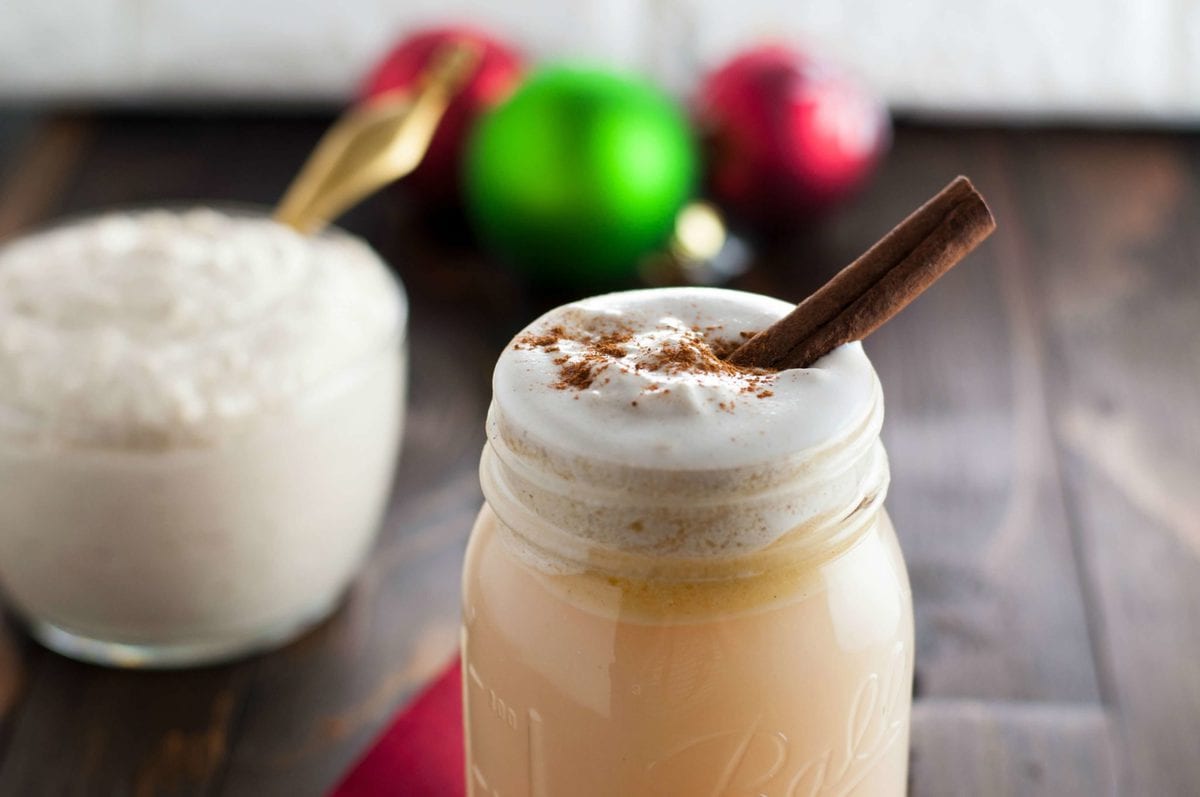 Keto Hot Buttered Rum | Peace Love and Low Carb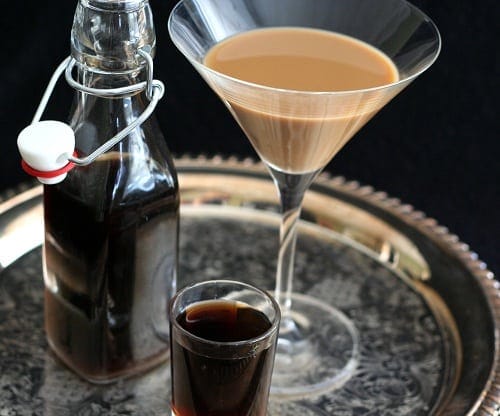 Vanilla Latte Martini | All Day I Dream About Food
The Splendito – Low Carb Mojito Recipe | Always Order Dessert
Orange Creamsicle | Kathe Withane
Low Carb Apple Martini | Ketogenic Diet Resource