29 Quick and Easy Low Carb, Keto Eggnog Recipes.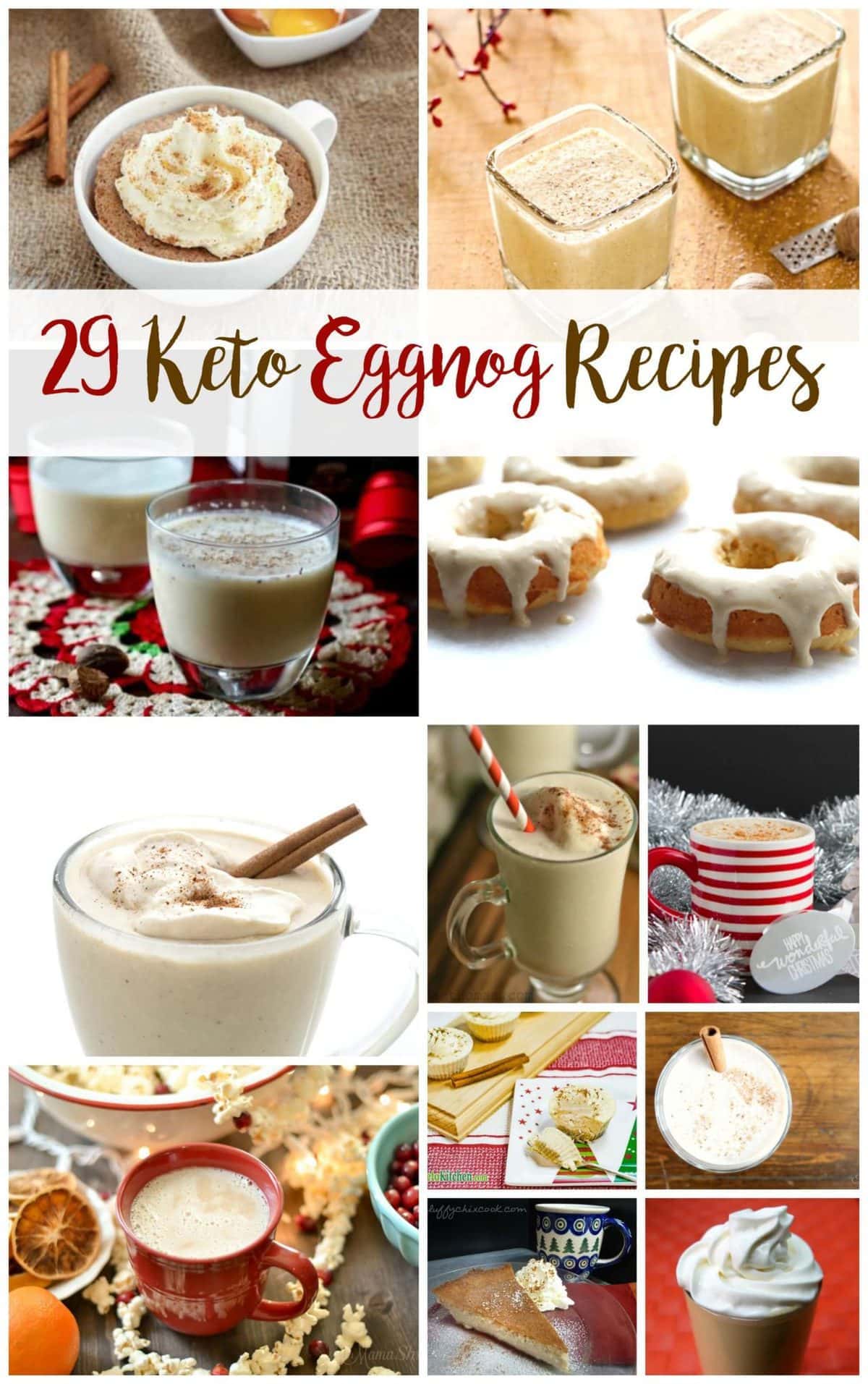 A sure sign that the holidays are approaching is when all things eggnog related start replacing all the pumpkin eats and treats. While eggnog is not traditionally a low carb beverage, I've rounded up some of the best low carb keto eggnog recipes from some of my favorite low carb blogs. From Keto eggnog pudding, to low carb eggnog donuts, it's all here.
These keto eggnog recipes will have you enjoying the holiday season without any added carbs or sugars. For those of you with dairy or egg allergies, we have a little something in this post for you as well.
Check out some of my other favorite keto holiday recipes:
Check out some of my favorite ingredients to make these kept eggnog recipes: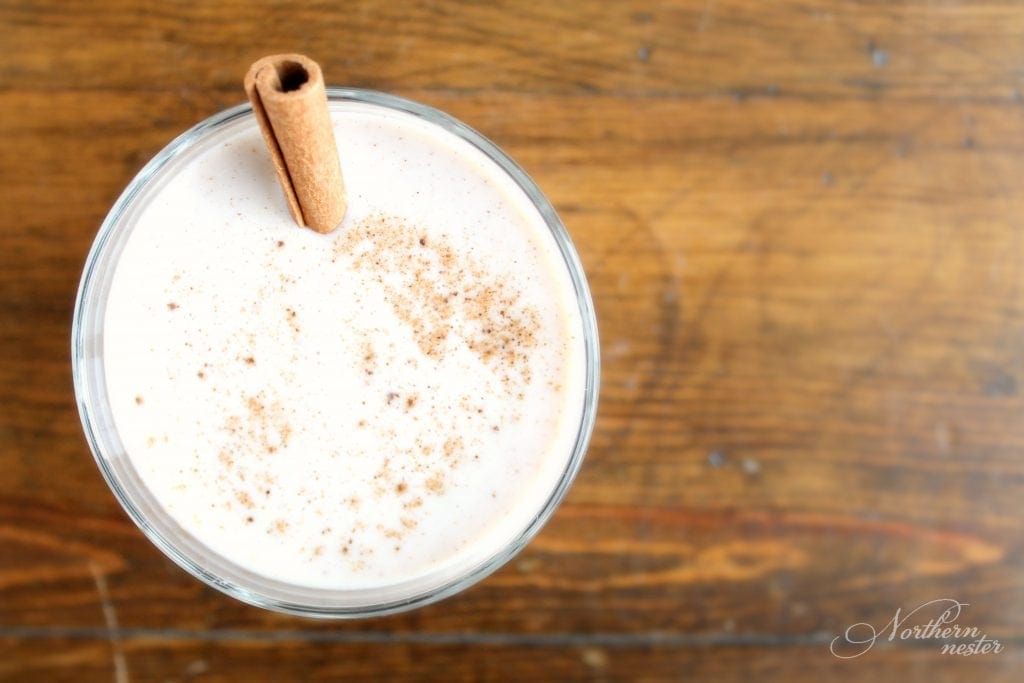 Low Carb Eggnog | Northern Nester
Low Carb Eggnog Recipe | Intoxicated on Life
Low Carb Eggnog Donuts | All Day I Dream About Food
Creamy Sugar-Free Eggnog | Dashing Dish
Dairy Free Eggnog | Healthful Pursuit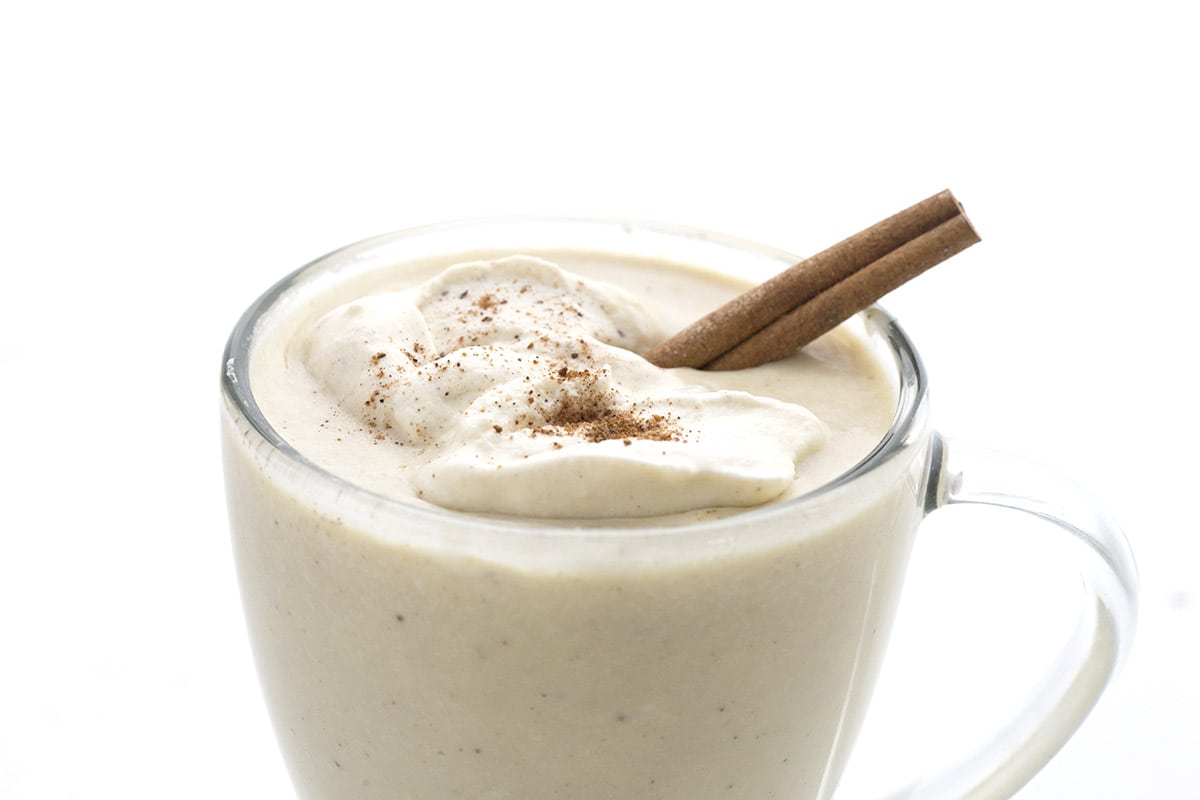 Sugar-Free Egg Nog with Almond Milk | All Day I Dream ABout Food
Keto Eggnog Mug Cake | Keto Diet Blog
Bulletproof Coffee Recipe | The Dirty Floor Diaries
Keto Eggnog Ice-Cream | Keto Diet Blog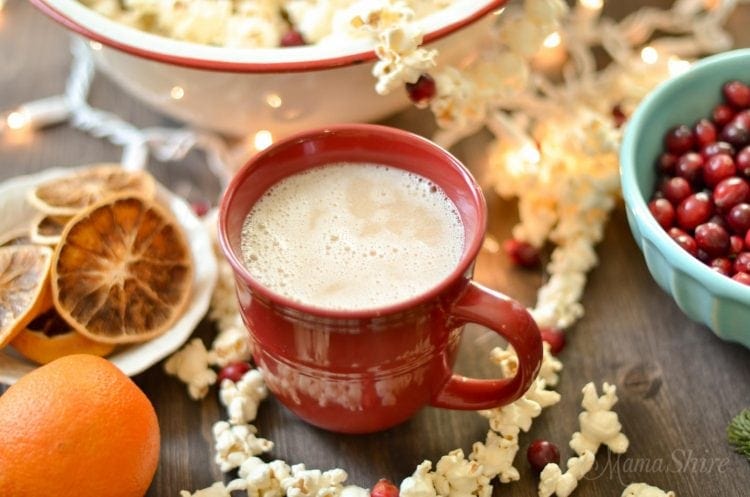 Eggnog - Dairy Free, Sugar-Free | Mama Shire
Keto Eggnog Recipe | Keto Size Me
Keto Whipped Egg Nog | Cave Man Keto
Low Carb Grain-Free Egg Nog Scones | All Day I Dream About Food
Paleo Egg Nog Gelatin Pudding | Grass Fed Girl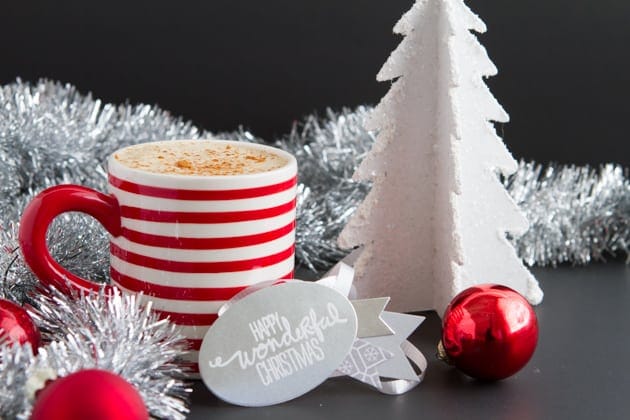 Keto Egg Nog Fatty Coffee | Healthful Pursuit
Christmas Low Carb Egg Nog | Cooking Inspired By Love
Sugar-Free Holiday Egg Nog | Very Well
Clean Eating Low Carb Eggnog Recipe | The Gracious Pantry
Low Carb Eggnog: Spiked Souther Style | Lowcarb-Ology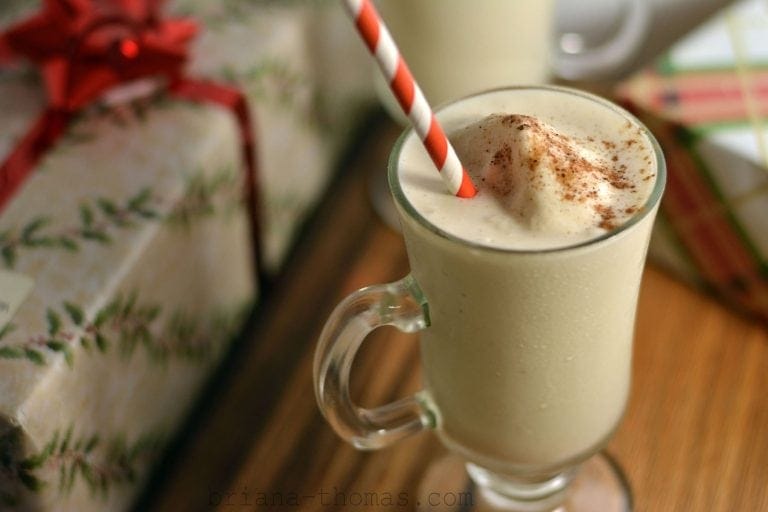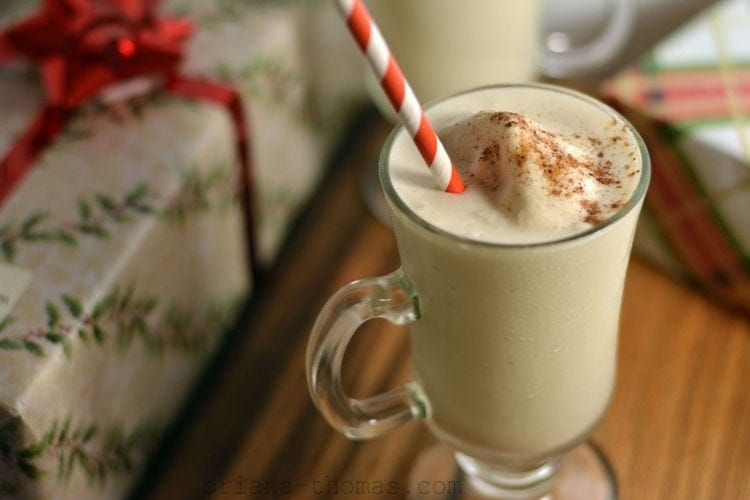 Egg Nog Creme Brulee | Keto Adapted
Low Carb Eggnog Recipe | Easy Keto Living
Keto Eggnog For Christmas in C# | Fat For Weightloss
Paleo Egg Nog Ice Cream | Plated with Style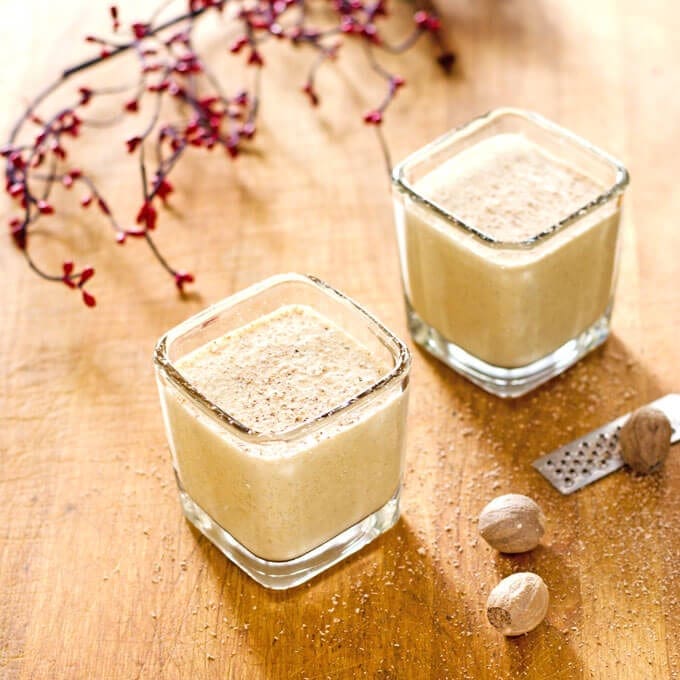 Eggnog Protein Shake | Cook Eat Paleo
Low Carb Eggnog Cheesecakes | My Keto Kitchen
Low Carb Eggnog For a Happy New Year | Living with Beth
Impossible Eggnog Blender Pie | Low Carb Gluten & Sugar-Free Magic | Fluff Chix Cook