Check out some of my other favorite low carb recipes:
My New Book is NOW Available and I have some awesome FREEBIES coming with it ORDER HERE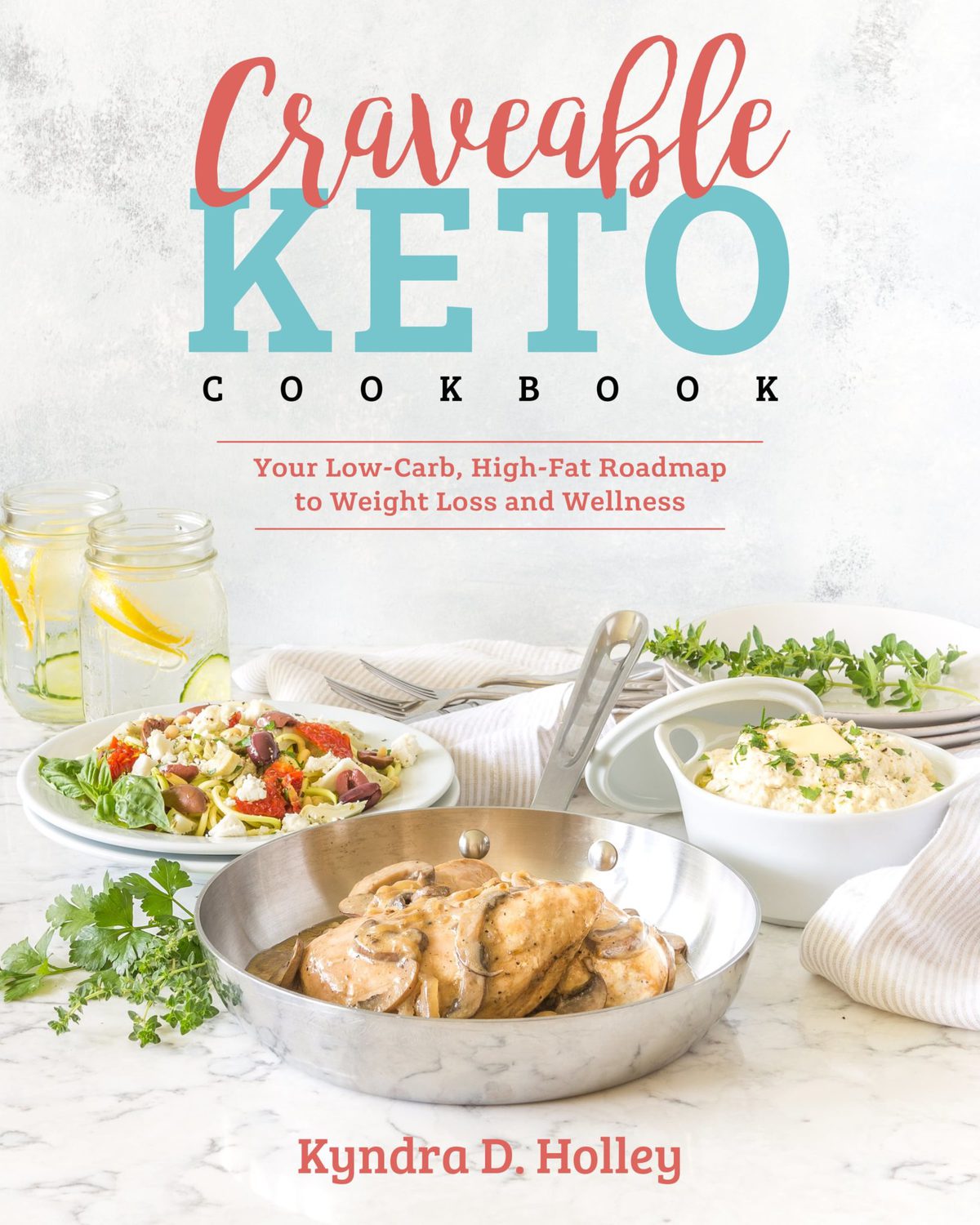 Ingredients
For the prawns
1 lb. Prawns - Cleaned and Deveined - I used size 16/20 (This means there are 16-20 per pound)
2 Cloves Garlic - Minced
2 Tbs. Soy Sauce or Coconut Aminos
2 Tbs. Olive Oil
1 tsp. Chili Powder
1 Lime - Juice and Zest
For the salsa
1 Large Avocado - peeled, pitted, and cubed
1 Roma Tomato - Chopped
3 Cloves Garlic - Minced
¼ Cup Artichoke Hearts - Chopped
¼ Cup Capers
¼ Cup Feta Cheese
A Few Slices of Red Onion - Chopped
3 Tbs. Olive Oil
Juice of 1 Small Lime
Sea Salt and Pepper - to taste
Optional - 1 Tbs. Cilantro - Chopped
Instructions
For the prawns
If you did not purchase pre-cleaned prawns, clean and de-vein the prawns.
In a large bowl, combine prawns, minced garlic, soy sauce, olive oil, chili powder and the juice and zest of one lime. Allow to marinate in refrigerator for at least 1 hour.
For the salsa
In a
large bowl,
combine avocado, tomato, minced garlic, artichoke hearts, capers, feta cheese, red onion, olive oil, lime juice, salt and pepper. Refrigerate 1 hour. You do not have to refrigerate this before serving but doing so allows all of the flavors to really come together.
Skewer prawns and grill using a grill pan or a barbecue. Prawns cook very fast and will only take 2-3 minutes per side. You will know they are done when they turn nice and pink. Divide salsa into 4 portions, top with prawn skewers. SERVE AND ENJOY!
Makes 4 servings:
1 Serving:
Calories: 236
Carbs: 6 net g
Fat: 7.75 g
Protein: 23.75 g