Caramelized Onion and Bacon Dip
This dip is rich and delicious.  It is easy to prepare and perfect for the upcoming BBQ season.  We served it with my
Garlic-Parmesan Tortilla Chips
 . Enjoy!!
Check out some of my other favorite low carb dip recipes:

Sign up for updates to receive one week FREE of my low carb and gluten free meal plans:
2 Large Onionsci
10 Slices Bacon
8 oz. Cream Cheese – Softened
3/4 Cup Sour Cream
1/4 Cup Parmesan Cheese – Shredded
2 Tbs. Garlic – Minced
2 Tbs. Salted Butter
2 Tbs. Olive Oil
A Few Sprigs of Parsley
(2 Tbs. Peace and Love)
In a pan over low- medium heat add butter, olive oil, garlic and
sherry
.  Add in onions.  Cook until onions are nice and caramelized.  About 30-40 minutes
Cook the bacon until crispy.  Let cool on a paper towel to absorb extra grease.  Crumble
In a large mixing bowl combine softened cream cheese, sour cream, parmesan and chopped parsley.
Mix in bacon and caramelized onions.
Serve and Enjoy!
*** We ate it like this and LOVED it but I also think it would be good if you put it in the oven for about 20 minutes on 325° after combining all the ingredients***
Makes 10 servings:
Per Serving:
Calories – 151
Protein – 4.6 g
Carbs – 3.3 net g
Fat – 3.8 g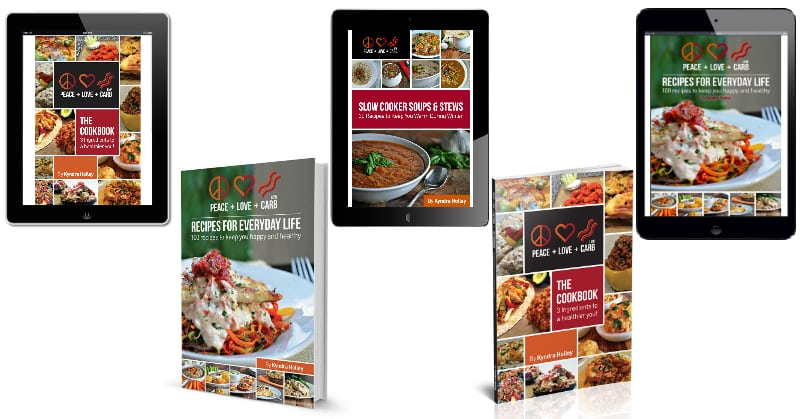 ***Please note that nutritional information listed on this page is an estimation based on the products I used. Ingredients and nutritional information can vary greatly between brands. Always be sure to read labels***
 ***Some links contained on this page are affiliate links and I may receive monetary compensation or other types of remunerations for any products purchased through these links***