This recipe is so simple and will save you so much money over buying canned, seasoned nuts. You can replace the nuts in this recipe with any of your favorite low-carb nuts and seeds
Check out some of my other favorite low carb mixed nuts recipes:
My New Book is NOW Available and I have some awesome FREEBIES coming with it ORDER HERE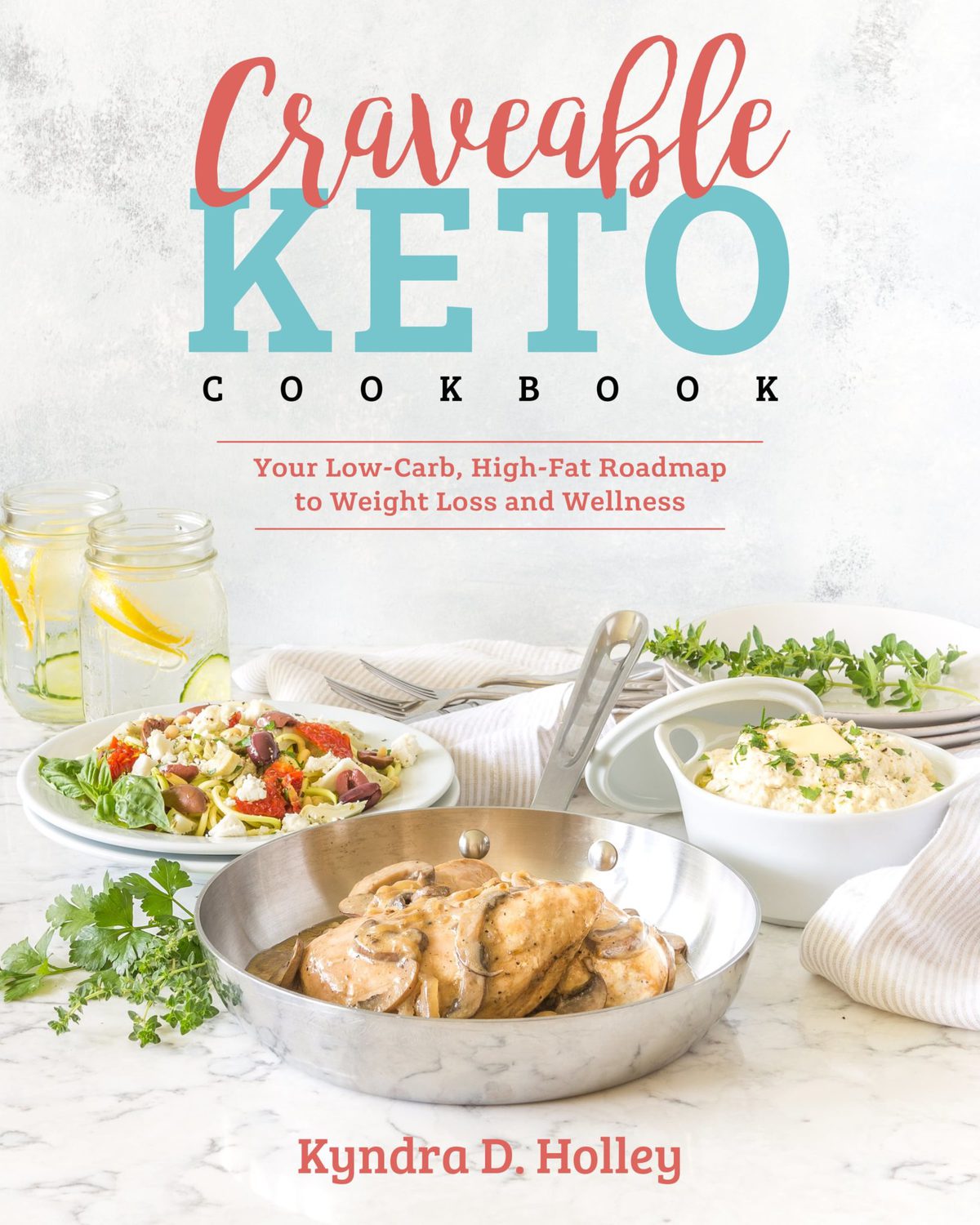 INGREDIENTS
1 Cup Raw Cashews
1 Cup Raw Almonds
1 Cup Raw Peanuts
3 Tbs. Butter - Melted
1 Lime - Juiced
1 tsp. Chili Powder
1 tsp. Cumin
½ teaspoon Garlic Salt
½ tsp. Onion Powder
(2 Tbs. Peace and Love)
DIRECTIONS
Preheat oven to 350° and line a baking sheet with parchment paper.
In a large mixing bowl combine nuts, melted butter, juice of 1 fresh lime, chili powder, cumin, garlic salt, and onion powder.
Pour nut mixture in a single layer, spread evenly across the parchment paper.
Bake for 10-15 minutes. Let cool before serving.
1 Serving: ¼ Cup
Calories:167
Carbs: 4.5 net grams
Fat: 14 g
Protein: 6 g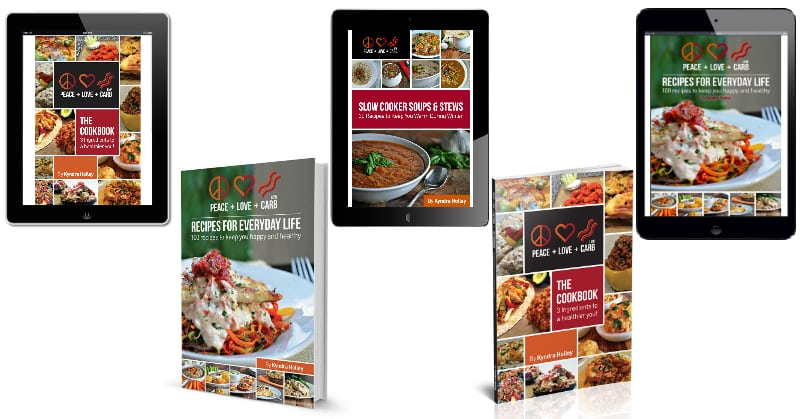 ***Please note that nutritional information listed on this page is an estimation based on the products I used. Ingredients and nutritional information can vary greatly between brands. Always be sure to read labels***
***Some links contained on this page are affiliate links and I may receive monetary compensation or other types of remunerations for any products purchased through these links***