These Almond Parmesan Crusted Keto Chicken Nuggets are a healthier version of the delightful nuggets we all enjoyed as children, and for some of us, well into adulthood!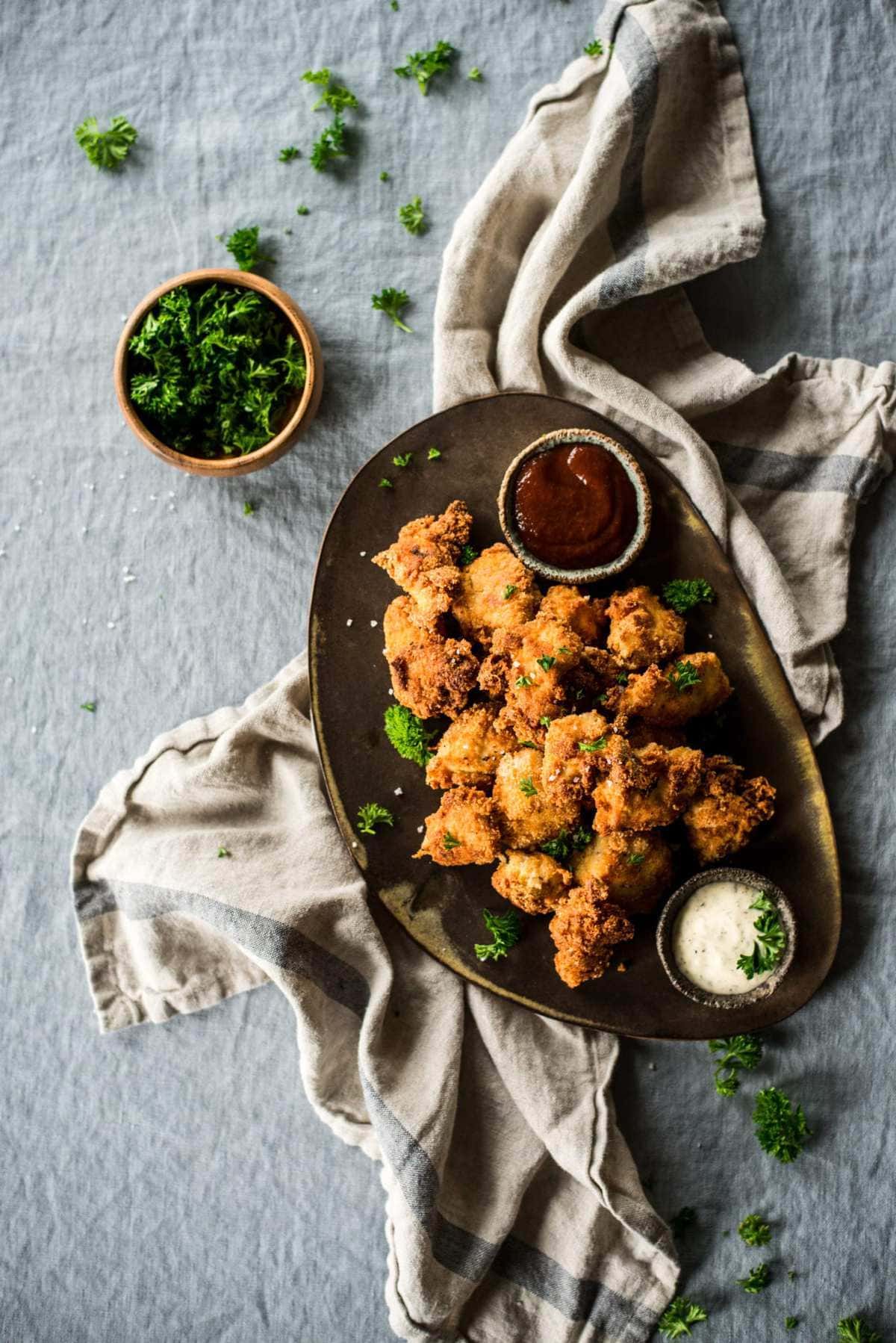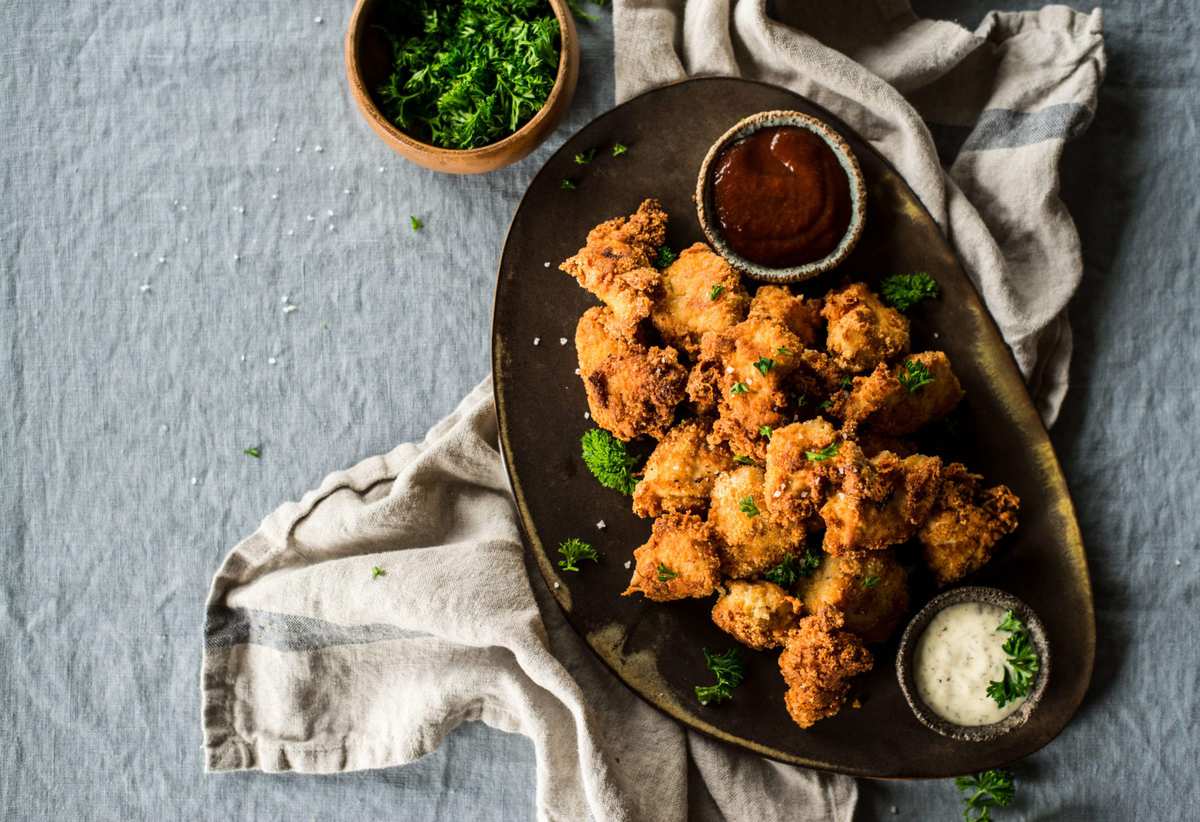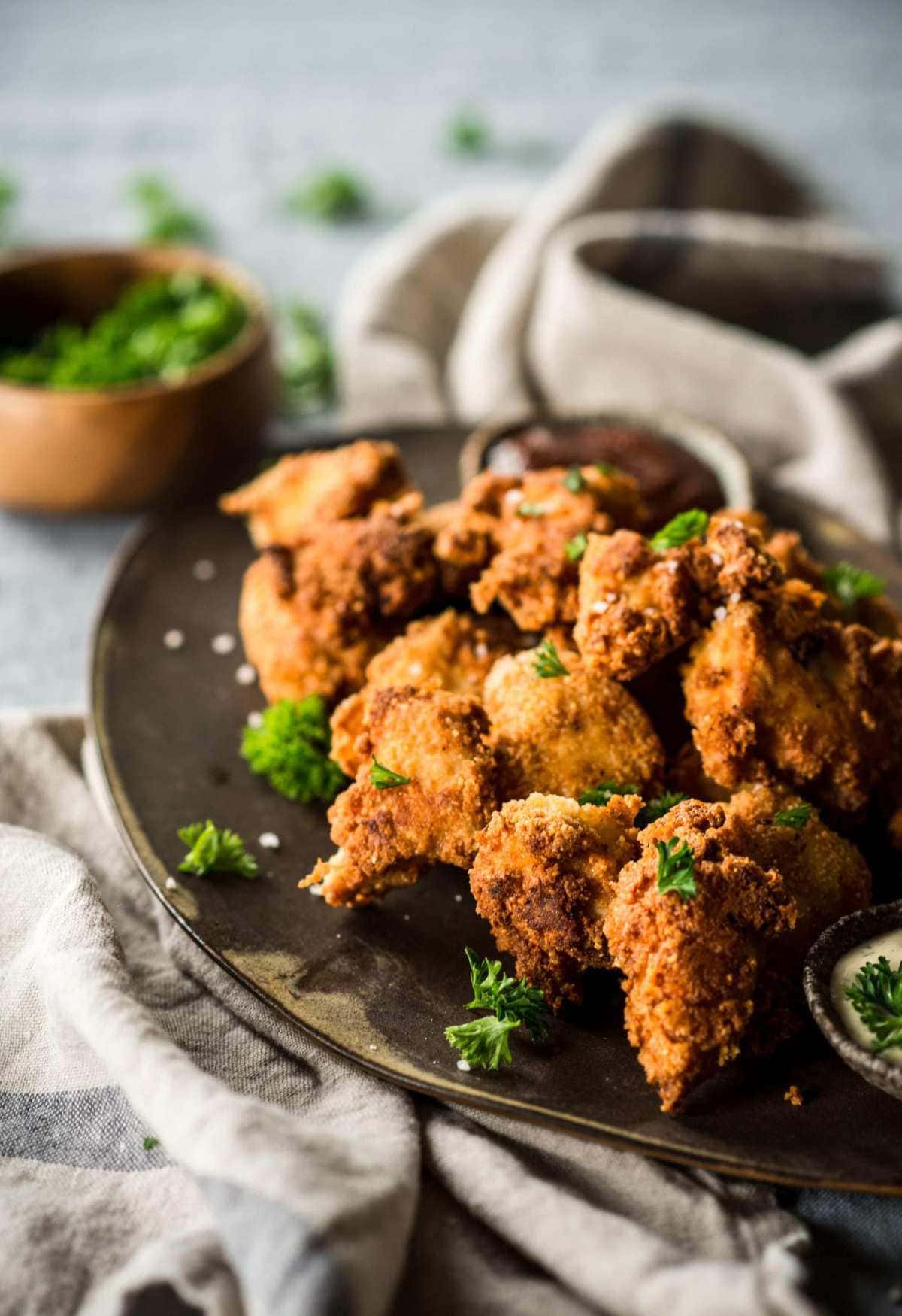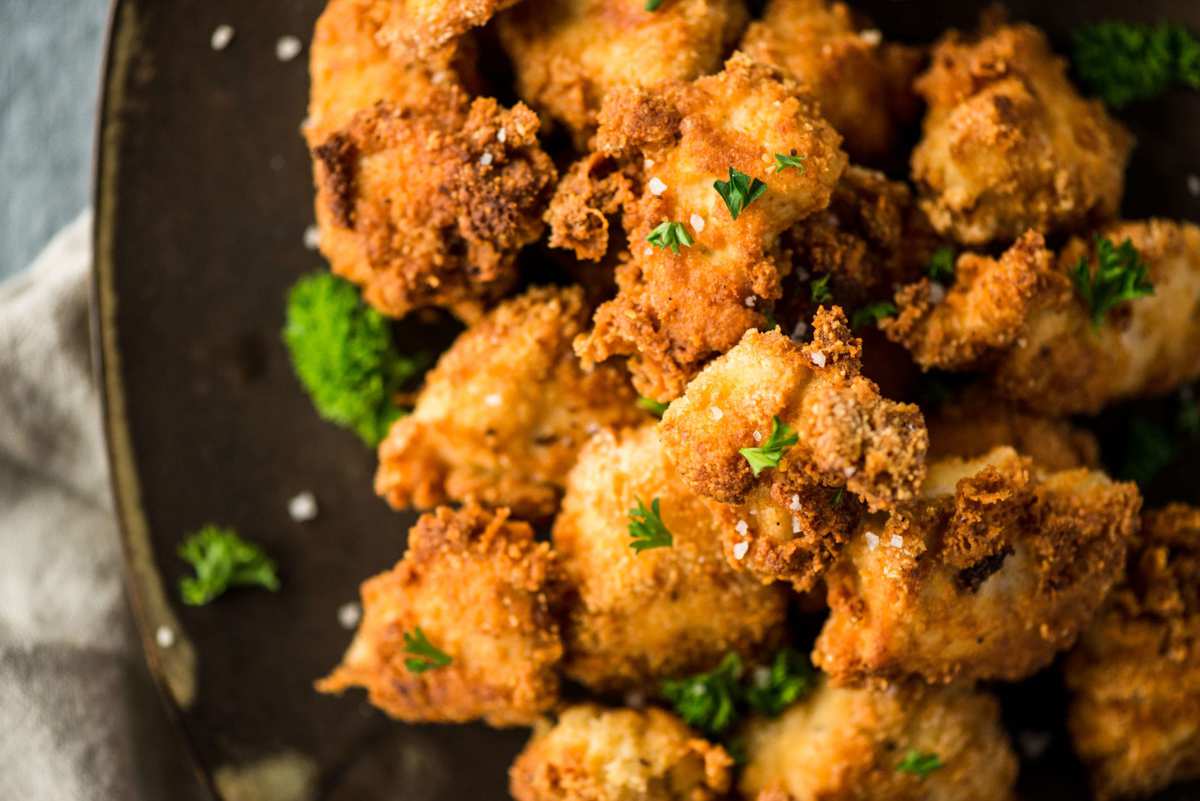 This is a very simple recipe to prepare.  The pictures do not do it justice.  It tastes better than these pictures look.  I am always experimenting with breading recipes that are not solely pork rind based.  The almond-parmesan combination is one of my favorites, especially on fish.  I used coconut oil to fry these chicken nuggets in.  I bought some a while ago and had yet to use it.  I liked it, however, there are a couple of things you should know.  First, you can definitely taste a slight hint of coconut in the chicken.  Secondly, you do not need to heat it as high as olive oil or vegetable oil.  I found that medium to medium-high is about as hot as you want to heat coconut oil.  Next time I make this dish, I will use olive oil to fry in.  Hope you enjoy it!
In addition to these keto chicken nuggets, Check out some of my other favorite low carb chicken recipes:
Print
Almond Parmesan Crusted Keto Chicken Nuggets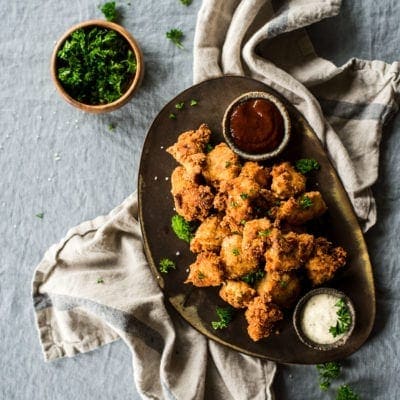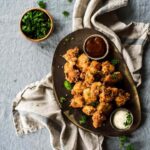 Scale
Ingredients
1 1/2 pounds boneless, skinless chicken breast, cut into nugget sized pieces

1/2 cup grated Parmesan cheese

1/2 teaspoon

onion powder

1/2 teaspoon

garlic powder

1/4 cup heavy cream

1 large egg

pinch of cayenne pepper

avocado oil or coconut oil for frying
Instructions
Combine the almond flour, parmesan cheese, onion powder and garlic powder. Mix until well incorporated. Spread the mixture in a thin layer on a plate.

Add the heavy cream, egg, and cayenne to a small bowl, and fork whisk to combine.

Heat about an inch of oil in a high-sided skillet or dutch oven over medium-high heat.

Coat the chicken pieces in the breading, dredge in the egg wash, and then coat in the breading again.

Gently place the breaded nuggets into the hot oil and fry until cooked all the way through and crispy on both sides, about 2 minutes each side. Try not to flip the nuggets too many times or you will lose your breading.

Line a plate with paper towels and as you remove the nuggets from the pan, place them on the paper towels to absorb any excess grease.