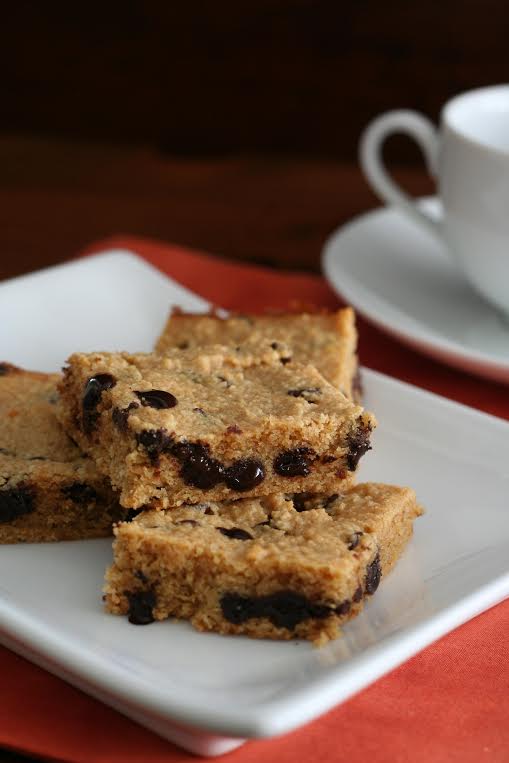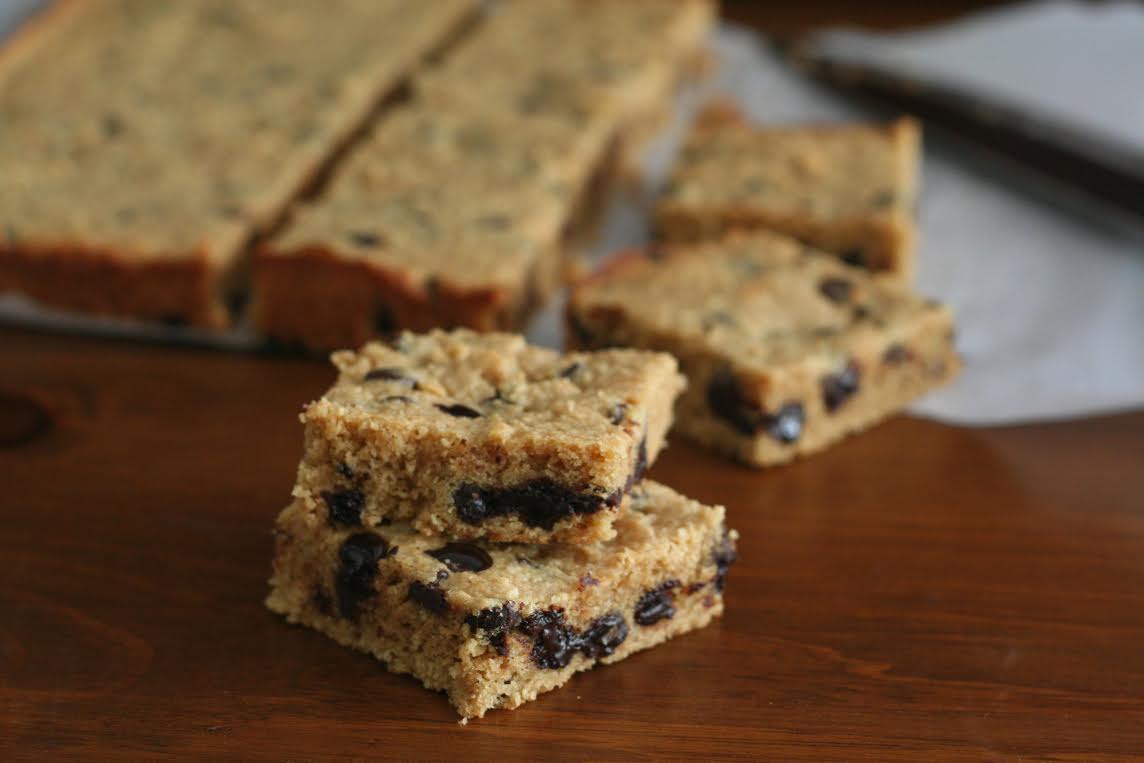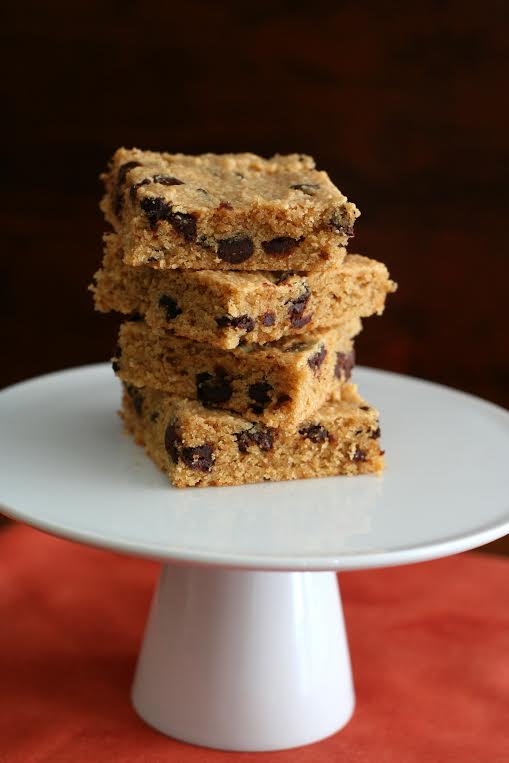 Many thanks to Kyndra for hosting me here on Peace, Love and Low Carb. I love peace, I love love and I love low carb so I think I have all my bases covered! I am thrilled to be here and would love to have you check out All Day I Dream About Food on Facebook, Twitter and Pinterest. I don't know about you, but I have days where I dream in chocolate and peanut butter. It's all I think about, and my little mind whirrs with ideas of how I will next combine those two beloved flavours. To say that there are a lot of low carb peanut butter and chocolate recipes on my blog would be putting it mildly. There are a LOT of peanut butter and chocolate recipes on All Day I Dream About Food and sometimes I am taken aback to see just how many there are. I might as well have named my blog All Day I Dream About Peanut Butter and Chocolate. Except that I love many other foods as well and I might be pigeon-holing myself a little too much with that name. At least this way, I am free to give other foods and flavours some airtime, while still giving PB and Chocolate its due. So when Kyndra asked me to do a dessert recipe for a guest post, my brain instantly went all PB and chocolate. I asked her if she had any issue with peanut butter and she said (and I quote) "to say I LOVE peanut butter would be an understatement". So apparently Kyndra and I are on the same page in that regard. I wonder if she has days where she dreams in peanut butter and chocolate too? I do have a tendency to let my brain run wild and create some pretty elaborate desserts. Low carb desserts are kind of my specialty and I can get carried away, especially if we're talking peanut butter and chocolate. I have created Dark Chocolate Peanut Butter Layer Cake, Chocolate Peanut Butter Mousse Tarts, and one of my most popular recipes ever, Chocolate Covered Peanut Butter Popsicles. Those went crazy viral on Pinterest...I can't imagine why! But sometimes simple is the order of the day. We like simple, right? And simple results can taste as good as elaborate results. That was my end goal here; to give you a recipe that you likely have all the ingredients for already and that you can whip up in less than half an hour. Because if you're like me, when that peanut butter and chocolate craving hits, you want something yesterday, not 2 hours from now. So how about some low carb Peanut Butter Blondies that are full of sugar-free chocolatechips? Yeah, I thought so
Print
Peanut Butter Chocolate Chip Blondies
---
Description
16 servings. Per serving: 151 Calories; 13g Fat (73.7% calories from fat); 5g Protein; 6g Carbohydrate; 2g Dietary Fiber; 34mg Cholesterol; 148mg Sodium.
---
---
Instructions
Preheat oven to 325F and grease an 8x8 inch square baking pan.
In a medium bowl, whisk together almond flour, baking soda and salt.
In a large bowl, beat peanut butter, butter and Swerve Sweetener until smooth and well combined.
Beat in eggs, vanilla extract and stevia extract until well combined.
Beat in almond flour mixture until fully incorporated and then stir in chocolate chips.
Spread mixture in prepared baking pan and smooth the top with a knife or an offset spatula.
Bake 15 to 20 minutes (less for a gooey consistency, more for a cakier consistency), until top is lightly browned and just set.
Remove and let cool at least 25 minutes before cutting and serving.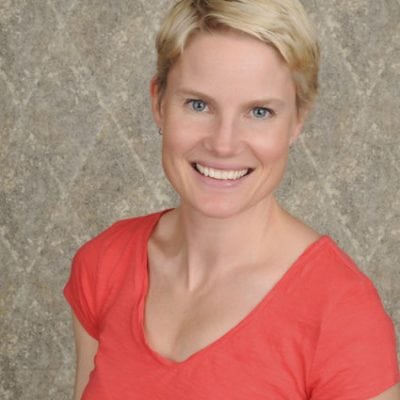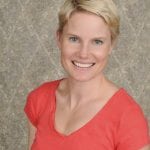 Carolyn Ketchum is the writer, photographer and evil mastermind behind All Day I Dream About Food, a low carb and gluten-free food blog. Her mission is to prove to the world that special diets need not be boring or restrictive. It's astonishing what you can do with a bag of almond flour, a stick of butter, and a willingness to experiment. Follow All Day I Dream About Food on Facebook, Twitter and Pinterest