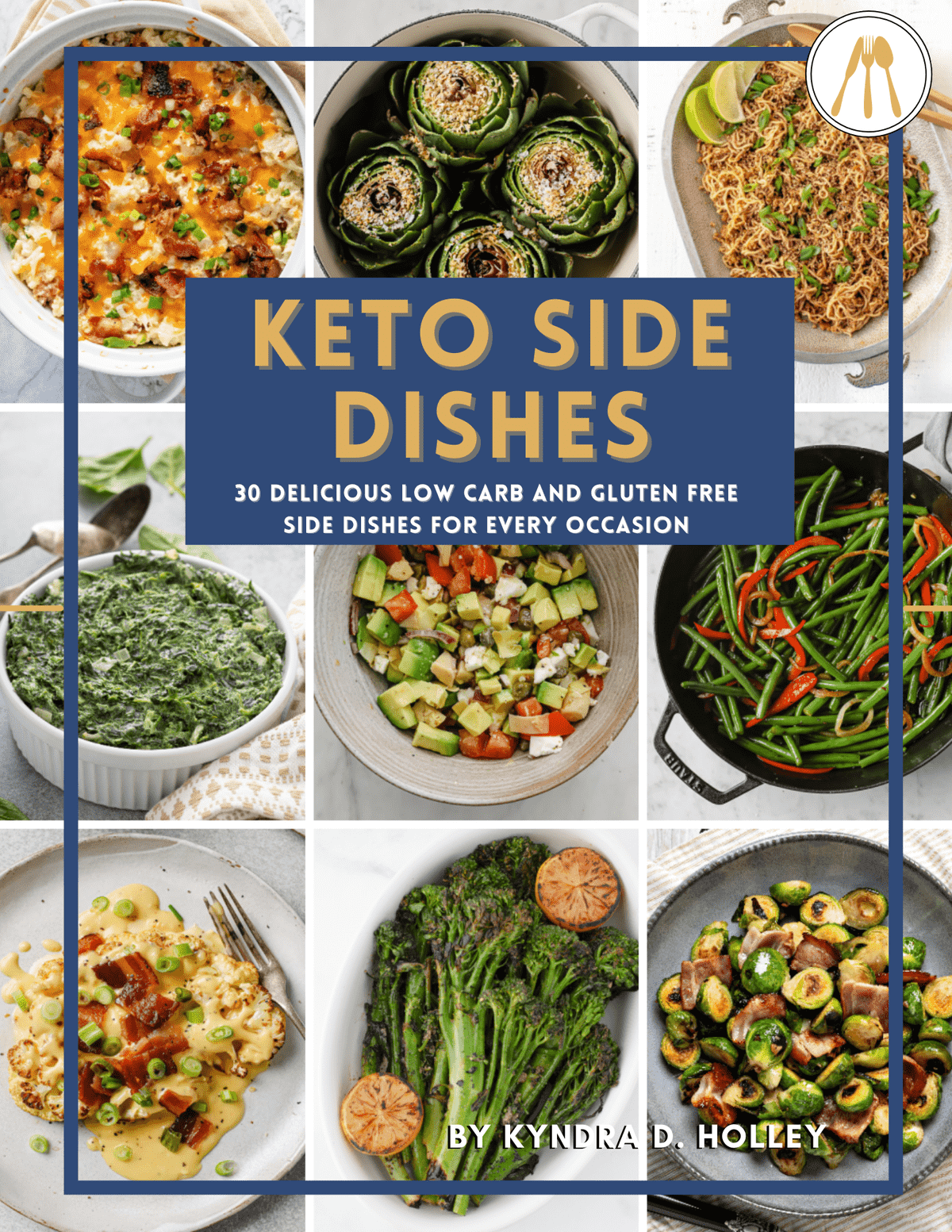 Keto Side Dishes Cookbook
Keto Side Dishes - 30 delicious low carb and gluten free side dish recipes for every occasion. One of the most common question I get when I share recipes is "What should I serve with that?" This book is my answer to that question. Get it now for only $9.99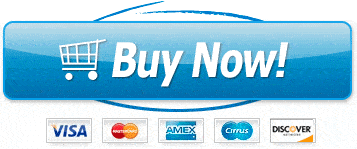 What's included?
Interactive table of contents
30 low carb and gluten free side dish recipes - each recipe has a beautiful color photo, number of servings, cook time, prep time, and nutritional analysis
My favorite kitchen tools
Printable grocery list
Printable meal planner
Printable recipe cards
Recipes in Keto Side Dishes Cookbook
Cider Dijon Brussels Sprouts
Loaded Cauliflower Casserole
Steamed Artichokes with Lemon Caper Aioli
Sesame Ginger Noodles
Sweet And Spicy Green Beans
Roasted Cauliflower with Bacon and Cheese Sauce
Avocado Feta Salsa
Cucumber Dill Broccoli Slaw
Cilantro Lime Cauliflower Rice
Maple Bacon Brussels Sprouts
Cheesy Garlic Creamed Spinach
Baked Heirloom Caprese with Warm Bacon Vinaigrette
Roasted Mushroom, Eggplant and Zucchini
Chicken Fried Cauliflower Steaks with Chive Blue Cheese Dressing
Cauliflower Au Gratin
Chive Horseradish Cauliflower Mash
Cucumber Greek Salad
Bang Bang Cauliflower
Balsamic Shallot Mushrooms
Three Cheese Ham and Broccoli Casserole
Rainbow Vegetable Noodles
Lemon Pepper Green Beans
Oven Roasted Cabbage Wedges
Cheesy Spinach Stuffed Peppers
Green Beans with Ham
Charred Lemon Broccolini
Caramelized Onion and Prosciutto "Mac" And Cheese
Paprika Roasted Radishes
Drunken Mushrooms
Garlic Parmesan Brussels Sprouts
Frequently Asked Questions
How do I access the recipes?
Once you complete payment, you will automatically be given a link to download the book. You will have 5 tries to download it before the book expires.
Can I print this ebook?
Yes, you can print some or all of the pages of this ebook.
More Keto Cookbooks