COOKBOOKS
Keto Happy Hour - Signed Copy
A signed copy of Keto Happy Hour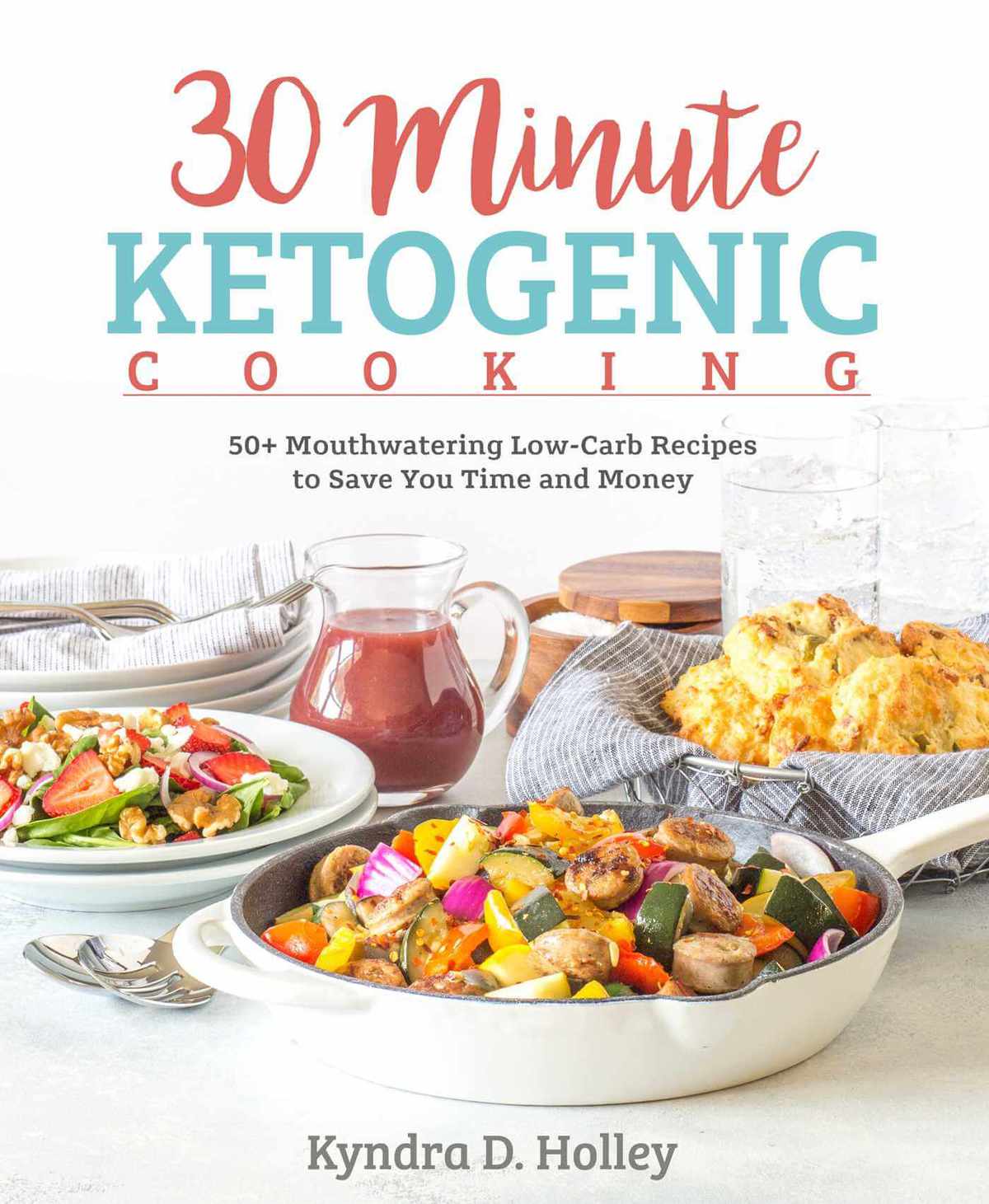 30 Minute Ketogenic Cooking - Signed
A signed copy of 30 Minute Ketogenic Cooking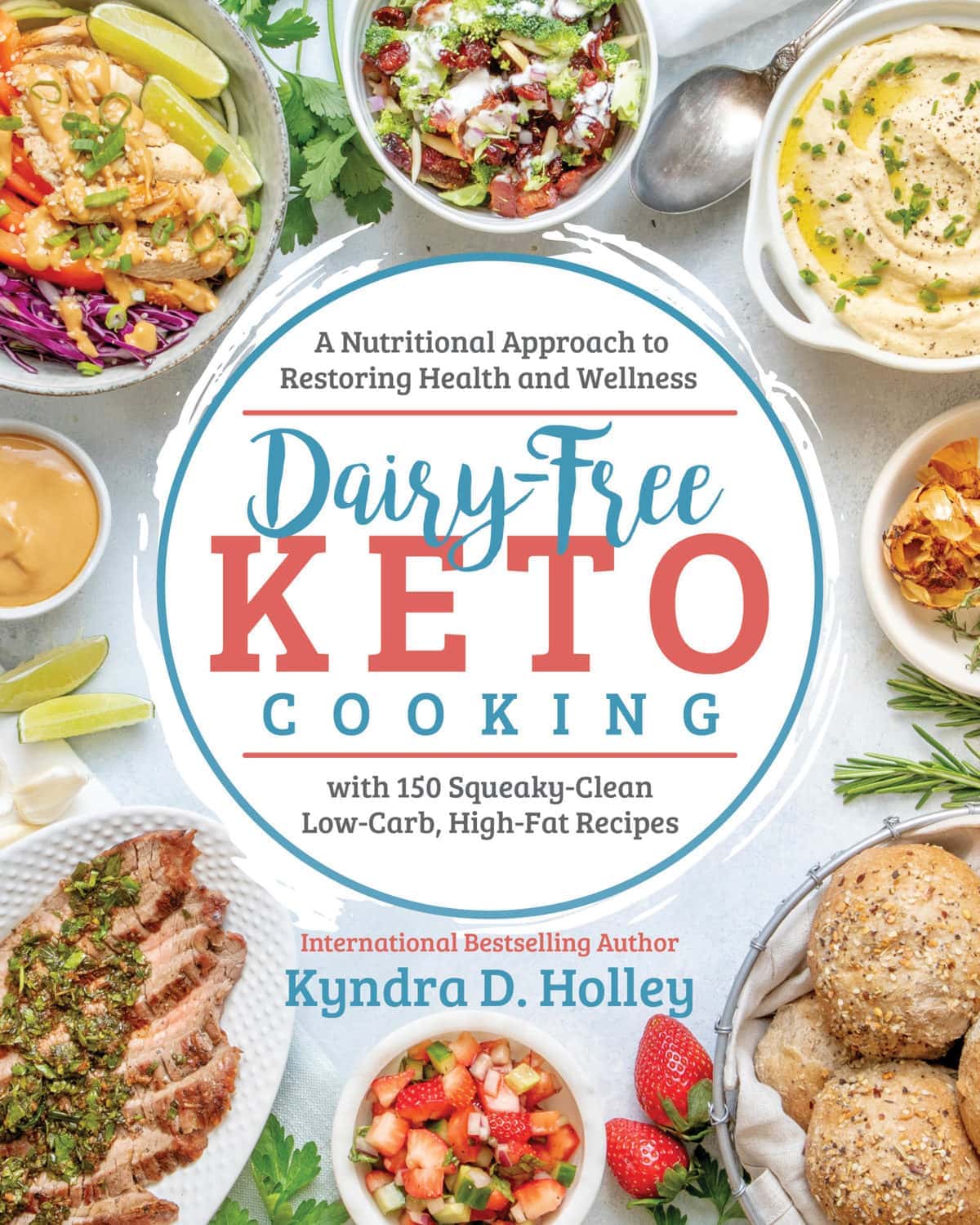 Dairy Free Keto Cookbook - Signed
A signed copy of Dairy Free Keto Cooking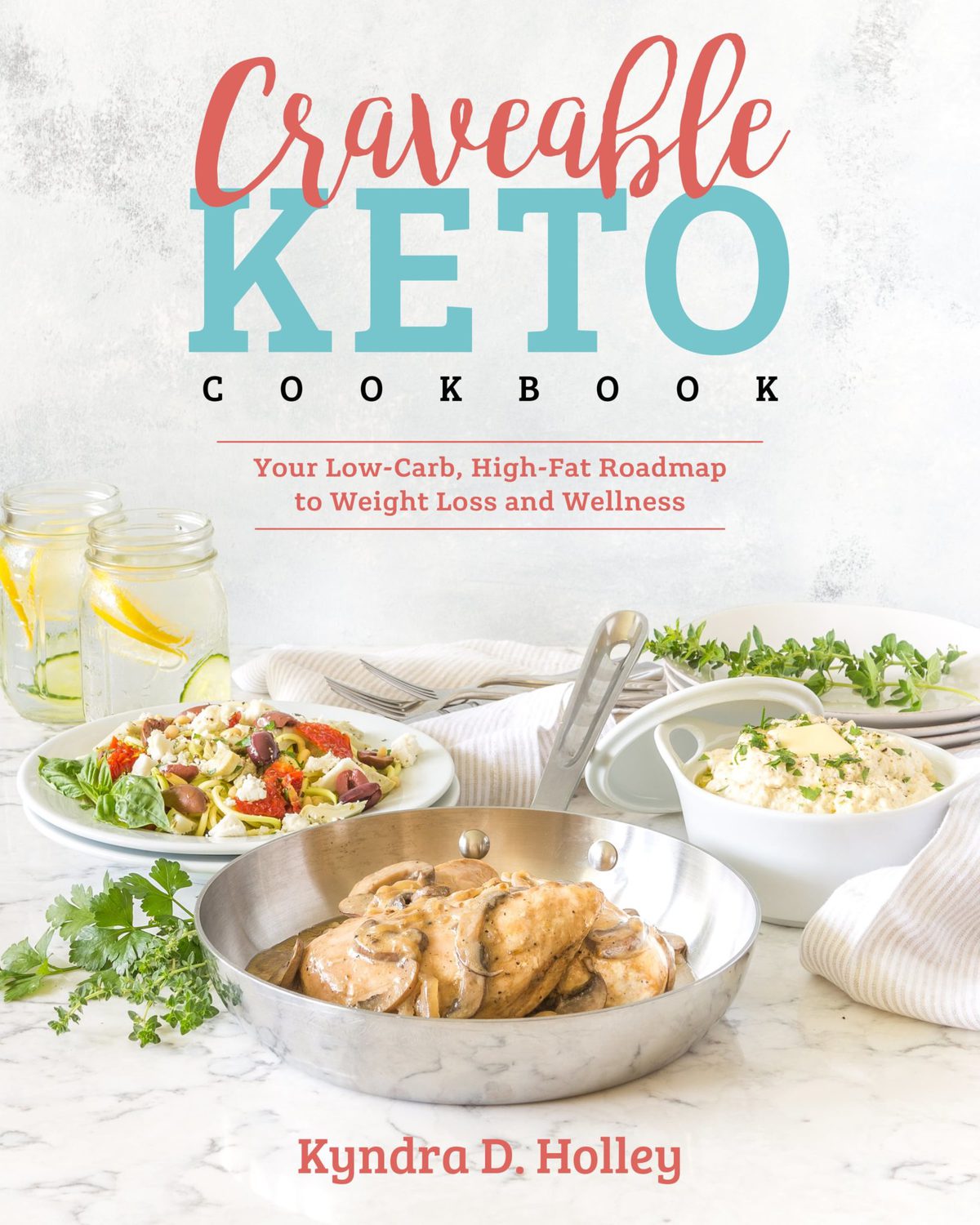 Craveable Keto Cookbook - Signed
A signed copy of Craveable Keto Cookbook.
KITCHEN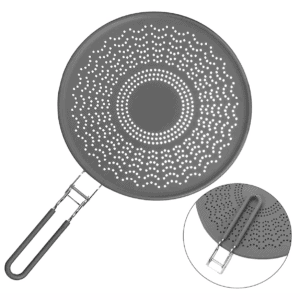 Splatter Screen
This 13" silicone splatter screen is perfect for reducing kitchen messes and grease stains. It also works great as a strainer.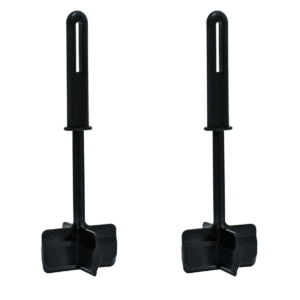 (2) Chop & Stir
Get 2 Chop & Stir - One for you and one for a friend. Hands down the best kitchen tool I have ever owned.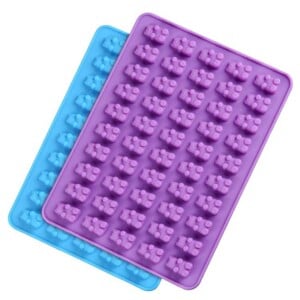 Gummy Bear Molds
Perfect for making homemade gummies. Dishwasher safe & easy to clean. (Colors may vary)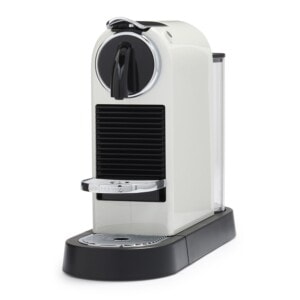 Nespresso Citiz
Our favorite pod based espresso machine. Makes the perfect cup of coffee every time.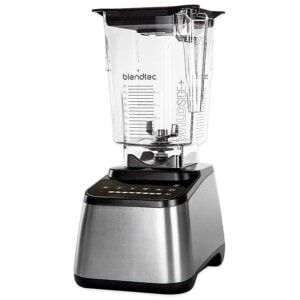 Blendtec Blender
My favorite high-powered blender. Great for smoothies, soups, or even tougher jobs like nut butter. Worth every penny!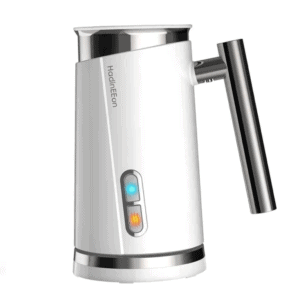 Milk Frother
Perfect for making hot or cold foam, and steaming milk. Convenient and easy to clean.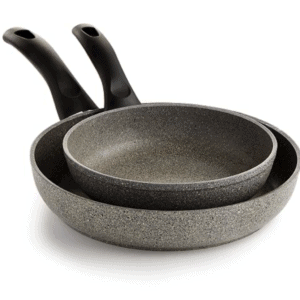 Ballarini Pans
My favorite non-stick cookware. The cook evenly, are scratch resistant, non-toxic and super easy to clean.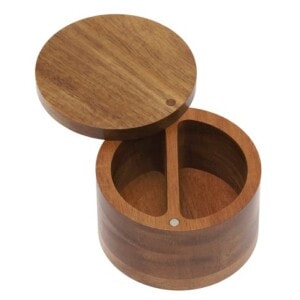 Salt & Pepper Box
Perfect for storing salt and pepper, or any of your most frequently used spices and seasoning blends.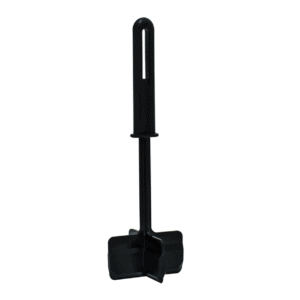 Chop & Stir
This is perfect for cooking ground meats or for chopping foods right in the pan for faster, more even cooking.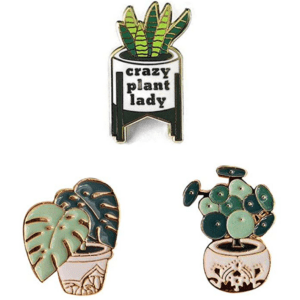 3 Plant Pins
3 enamel plant pins - monstera, pilea, and crazy plant lady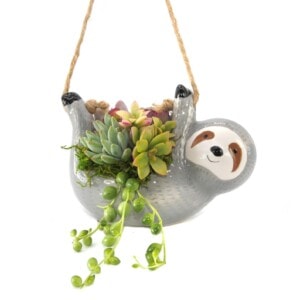 Sloth Planter
Ceramic Hanging Sloth Planter. Perfect for trailing plants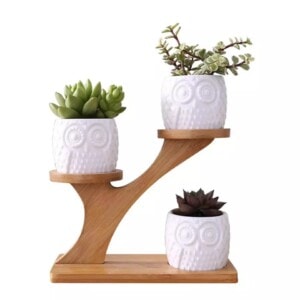 Owl Plant Stand
3 tier bamboo plant stand with 3 white ceramic owl planters