Now that I have discovered what a great substitution for potatoes rutabaga is, the possibilities are endless.  They are sweet and delicious.  Be careful though because they are very easily mistaken for turnips in the grocery store.  The first time I wanted to make this recipe we had mistakenly bought turnips and they have a pretty bitter aftertaste.  If you do not mind bitter, they are also a good potato substitution and are even lower in carbs than rutabaga.
Check out some of my other favorite low carb vegetable side dish recipes:

Sign up for updates to receive one week FREE of my low carb and gluten free meal plans:
1 Large Rutabaga
1 Small Onion
2 Large Cloves Garlic, Minced
3 Mini Bell Peppers – 1 Orange, 1 Yellow, 1 Red
Olive Oil
Salt and Pepper, to taste
(2 Tbs. Peace and Love)
If your rutabaga is waxy, peel it.  If it is not, leave the peel on.  Trim the ends and dice.  Also dice onion and peppers. Try to dice all vegetables the same size.  This way they will cook evenly.
Heat olive oil in a large saute pan over medium heat.  Once the pan is hot, add rutabaga, onions, peppers, and garlic.  Give a nice sprinkling of Salt and Pepper.
Continue cooking until all vegetable are cooked all the way through.  About 20 minutes. Keep a close eye on them through the entire process as rutabaga can burn quite fast.
SERVE AND ENJOY!!
Makes 6 servings:
Per Serving:
Calories – 61
Protein – 2 g
Carbs – 8.6 net g
Fat – Less that 1 g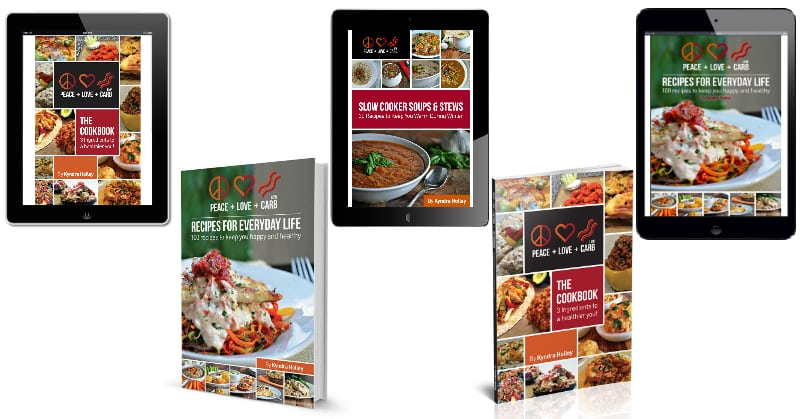 ***Please note that nutritional information listed on this page is an estimation based on the products I used. Ingredients and nutritional information can vary greatly between brands. Always be sure to read labels***
 ***Some links contained on this page are affiliate links and I may receive monetary compensation or other types of remunerations for any products purchased through these links***