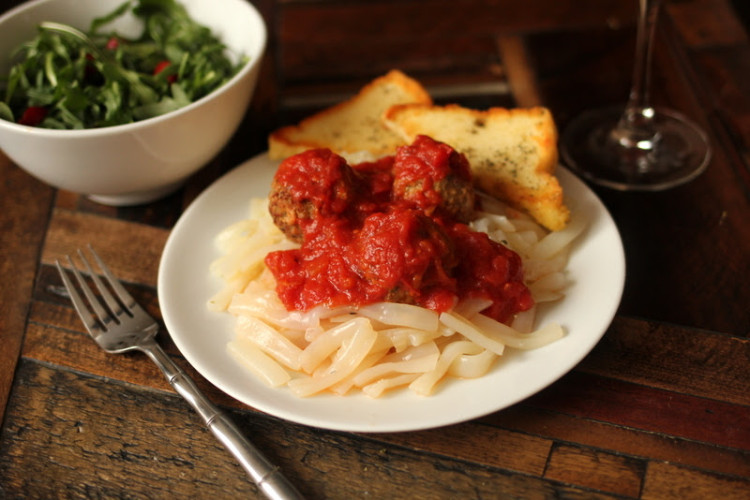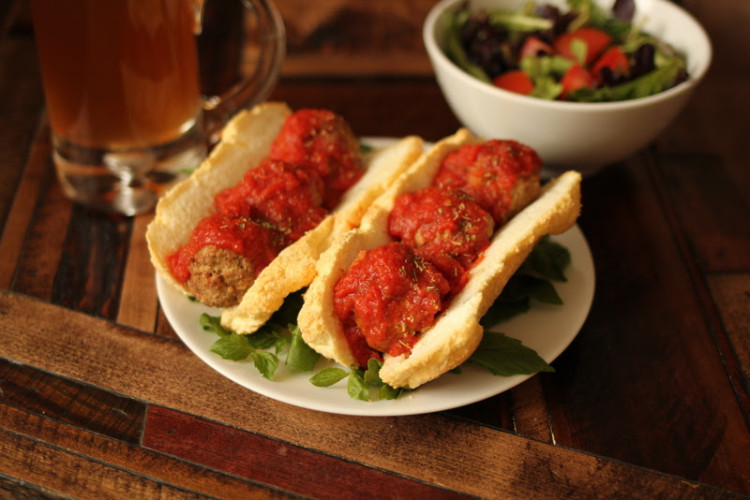 Hi Everyone, this is Maria from
Maria Mind Body Health
 and also
Keto Adapted on Facebook
. I am so honored to have the opportunity to blog on Kyndra's amazing site again while she concentrates on making a beautiful cookbook! Kyndra's kindness has helped me in many ways. I can't thank her enough:)
But I wanted to take this opportunity to not only blog a recipe but educate you too. Are you eating low carb and still not losing weight? Could it be too much protein?
What if I told you that everything we have been taught to eat in our diet has been completely wrong and our typical American diet is causing inflammation. Inflammation is the stem of most modern diseases. I hear from many people that they are on an "anti-inflammatory" diet, but are they really? An inflammatory diet is cutting all sugar and when I write sugar, I also mean starch. Starch and "complex carbohydrates" are just glucose molecules hooked together in a long chain, the digestive tract breaks it down into sugar. So a starchy diet is the same as a sugar diet.
Another shocker is that you can not store protein and too much protein turns into sugar too via glyconeogenesis. You may be wondering what's left to eat? No starch and limited protein? Fat, and lots of it. It is considered a ketogenic diet. You will start to hear more and more information about ketogenic diets and the powerful healing benefits they have. To many clients I see remain slaves to the belief that glucose is the dominant source of fuels, so they live their lives in a fear of running low. The truth is, fat is the ideal energy source and has been for most of human evolution.
A ketogenic diet isn't something new that has been recently formulated; people have been on a ketogenic diet for virtually three million years in which our brains were nurtured and evolved. Now the human brain is not only shrinking, but brain atrophy is the norm as we age and get plagued with diseases such as dementia, Alzheimer's disease and Parkinson's disease.
HEALTH TIP: A great protein and fat source for a keto-adapted diet would be organic organ meat, which is one of the only natural sources of K2 (which is different than K1). K1 is a blood clotter, K2 helps reverse artery calcification, reverse Alzheimer's, increases fertility and has anti-aging properties as well as many other healing properties. I'm not a fan of organ meat and I don't expect you to be either, so I hide it in foods like this!
Find Marias incredible low carb, grain free, keto cookbooks -Here
Print
"Spaghetti" and Meatballs
Cook Time:

20 minutes

Total Time:

20 minutes

Yield:

10

Servings

1

x
Scale
Ingredients
2

lbs grass fed ground beef

1/2

lb grass fed ground liver (or sub more ground beef/pork)

4 oz

freshly grated Parmesan cheese (or

2

TBS coconut flour if dairy sensitive)

4

eggs

1/2 cup

finely chopped onion

1/4 cup

fresh parsley, chopped

1/4 cup

fresh basil, chopped

1 tsp

Celtic sea salt

1/4 tsp

fresh ground pepper
OPTIONAL: Add more freshly chopped herbs for more minerals
Instructions
Preheat the oven to 325 degrees F.
In a medium sized bowl, mix all ingredients until well combined.
Shape into 1 inch balls.
Place the meatballs on a cookie sheet about 1 inch apart from each other.
Bake in a preheated oven for 15 to 20 minutes or to desired doneness.
Remove meatballs from oven.
Place finished meatballs over sauteed cabbage noodles or Miracle Noodles and serve with marinara sauce.
Notes
217 calories, 10.4g fat, 25g protein, 2.7g carbs (49% fat, 46% protein, 5% carbs. Using Coconut Flour = 233 calories, 12.3g fat, 24.8g protein, 3g carbs, 1.1g fiber (49% fat, 45% protein, 6% carbs) TIP: saute cabbage in organic butter (or coconut oil if dairy sensitive) to make higher fat ratio.