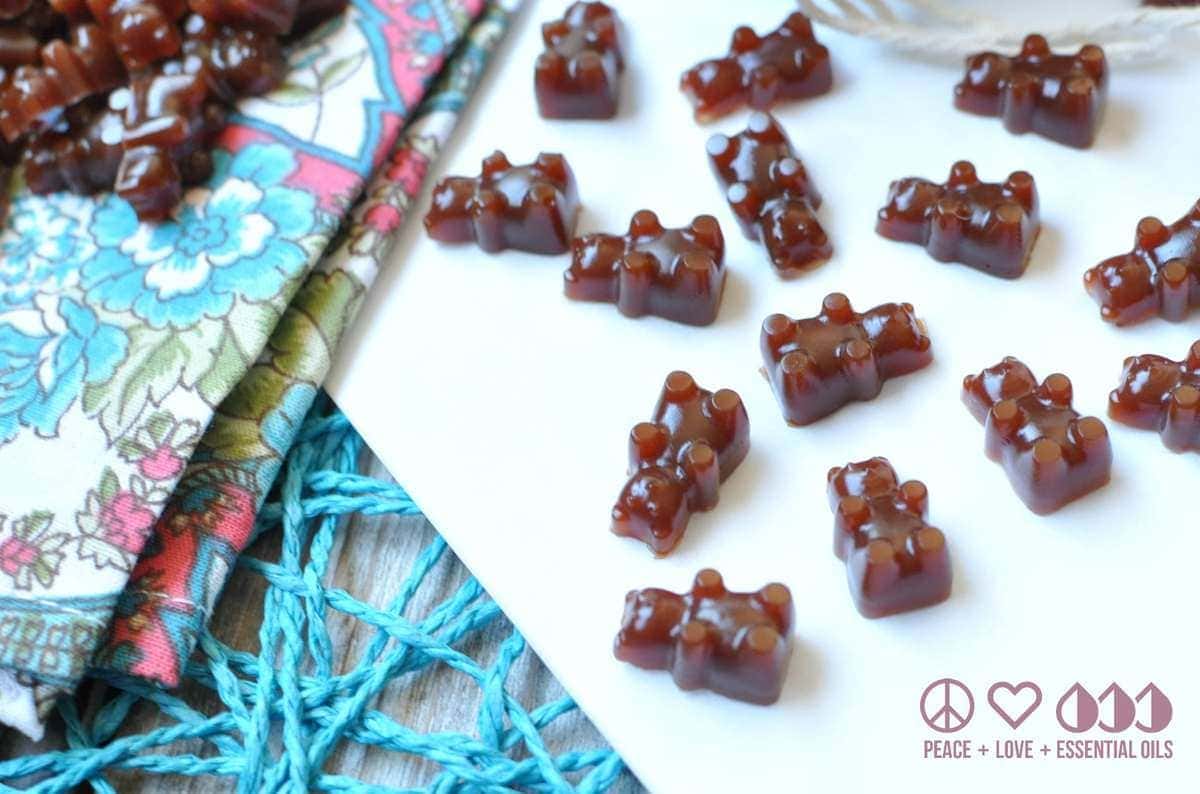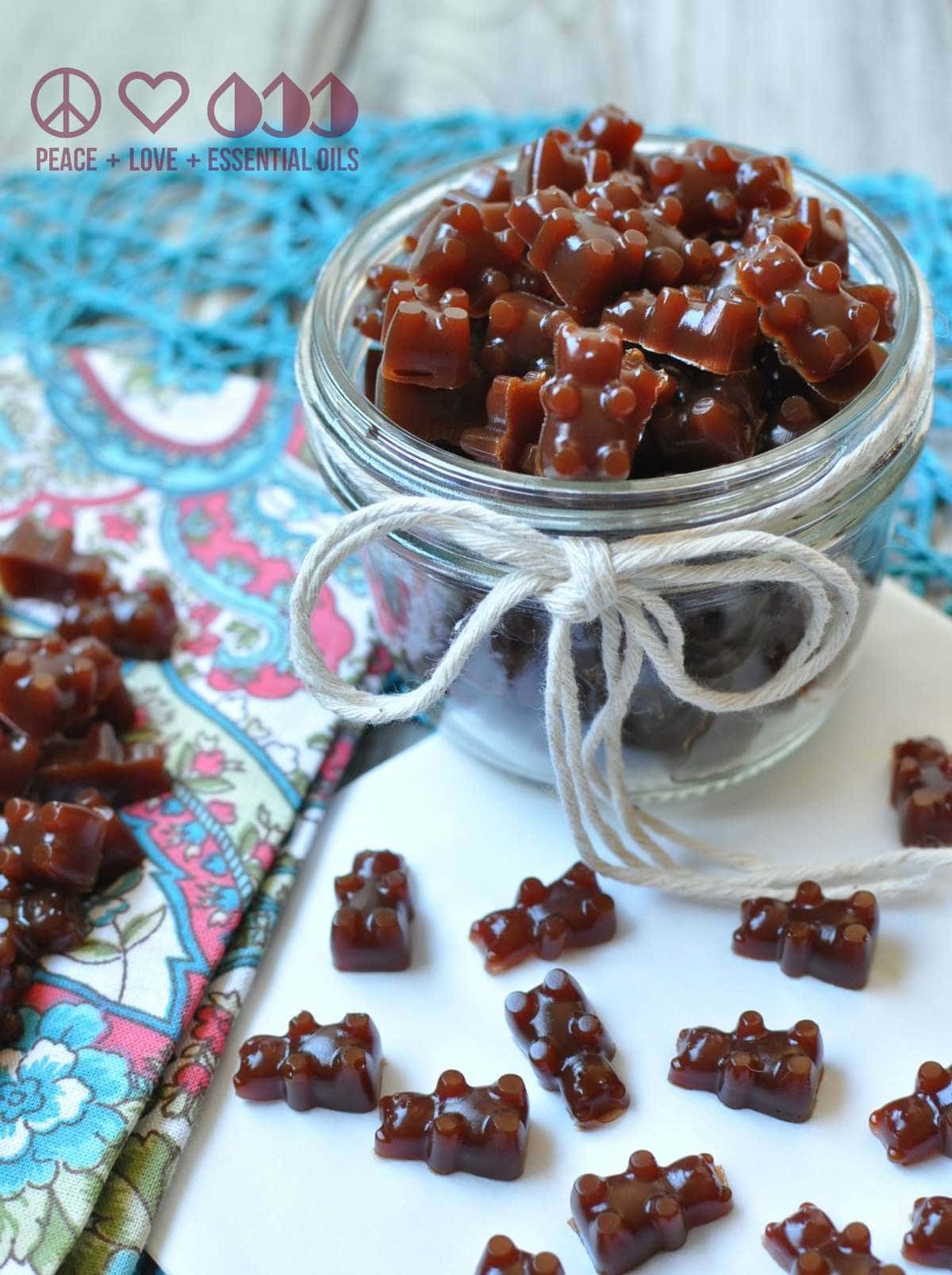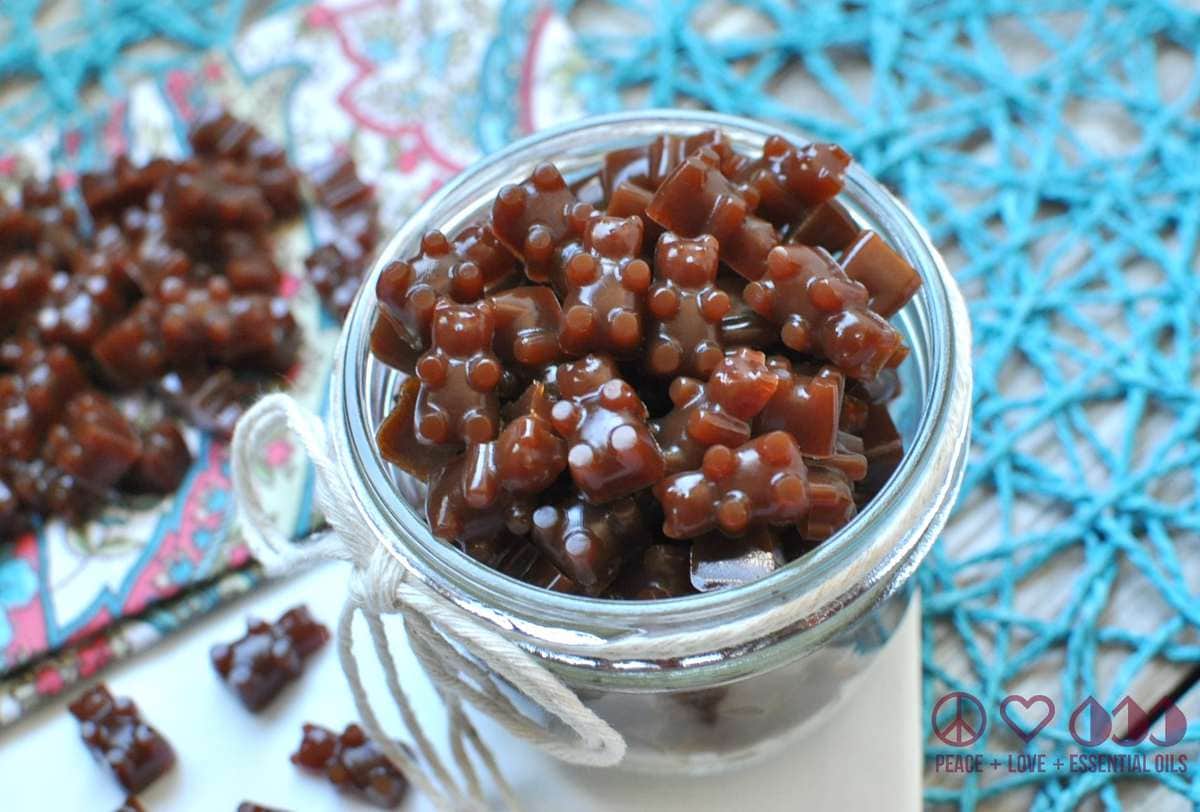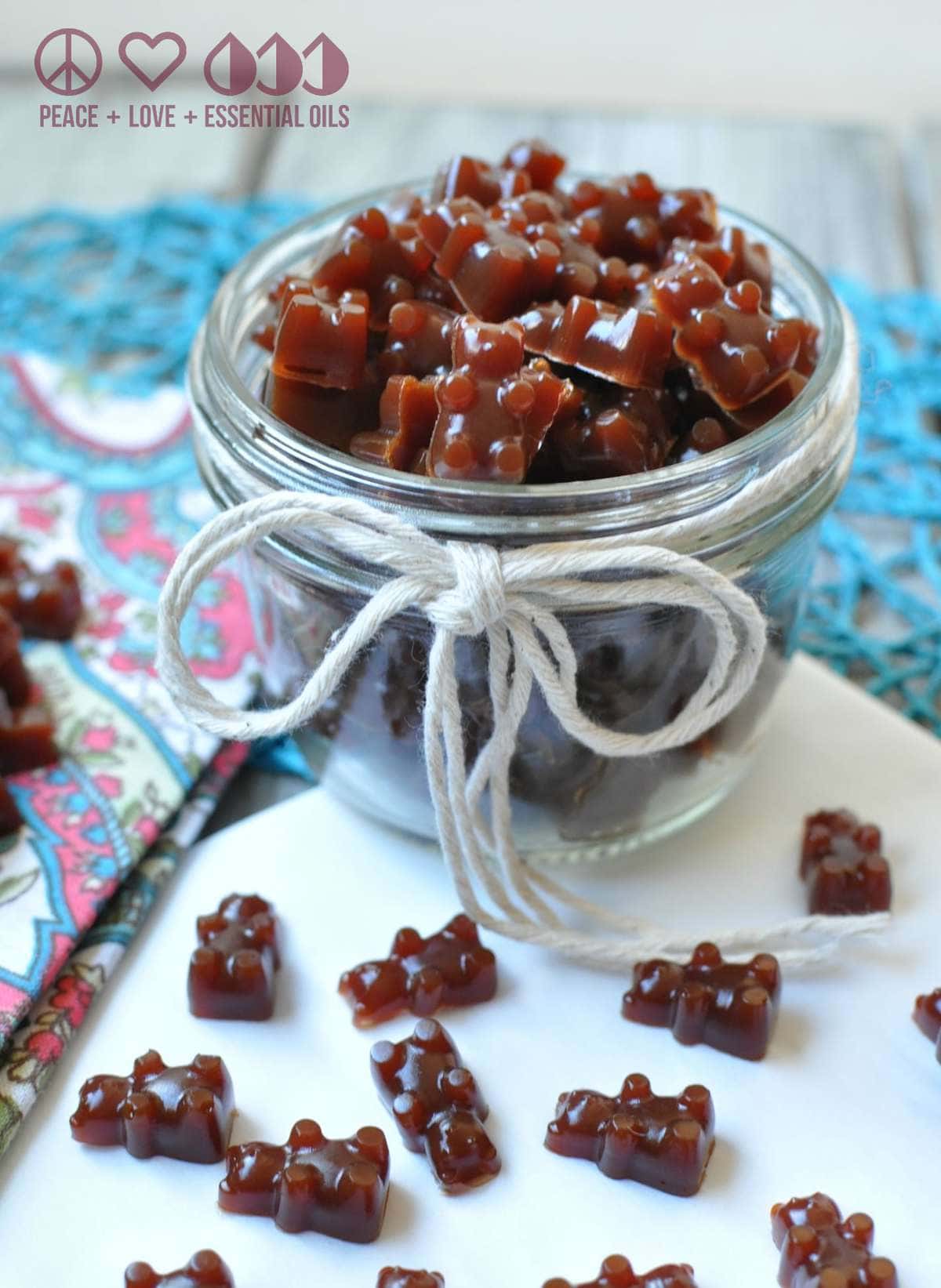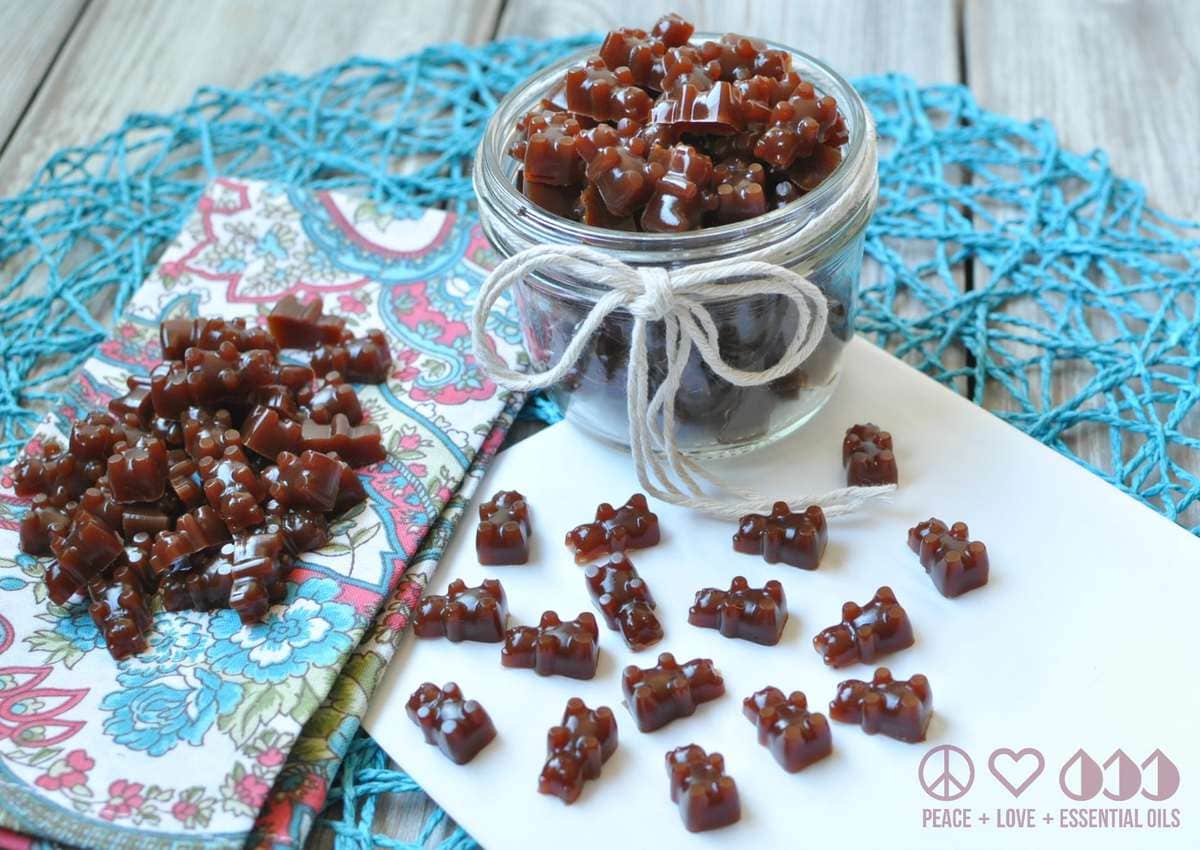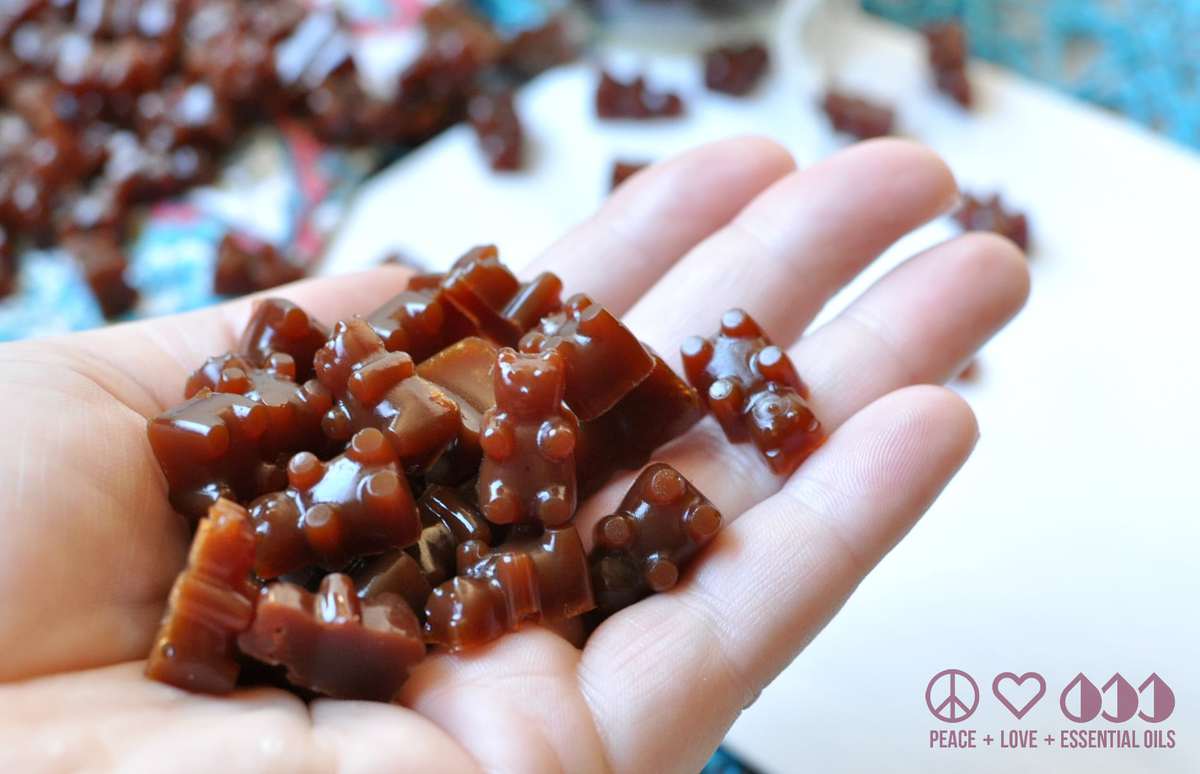 Not only is it easy to make your own healthy gummies, but it is also a lot of fun. The shape possibilities are endless - Bears, legos, hearts, stars, letters... You name it, there is probably a silicone mold for it. Grab your favorite shape - Here
The possibilities for flavor combinations are also endless. You can use the recipe below as a base and play around with different juices, chopped up fruits, vitamins - Yes, you can even make your own gummy vitamins.
This recipe packs a double whammy of healthy benefits - both from the grass-fed gelatin and from the Ningxia Red. Let's take a quick look at some of the amazing health benefits of both:
10 Health Benefits of Grass Fed Gelatin:
Amazing for healthy hair, skin and nails
Improves joint health and reduces inflammation
Supports strong and healthy bones
Improves gut health and digestive strength
Boosts collagen production, helping with skin elasticity, firmness and reducing cellulite
Improves your quality of sleep
Aids in liver detoxification
Supports healthy adrenal function
Helps fight premature aging
Supports healthy weight loss
Get Grass Fed Gelatin - HERE
Get Ningxia Red - HERE
Print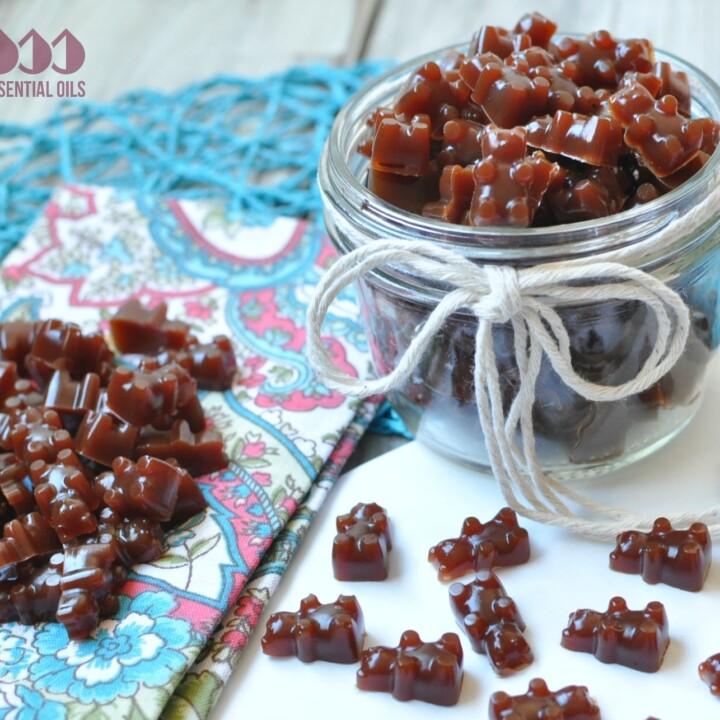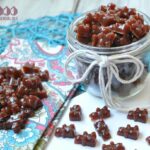 Ningxia Red Gummy Bear Snacks – Low Carb, Gluten Free
---
Description
This recipes makes approximately 110 bears - 10 servings. The nutritional analysis below the recipe does not include any sweetener you may use. Please factor that in accordingly.
---
---
Instructions
Combine gelatin, Ningxia Red, and sweetener of choice in a small sauce pot over low heat.
Heat slightly and whisk to dissolve gelatin and combine all ingredients.
Mixture will be thick but after a little heat, it will become pourable.
Transfer to a measuring cup or bowl with a pour spout.
Quickly pour into silicone gummy molds and transfer to the refrigerator.
Cool for 10-15 minutes and let it solidify. Pop them out of the mold and Enjoy!
Notes
Nutritional Information Per Batch
Calories - 95
Carbs - 12 grams
Protein - 11 grams
Fat - 0 grams
Fiber - 2 grams
Net Carbs Per Batch - 10
Nutritional Information Per Serving: 11 Bears
Calories - 9.5
Carbs - 1.2 grams
Protein - 1.1 grams
Fat - 0 grams
Fiber - .2 grams
Net Carbs Per Serving 1.0
Keywords: gummy bears, homemade gummy snacks, collagen, gelatin, keto snacks, low carb snack