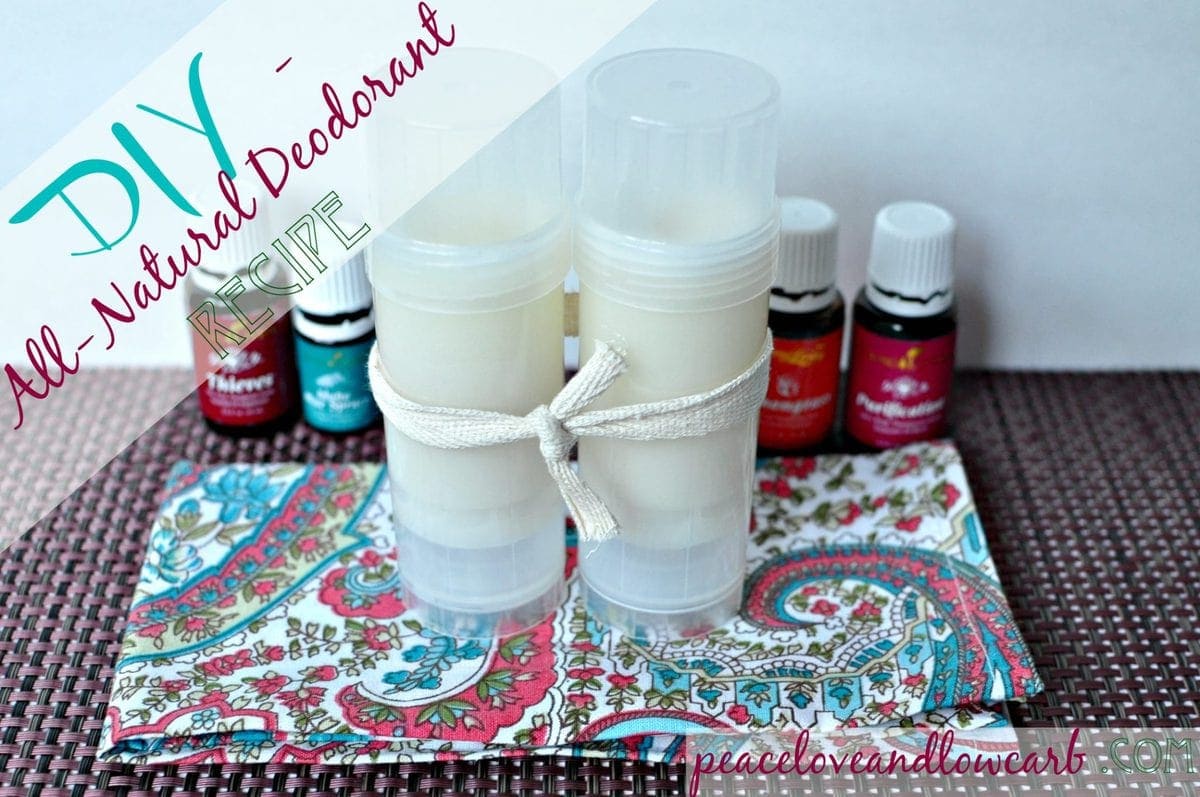 For me, healthy living isn't just about a diet and exercise. It is about taking care of my body inside and out. Often times people spend a lot of time watching what they put in their body, but give little to no thought about what they are putting on their body. Have you ever looked at the ingredient list on a commercial bottle of deodorant or antiperspirant? It is pretty scary stuff. I prefer to make my own. That way, I know exactly what I am putting on my body. Plus, DIY projects are just really fun! Since you already have all the ingredients to make this, you might as well make a batch of my DIY Essential Oil Relaxation Rub. Interested in learning more about essential oils? I would love to teach you. Don't hesitate to reach out.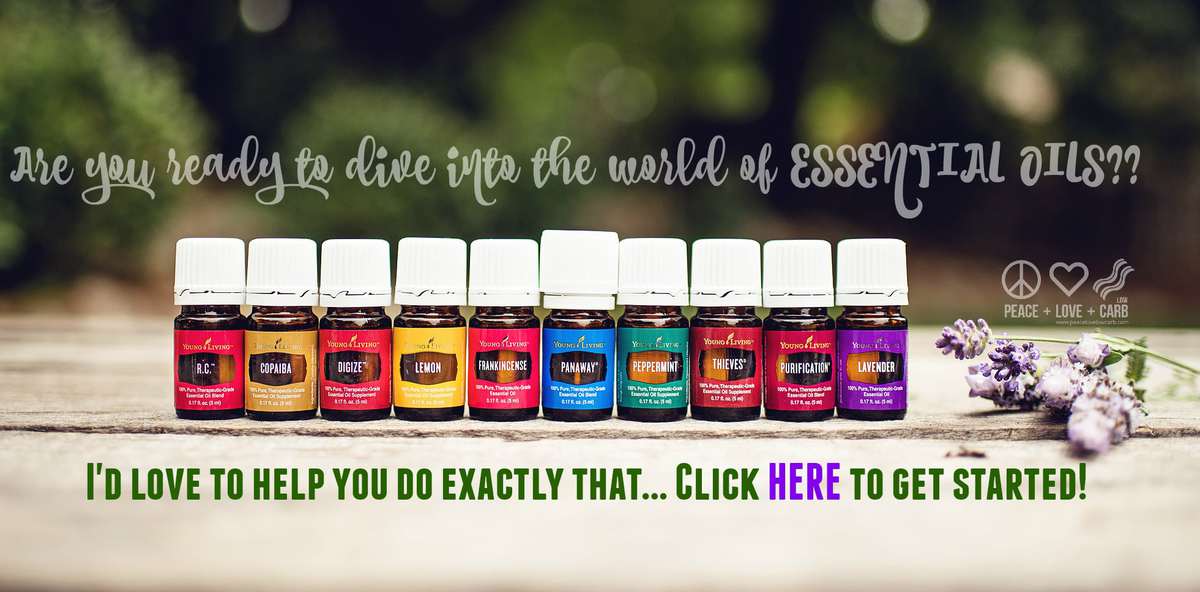 Print
DIY All Natural Deodorant Recipe
---
Yield:

4

Twist Up Deodorant Tubes

1

x
---
---
---
---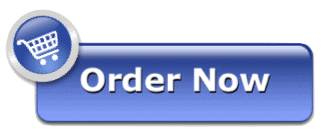 What you will find in this book:
Full color photos for many of the recipes
50 Easy essential oil recipes, divided into two categories:  Home, and Body
A full page resource list to help you find everything you will need for the recipes in this book
Interactive table of contents that will allow you to seamlessly navigate your way through the book
Helpful hints, as well as tips, tricks and suggestions
A full page of some of our favorite diffusing combinations
and much, much more…
Our book is an incredible resource for essential oil users of all skill levels.  In this book, we will teach you all the ways you can detox your home and rid your cabinets of toxic chemicals.  You will be amazed how simple it is to make healthy, chemical free products.  For example, did you know that you can make your own natural foaming hand soap in less than one minute? We will help you replace your cleaning products, beauty products and many of the items in your medicine cabinet with less expensive,  natural homemade products.  Don't you want to fill your home with products that are safe for your loved ones and better for the environment?  I thought so.  Our new book will help you do just that. Don't miss out.  Order it now for only $9.99.  You won't be disappointed.