Dairy Free Keto Cooking GIVEAWAY Extravaganza – 11 Weeks of giveaways for the launch of my new book. Prizes from brands like Redmond Real Salt, Blendtec, Perfect Keto, Equip, Lily's and More…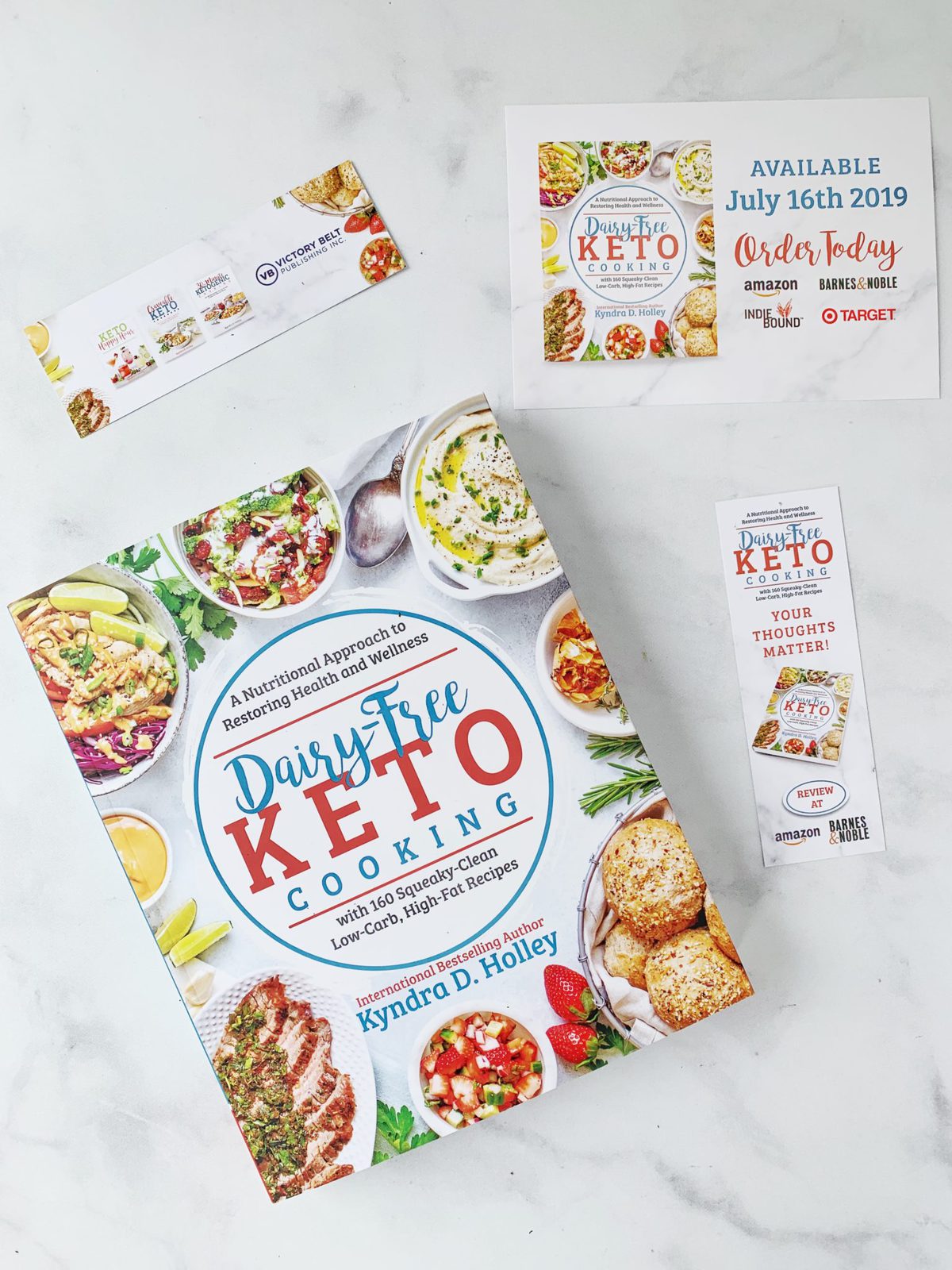 DAIRY FREE KETO COOKING IS ALMOST HERE AND I AM LAUNCHING IT WITH SOME EXCITING GIVEAWAYS FROM SOME OF MY FAVORITE PARTNERS!
I'm back again with another crave-worthy cookbook, but this time I'm showing you that transitioning to dairy-free keto is anything but boring. My new book, Dairy-Free Keto Cooking is packed with mouthwatering and flavorful recipes that will leave you feeling satisfied and feeling your best.
Using only approachable and accessible, nutrient dense, real food ingredients, I offer a dairy-free keto roadmap that does not require a search for unfamiliar specialty ingredients or that you have a gourmet kitchen. Each one of the recipes is rooted in simplicity and call for ingredients that can be found at your local grocery store. Best of all, I'm offering dairy-free substitutions that go far beyond the coconut.
In addition to tantalizing your palate with easy to create, tasty recipes, Dairy-Free Keto Cooking will teach you how to restore your health and wellness, while living a lifestyle that nourishes you in mind, body, and spirit. Whether your goal is to lose weight, heal your body from the inside out, or simply find your own personal version of food freedom, this book will help you along in your journey to finding your personal path to wellness.
Dairy- Free Keto Cooking features something for everyone. If you suffer from dairy intolerances or food allergies, this is the book for you. If you are someone who just loves easy to make, delicious food, then this book is for you. I've even included suggestions for adding or reintroducing dairy for all you cheese loving, quesophiles.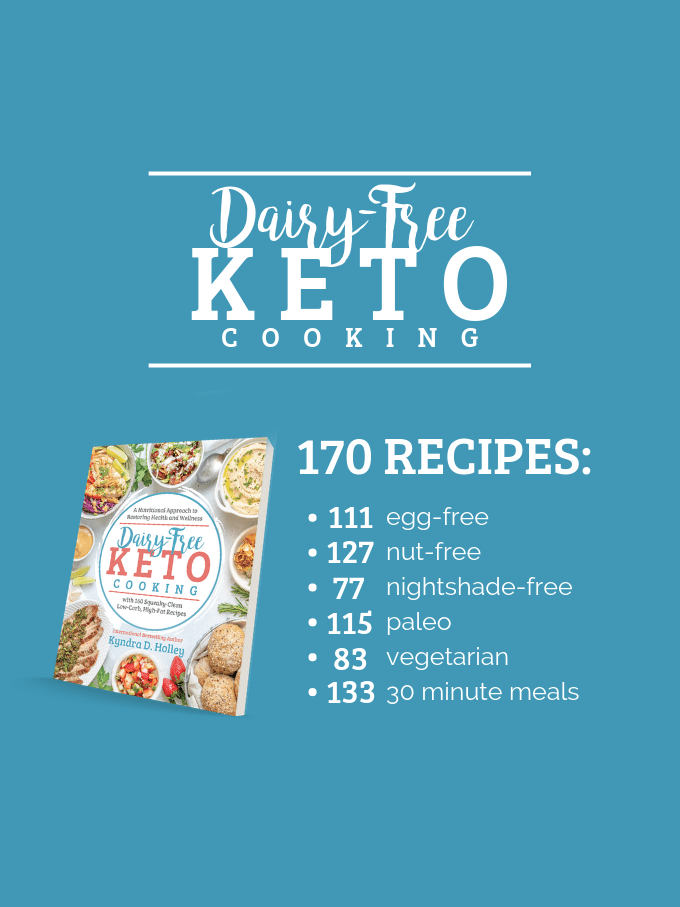 Grab a copy of the book for only $20 –
HERE

Want to read more about the recipes included in Dairy-Free Keto Cooking? Click here.
And be sure to check out my other titles –
HERE
Dairy Free Keto Cooking marks my 4th book with Victory Belt Publishing, but my 6th print cookbook overall. Some of my other titles include Keto Happy Hour, Craveable Keto, 30 Minute Ketogenic Cooking, Primal Low Carb Kitchen, and Peace Love and Low Carb – The Cookbook! In addition to these titles, I have several different keto ebooks, as well as 14 weeks of low carb, keto, real food meal plans. I am all about providing resources and making the switch to a ketogenic lifestyle as simple as possible.
Join me on the Dairy Free Keto Cooking 2019 Book Tour
– RSVP HERE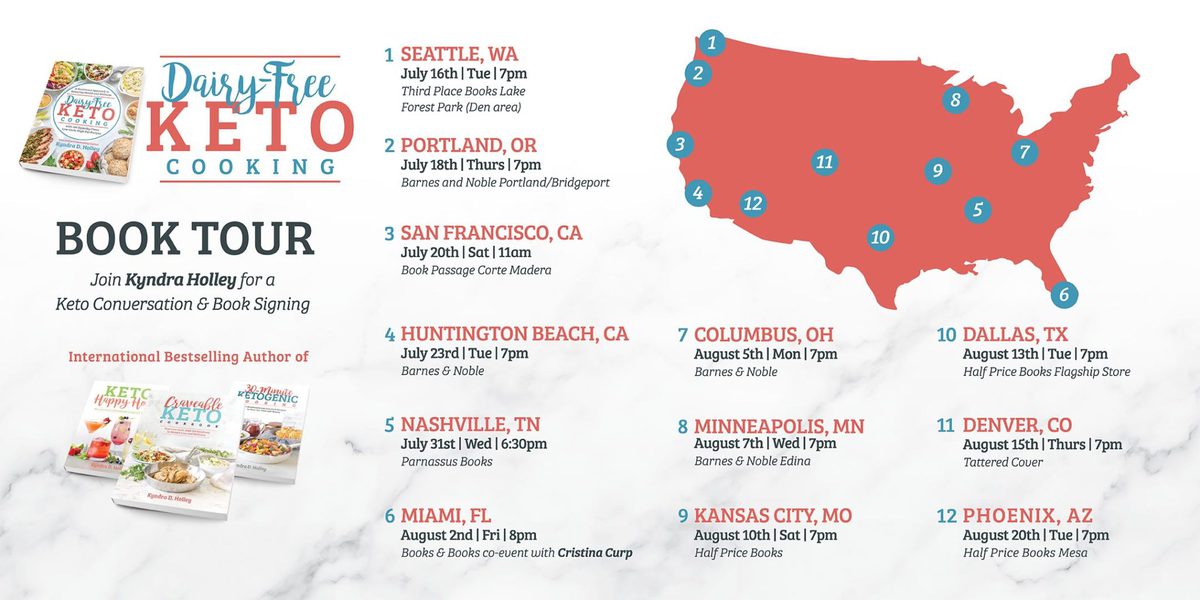 With all that out of the way, let's get to the GIVEAWAYS, shall we?
In honor of my new book releasing on July 16th, I have partnered with some of my very favorite brands to bring you giveaways of some of the best low carb, keto products out there. There are 11 weeks of giveaways total and a new giveaway will launch every Monday between July 1st and September 9th. Be sure to check back weekly for multiple chances to win. Some of the giveaway sponsors include: Redmond Real Salt, Happy Eggs, Butcher Box, Bonafide Provisions, Blendtec, Happy Eggs, Equip Foods, Perfect Keto and many more. Stay tuned for new giveaways being added weekly!
CURRENT GIVEAWAY – BLENDTEC – 1 WINNER
A Designer 725 series blender from
Blendtec
One lucky winner will receive a Designer 725 series blender from Blendtec – a $700 value. Check out everything else Blendtec has to offer HERE.
Program Settings: Six preprogrammed cycles with smart blend technology (Smoothies, Dips, Ice Cream, Juice, Hot Soups, and Self-Cleaning). Smart blend technology senses and identifies potential problems that could interfere with the perfect blend, including loading errors, or air pockets and then tells the user to fix them
Speed Control/Smart Blending: 100 speeds giving the ultimate in precise control. Blender prompts user when more liquid must be added. Graphic OLED with four languages (English, Spanish, French and German) displaying cycle details. Easy to clean touch screen control is intuitive and attractive
Noise Reduction: Reduced motor noise due to acoustic damping material and internal sound baffling. Patented Blade/80% Thicker: Stainless-Steel forged blade, with wings, for amazingly smooth blends (10X stronger than other blender blades). Note: Blade is not sharp, blade is dull. No more cuts and pokes
Large Batches: BPA-Free WildSide+ Jar is a 90 ounce volume jar with 36 ounce blending capacity (wet or dry) ideal for blending beverages for 4-6 people. Smaller Batches: BPA-Free Blendtec GO travel bottle is a 34 ounce volume jar with 24 ounce blending capacity (wet or dry) ideal for personal blends. Drink on the go with travel lid or blend into disposable cup for ultimate grab-and-go option.
Check out the prize in the photo below and be sure to follow all of the steps on the Rafflecopter giveaway below the photo. Winners will be selected at random on Sunday July 21st. All mandatory steps must be completed to qualify for prizes and all entries will be verified.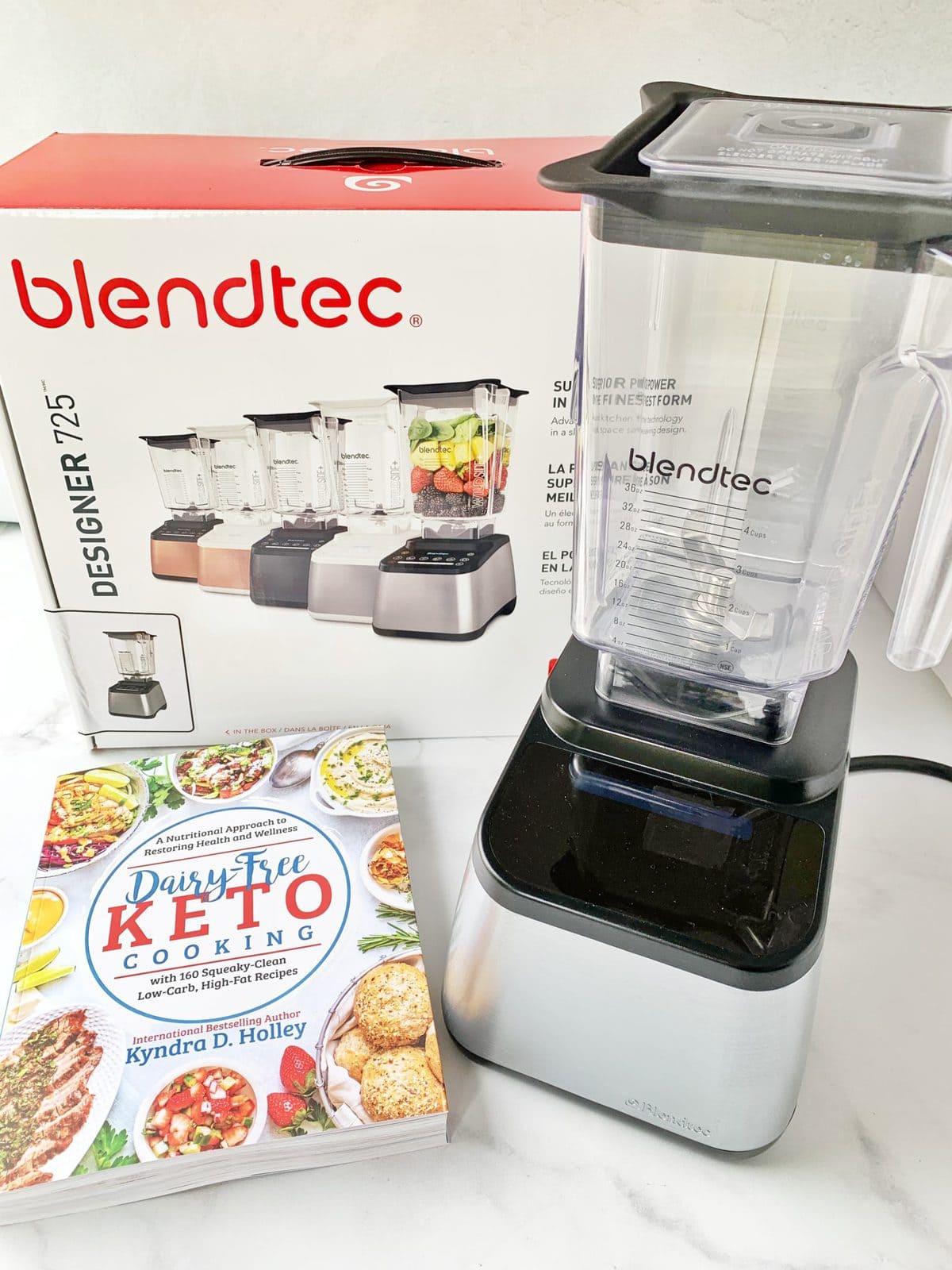 UPCOMING GIVEAWAYS!
OFFICIAL DFKC TOUR SPONSOR
– Nush Foods – Code
PEACE
for 20% off. Check out their awesome cakes – HERE
10 Winners will each receive 2 mixed cases of cakes (or the flavor of their choice)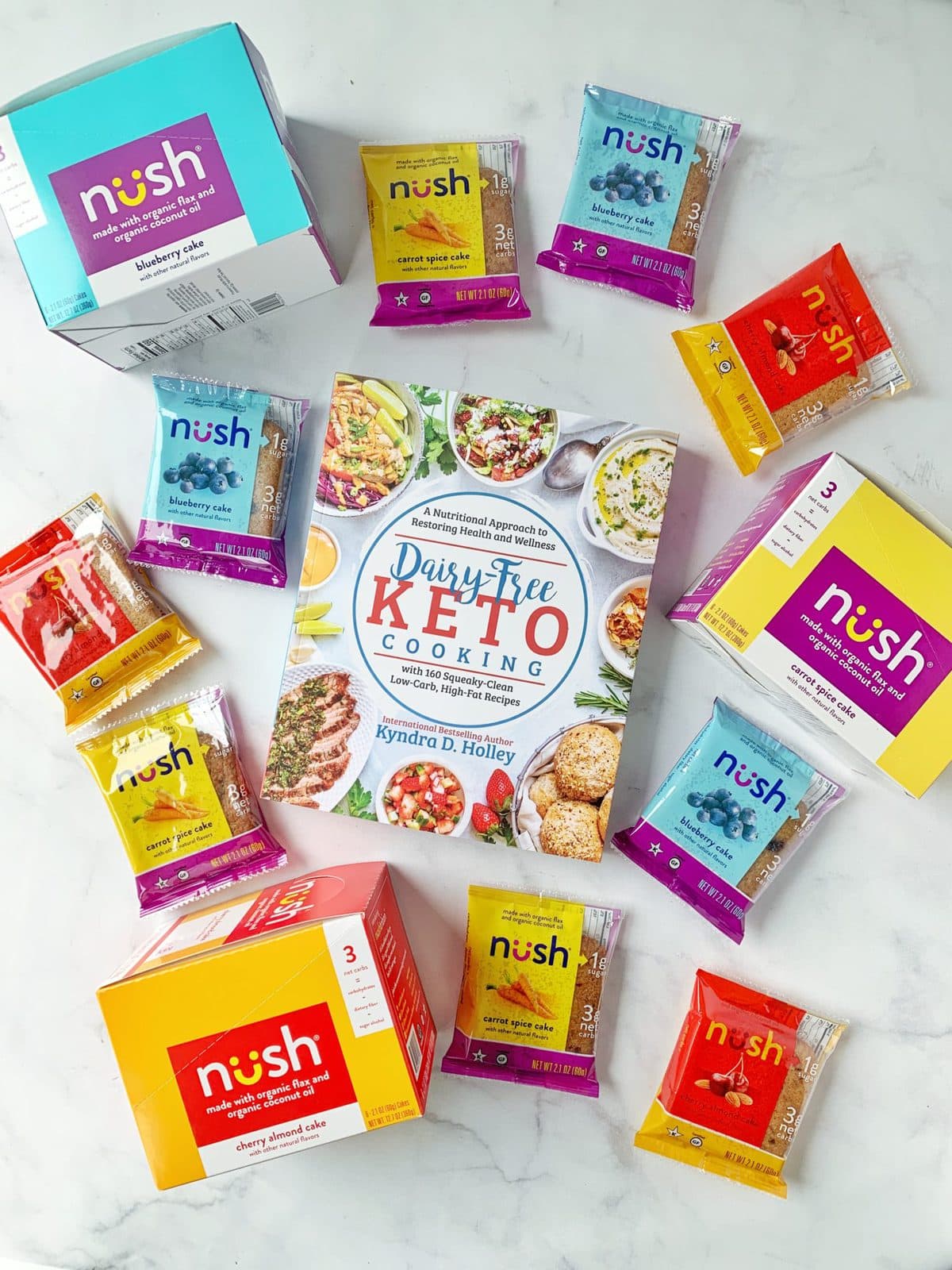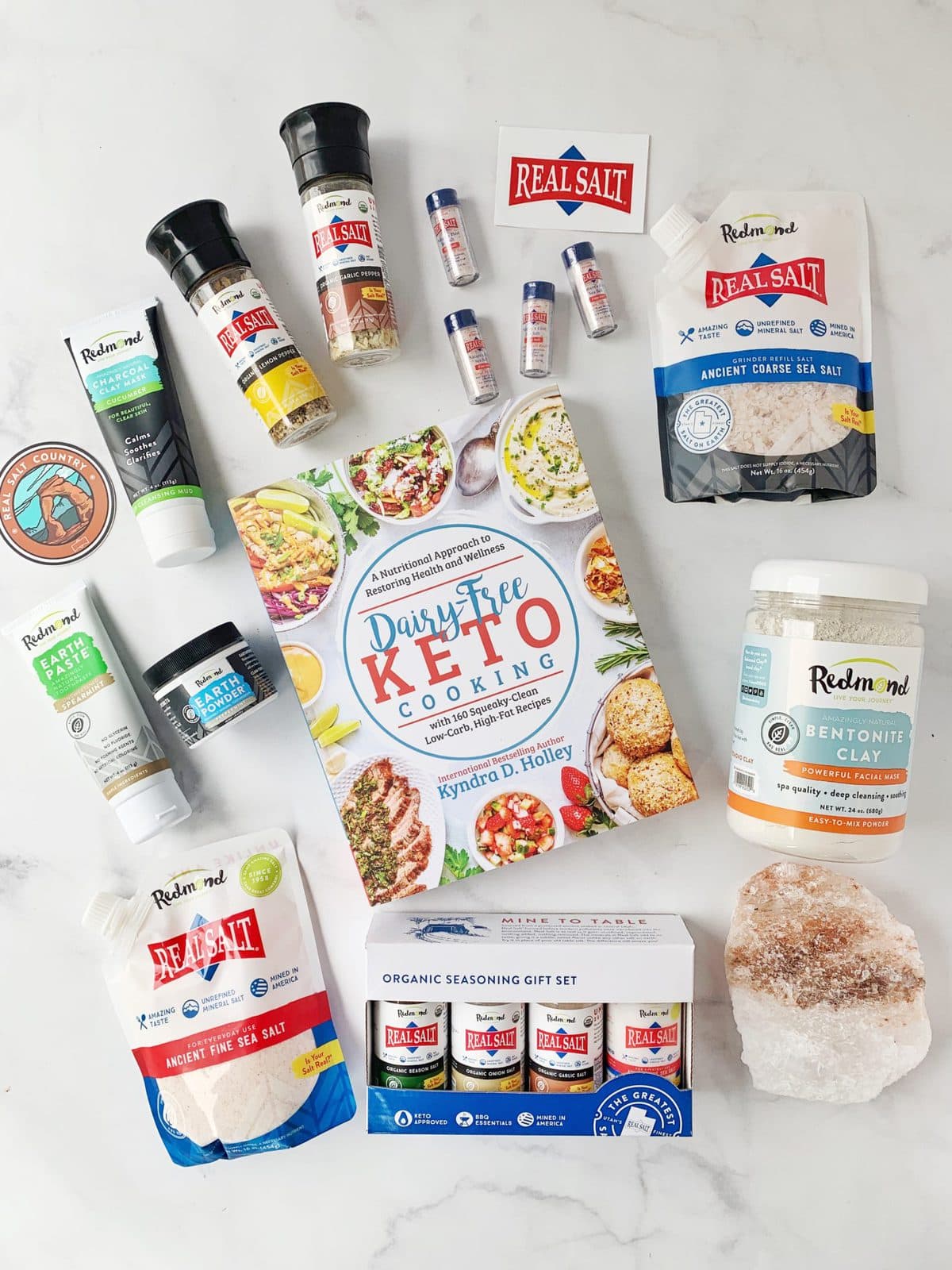 A years supply of eggs from
Happy Eggs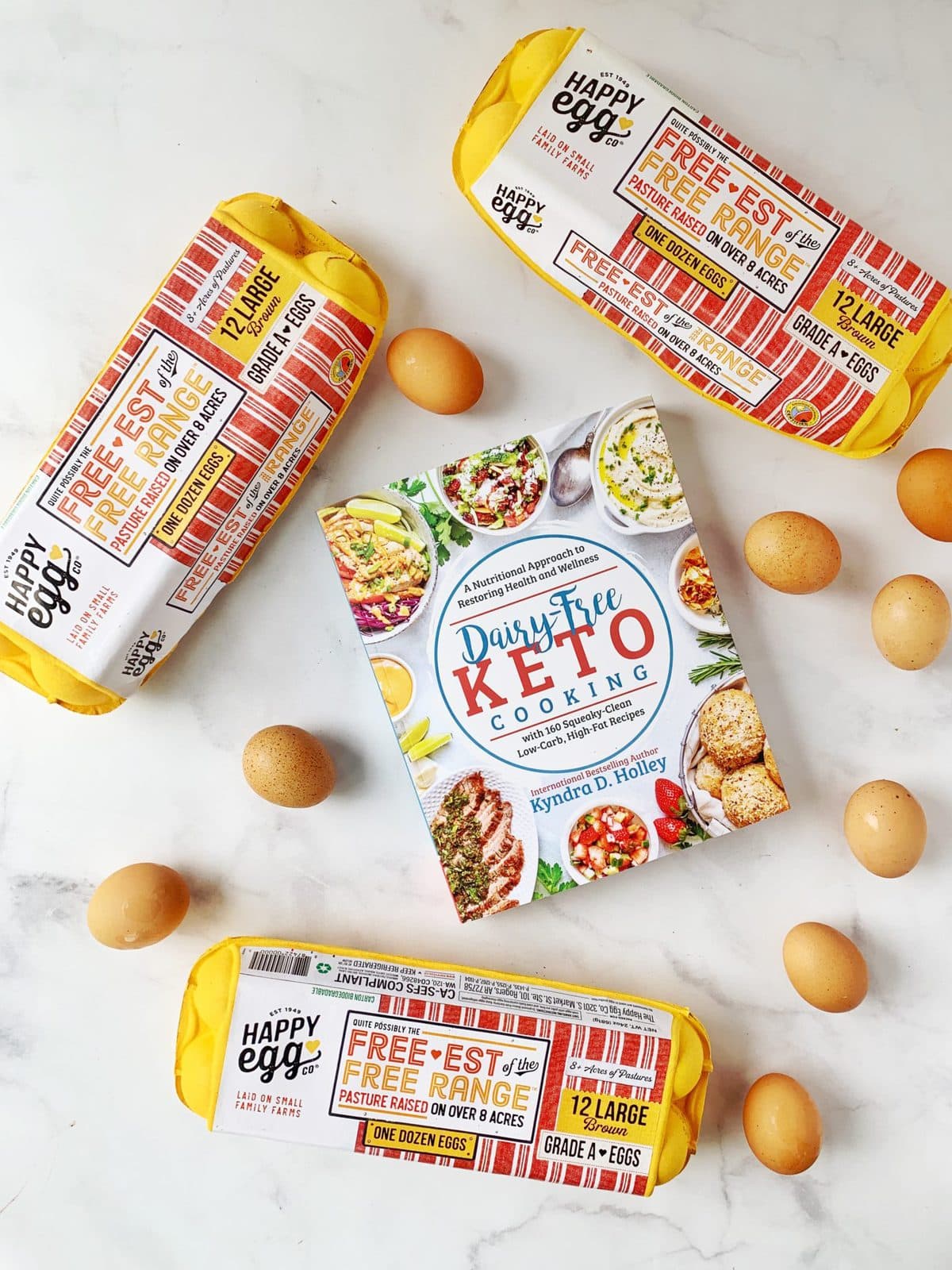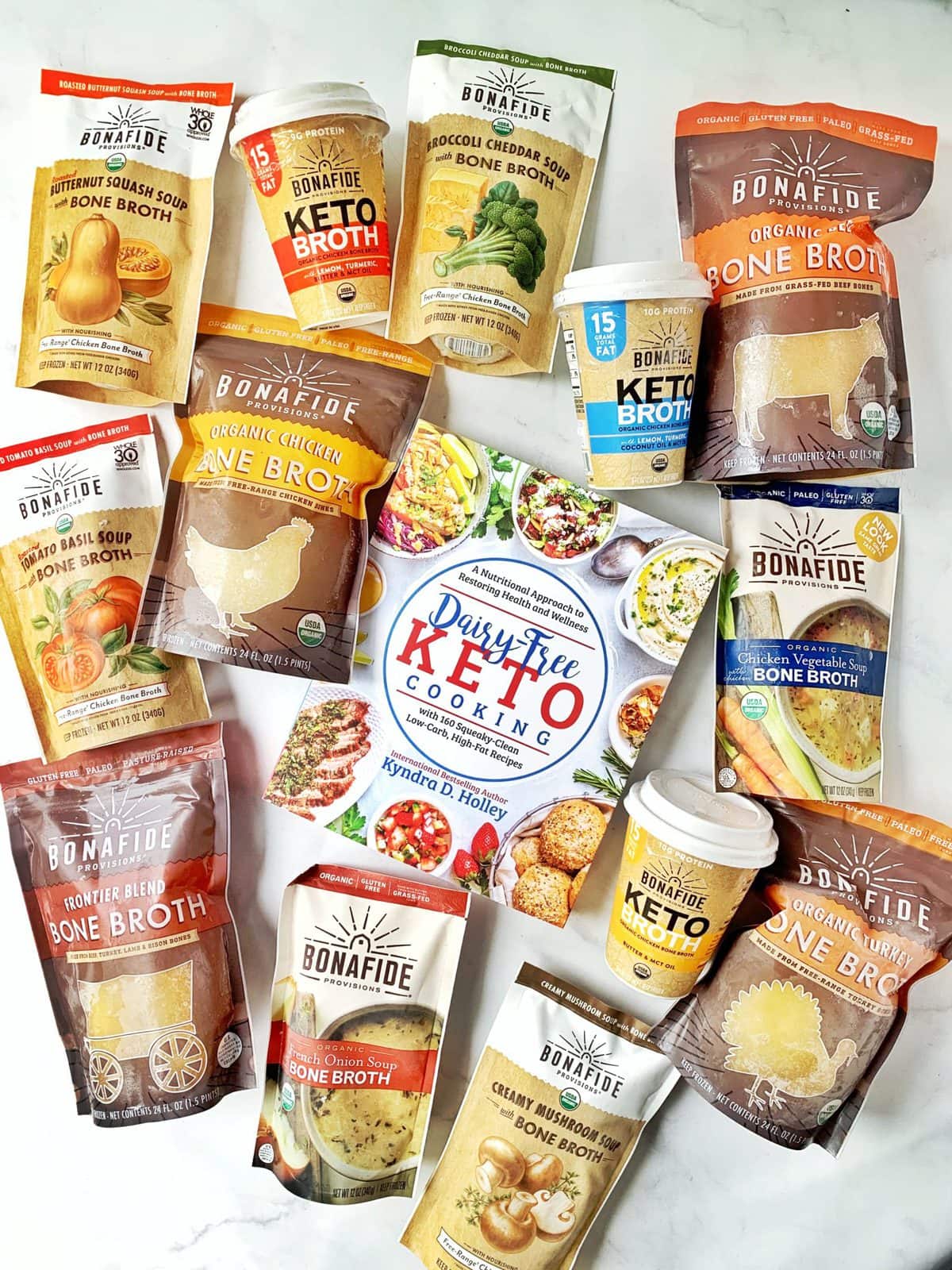 A Rainbow Pack of Spices from
Balanced Bites Spices
– 3 Winners – (1 winner will receive a full rainbow pack of jars and 2 winners will each receive a rainbow pack of sample bags)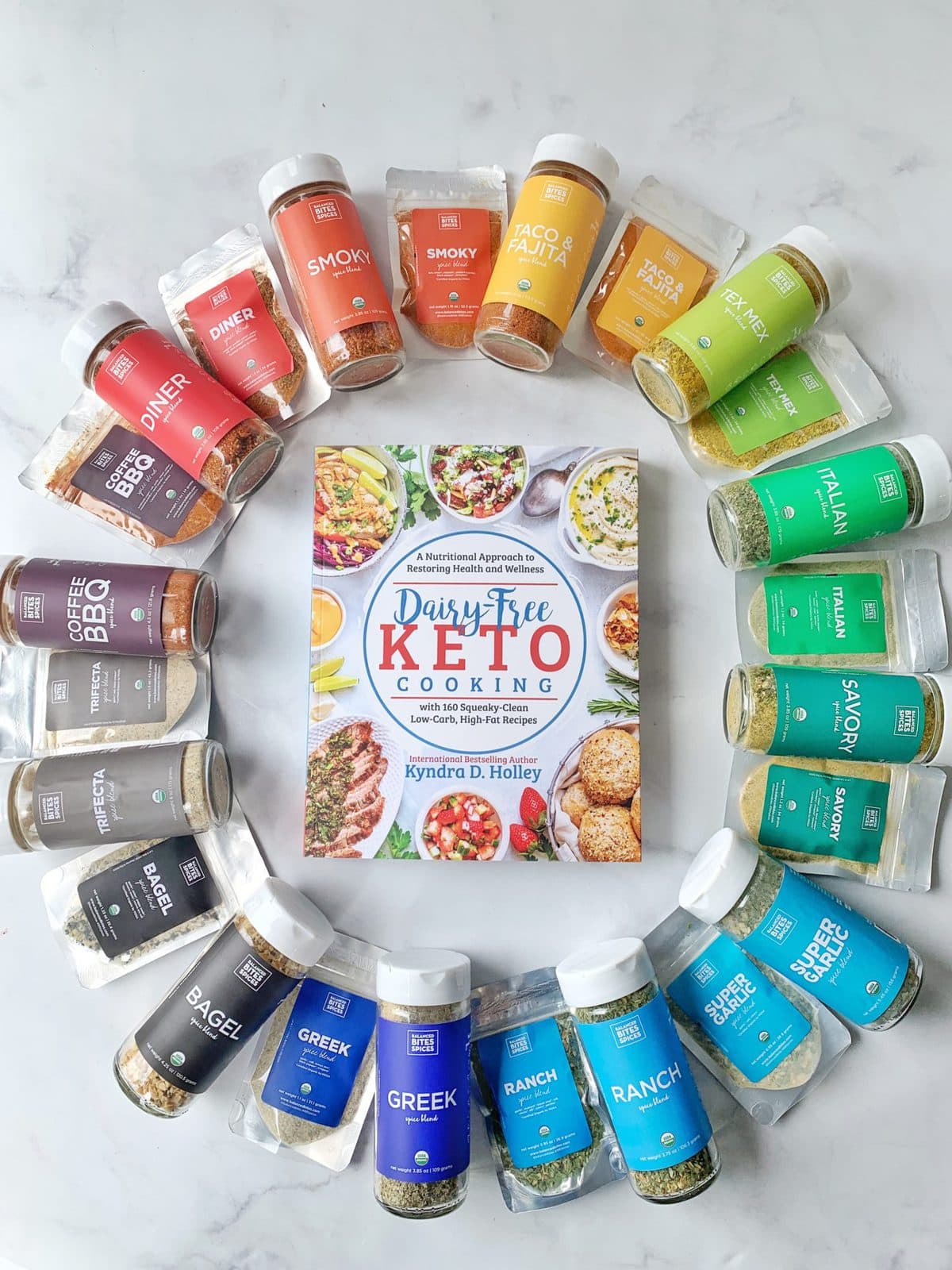 A chocolate prize pack from
Coco Polo
– 1 Winner will receive 13 chocolate bars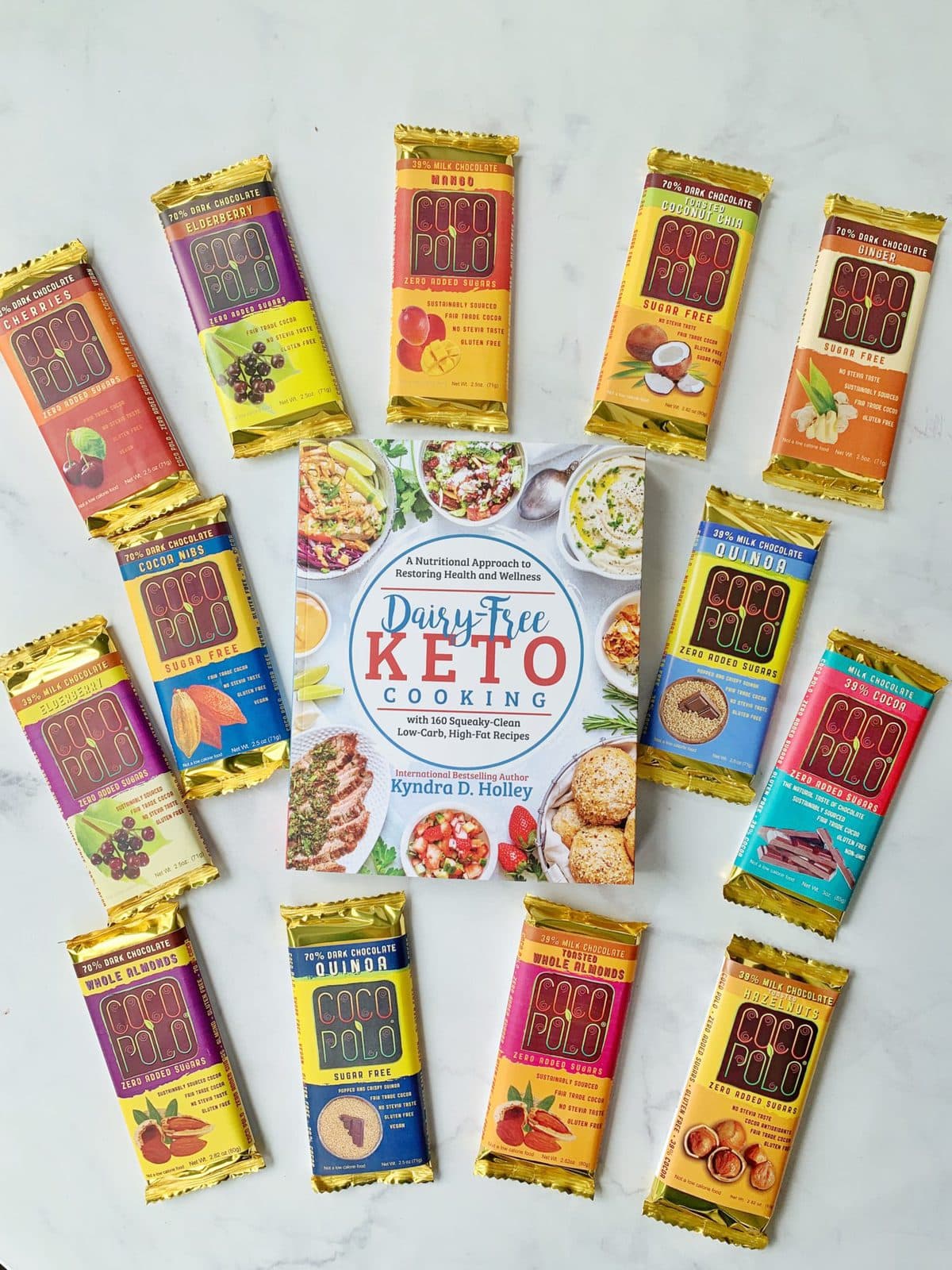 A 10-pack box of keto meals from
Balanced Bites Meals
– 2 Winners – Delicious real food keto meals, sent right to your door.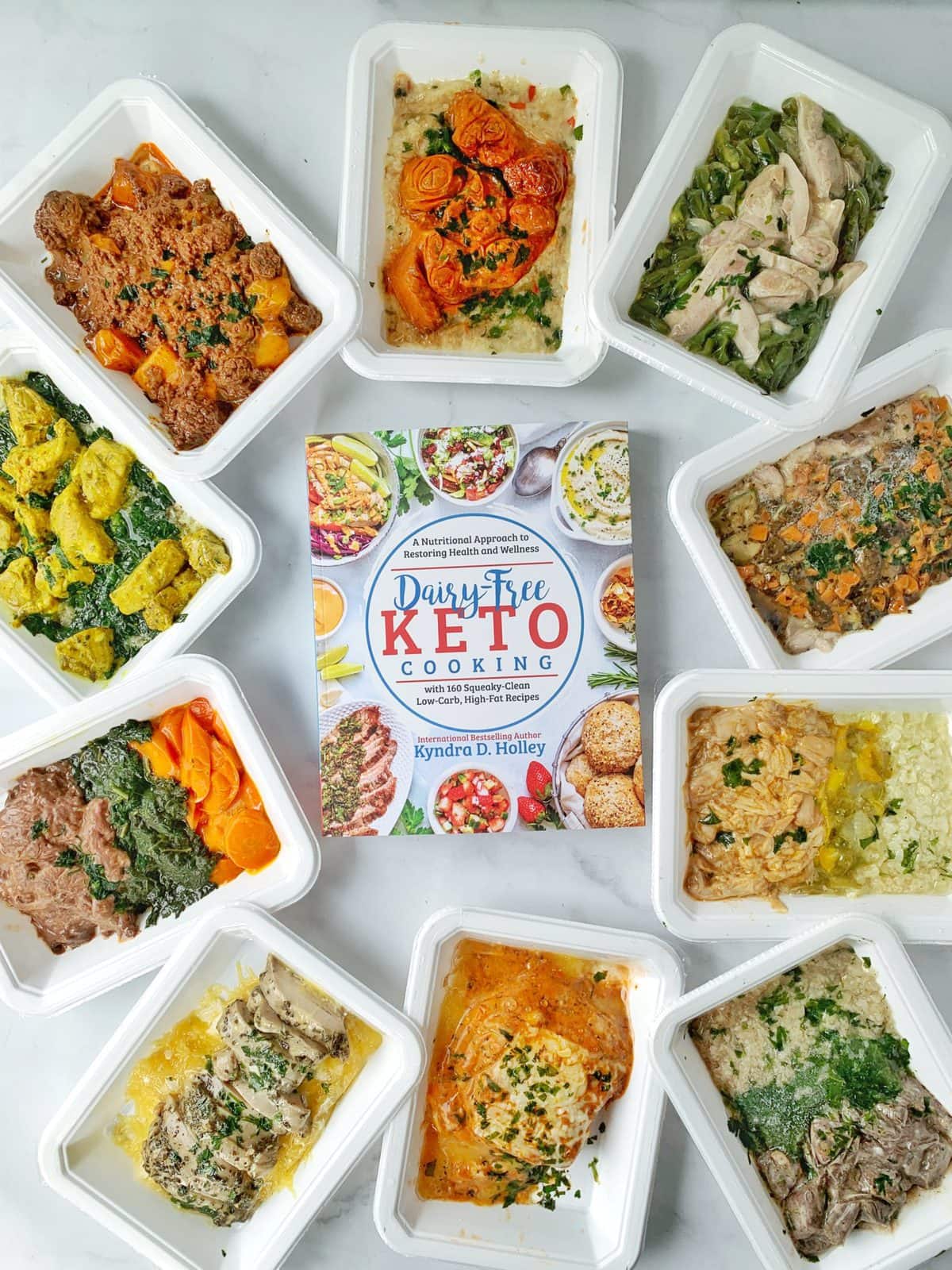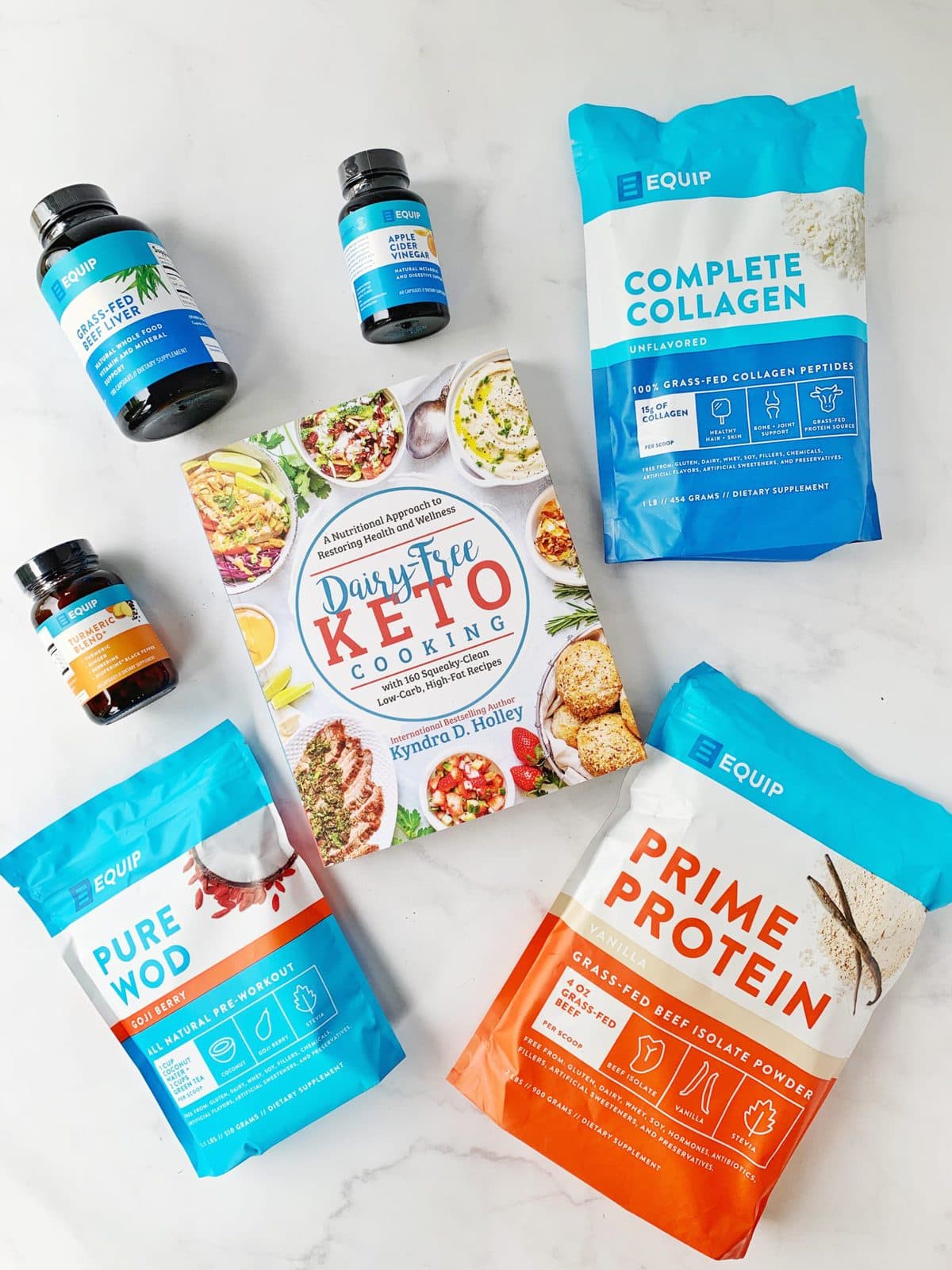 Delicious Grass-Fed Meats from
Butcher Box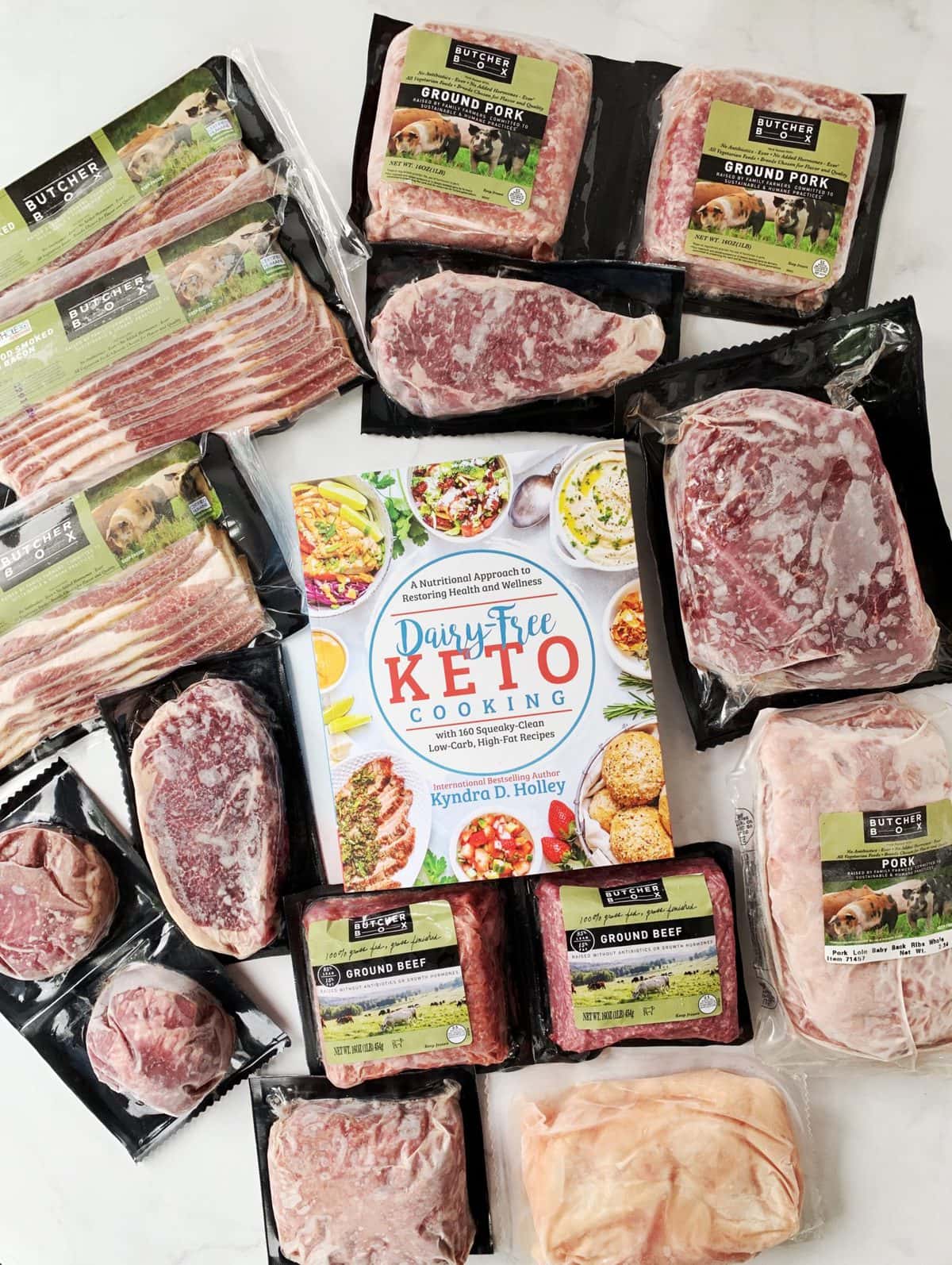 CLOSED GIVEAWAYS – LILY'S 3 WINNERS