The "Big Game" is almost here. I've rounded up the 50 best keto appetizers and cocktails for hosting an amazing keto Super Bowl party.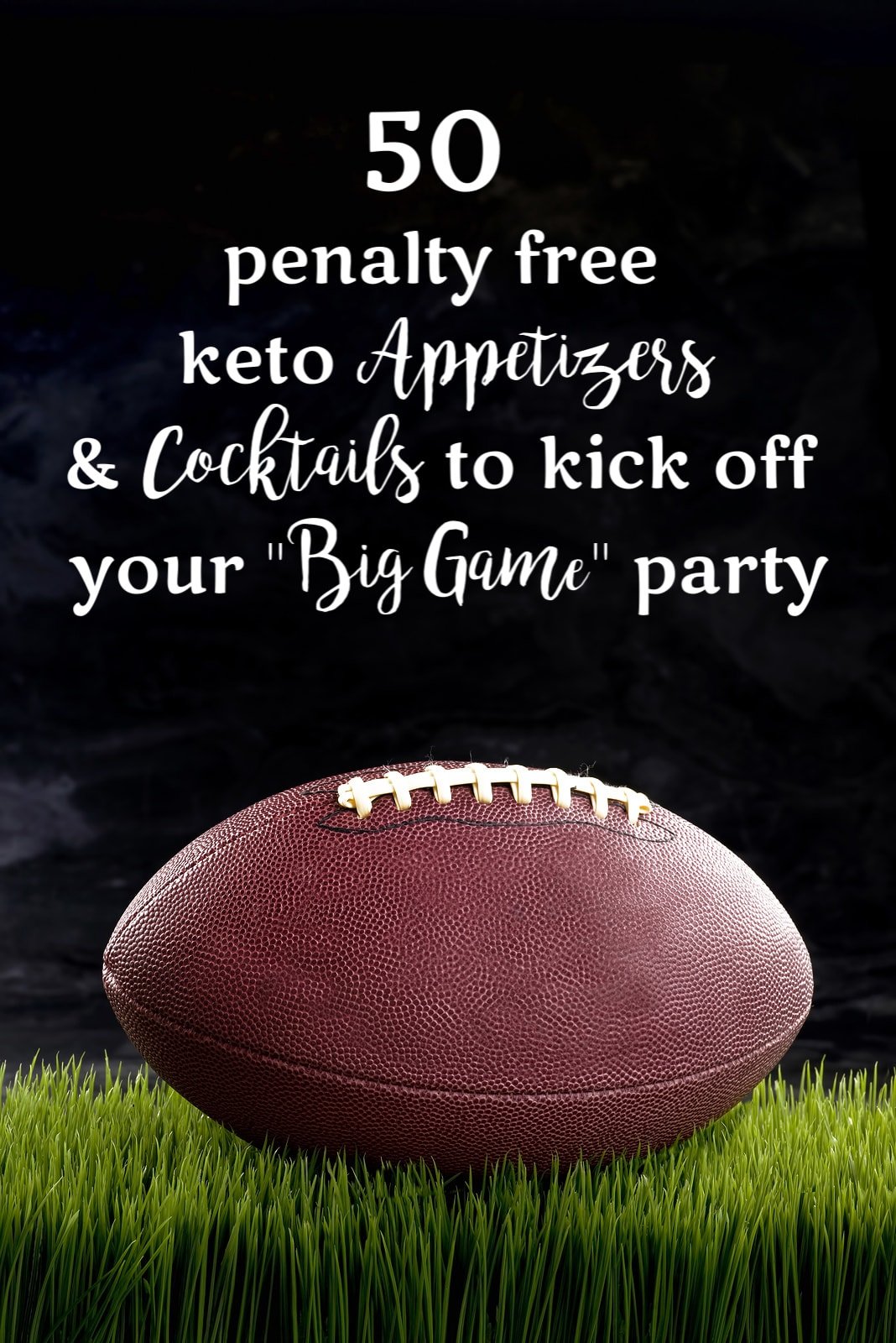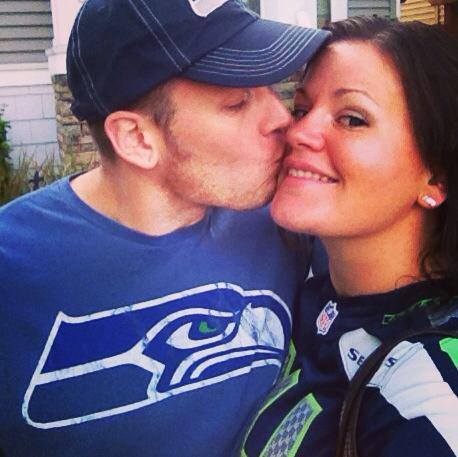 The "Big Game" is upon us and I couldn't be more excited. Even though my boys in blue and green won't be headed to the Super Bowl this year, we will still be putting on a spread and gathering with friends for the game. Win or lose, we have an amazing team and it has been an incredible season.
With Superbowl often comes a lot of parties and A LOT of food. This usually means a plethora of chips, pizza, fried foods...etc. All the things we love, but as a general rule try to stay away from. Before you go diving face first into that bag of Doritos, have no fear!!! I have rounded up a list of 50 keto appetizers and cocktail recipes so you can host an awesome low carb Super Bowl party.
Celebrating doesn't have to mean blowing your healthy lifestyle. It is possible to get together with good friends, cheer on your favorite team and end the day knowing that you felt satisfied and guilt free.
Football or no football, I just love getting together with friends, and making a huge spread of all my favorite low carb appetizers and drinks. More often than not, my friends leave so satisfied that they don't even realize that there weren't any chips or other high carb foods at the party.
What are your plans for Superbowl? Who are you rooting for?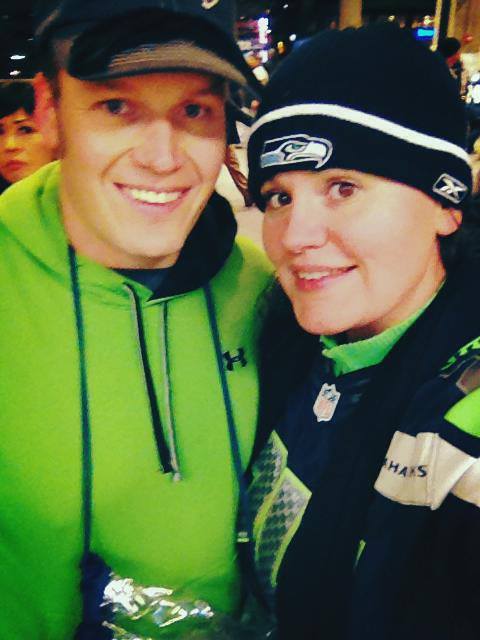 Click on any of the pictures below to be taken to the corresponding recipe.