SUPERBOWL is upon us.  I couldn't be more excited.  MY team… My Seattle Seahawks will be in NJ facing off against the Denver Broncos for Superbowl XLVIII.  Needless to say, the energy in Seattle is at an all-time high right now.  The 12th man is in full effect.  Win or lose, we have an amazing team and it has been an incredible season.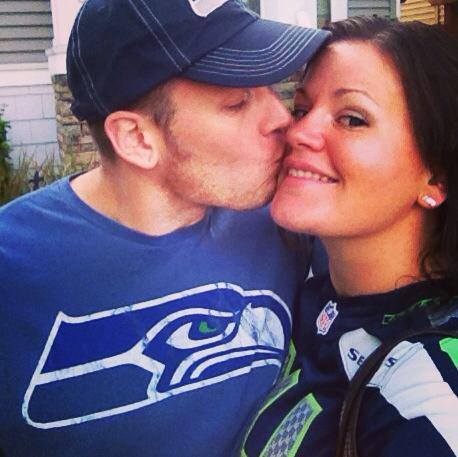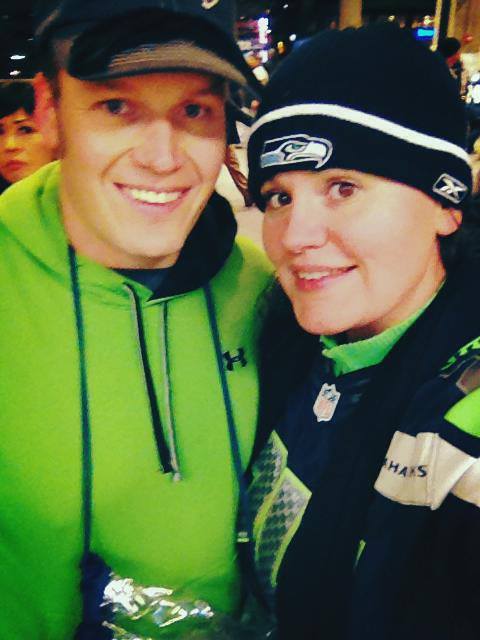 With Superbowl often comes a lot of parties and A LOT of food.  This usually means a plethora of chips, pizza, fried foods…etc.   All the things we love, but as a general rule try to stay away from.   Before you go diving face first into that bag of Doritos, have no fear!!!  I have rounded up a list of 50 low carb, paleo and primal appetizer recipes for you to make for your Superbowl party.   Celebrating doesn't have to mean blowing your normal diet.  It is possible to get together with good friends, cheer on a GREAT team and end the day knowing that you felt satisfied and guilt free.
What are your plans for Superbowl?  I'd love to hear them.  GO HAWKS!!!!!

Sign up for updates to receive one week FREE of my low carb and gluten free meal plans: