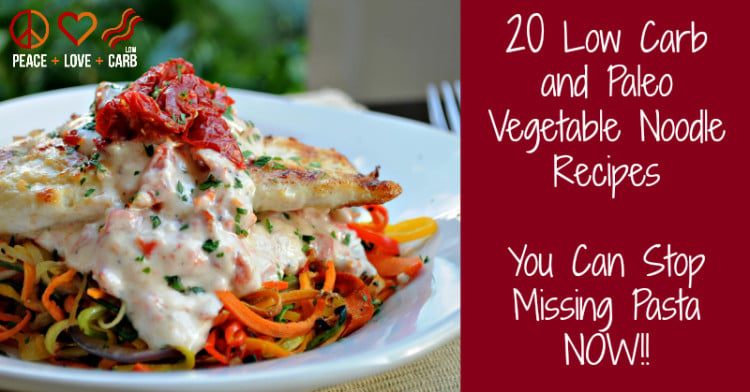 One of the foods that people always tell me they miss the most is pasta. It is right up there with bread, potatoes and chips. Well guess what? You no longer have to miss that pasta. You can eat it to your hearts content without blowing your low carb/paleo way of eating. It will not be the carb-laden pasta from the days of old. Instead I have rounded up the 20 most creative and delicious vegetable noodles recipes I could find on all of the interwebs. I have personally tried most of these and I can assure you they are mind blowingly tasty. First let's talk about different ways that you can make these noodles...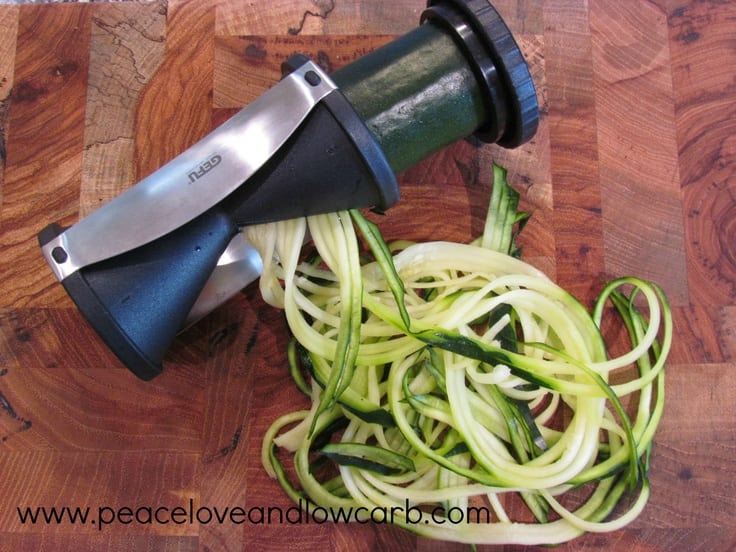 First up is the GEFU Spirelli Spiral Slicer - This is the spiral slicer that I own and use. While it is a little on the pricey side, it is durable and works perfectly every time. I have used it with cucumber, zucchini, squash, carrots, and sweet potato, just to name a few. I love that it is compact in size and dishwasher safe. The blades are still just as sharp as the day I got it.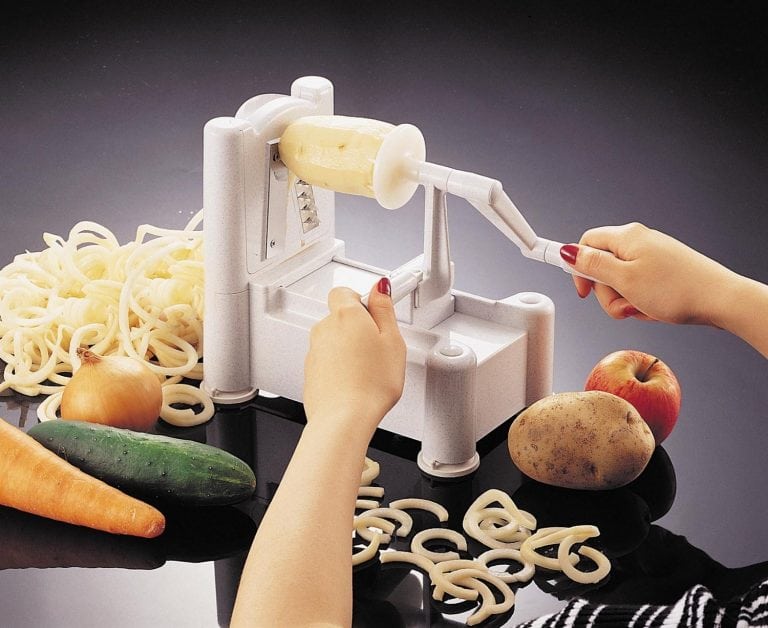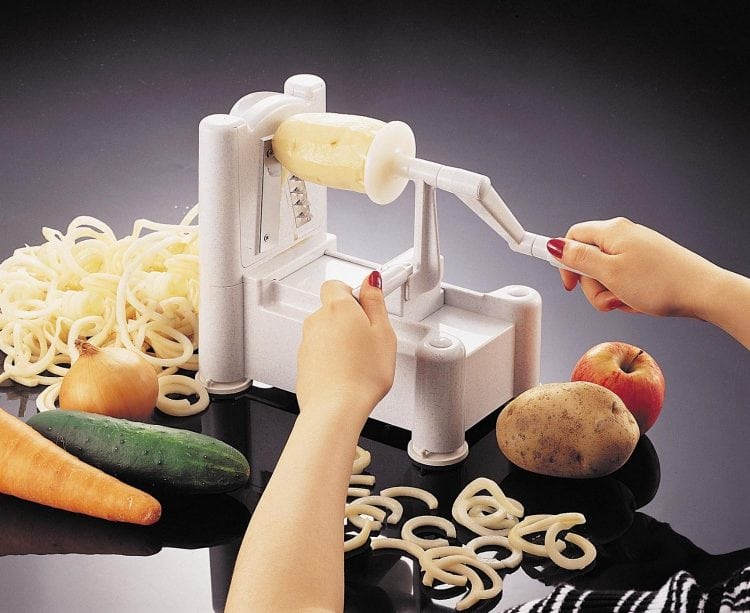 Next up is the  the Paderno World Cuisine Vegetable Slicer. This one is definitely a crowd pleaser. Just about every food blogger I know owns one (except me). It is larger in size and requires more storage space and longer clean up time. But the upside is that you can spiralize larger fruits and vegetables. You are not limited to the smaller sizes that fit into the Spirelli. I have heard nothing but amazing things about this slicer.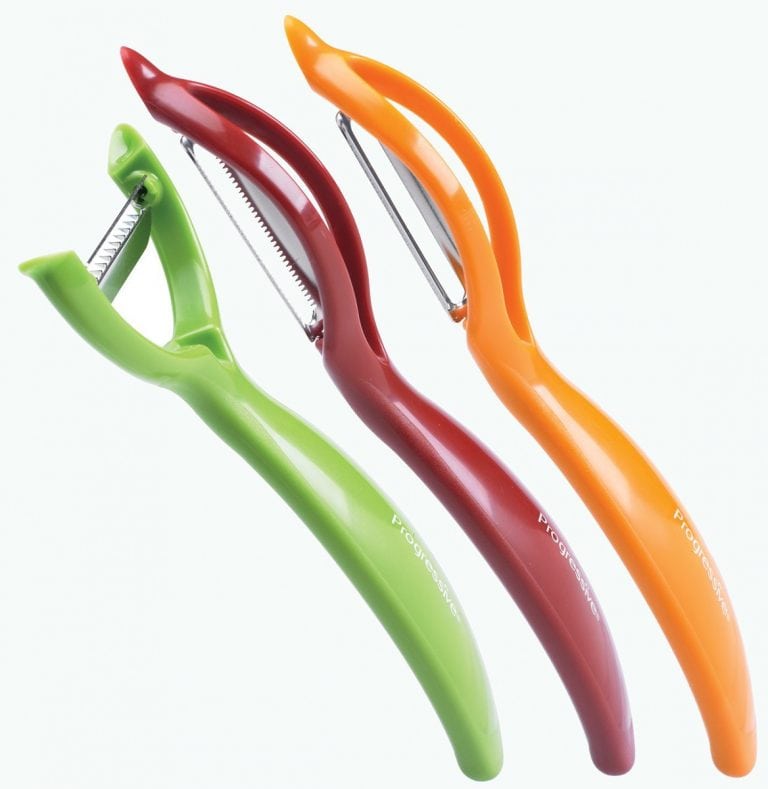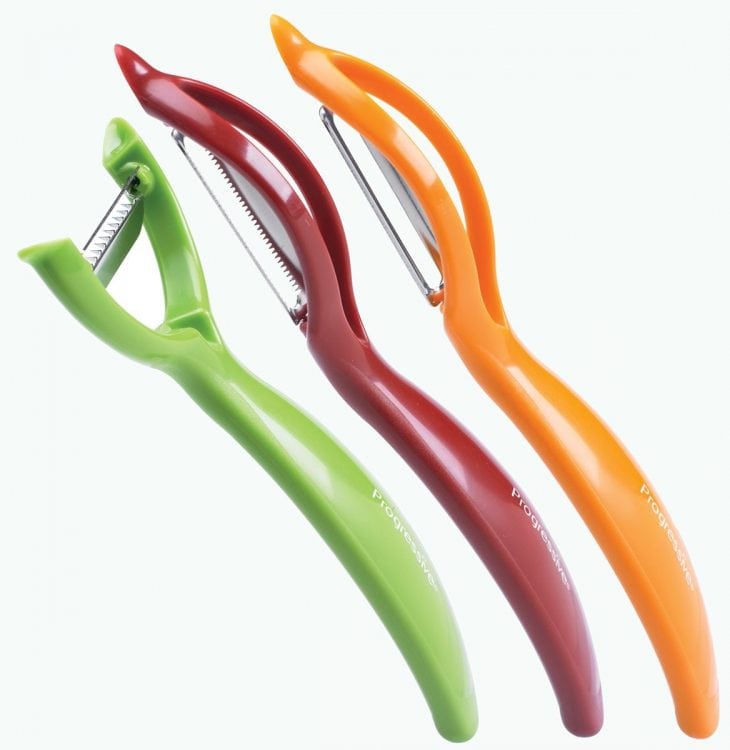 Lastly, you can get something like this Peeler Set. It is an inexpensive option and will produce a similar product. This will allow you to julienne the vegetables, or slice them into ribbons. It just takes a little more effort and the end result is not quite as pretty. They are small, portable and can fit into your silverware drawer. If the other two slicers are not an option price wise, then I definitely recommend picking up a set of these.
AND NOW... Without further ado... Here are the delicous recipes. Simply click on the photos to be taken to the recipes.